Gulf restructuring reform bears fruit amid coronavirus, oil price crisis, says expert
Gulf restructuring reform bears fruit amid coronavirus, oil price crisis, says expert
Decisions taken in recent years to reform the restructuring process for companies have begun to bear fruit as the coronavirus pandemic leaves businesses scrambling for survival, a senior lawyer said.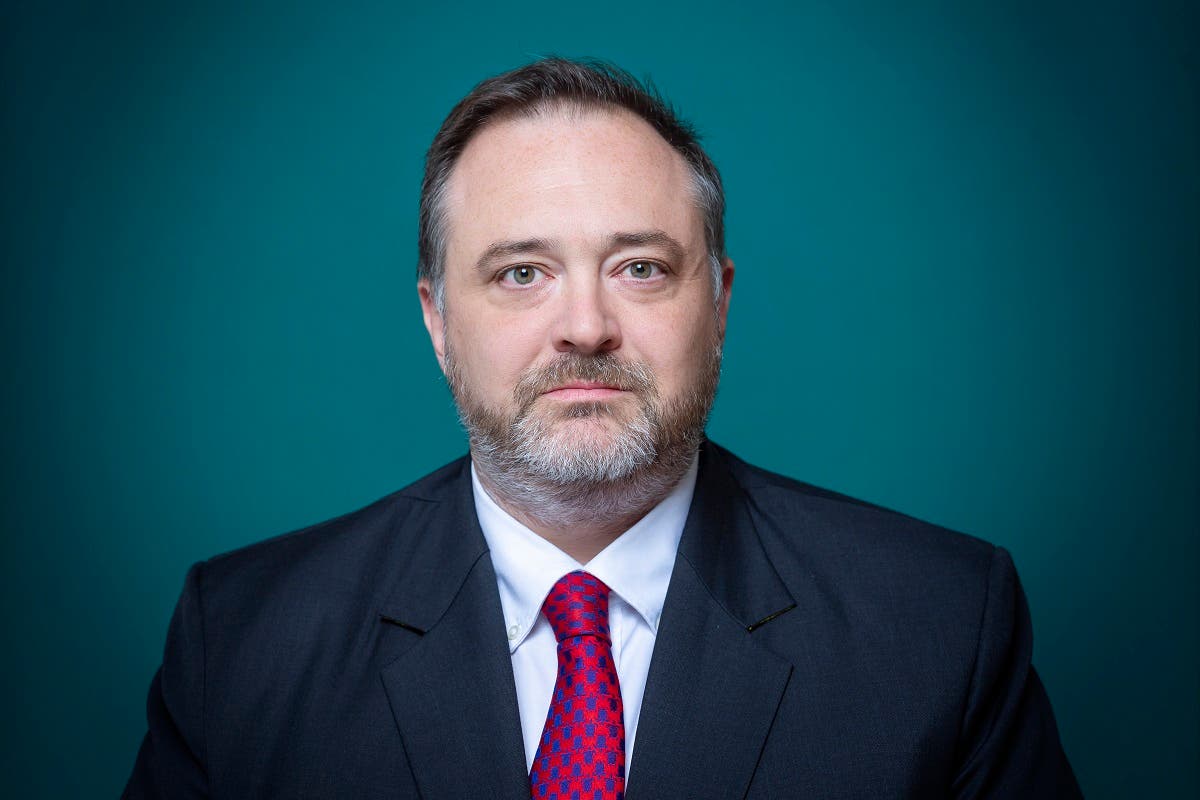 Gareth Mills, Partner, Charles Russell Speechlys, who is based in the Middle East. (Supplied)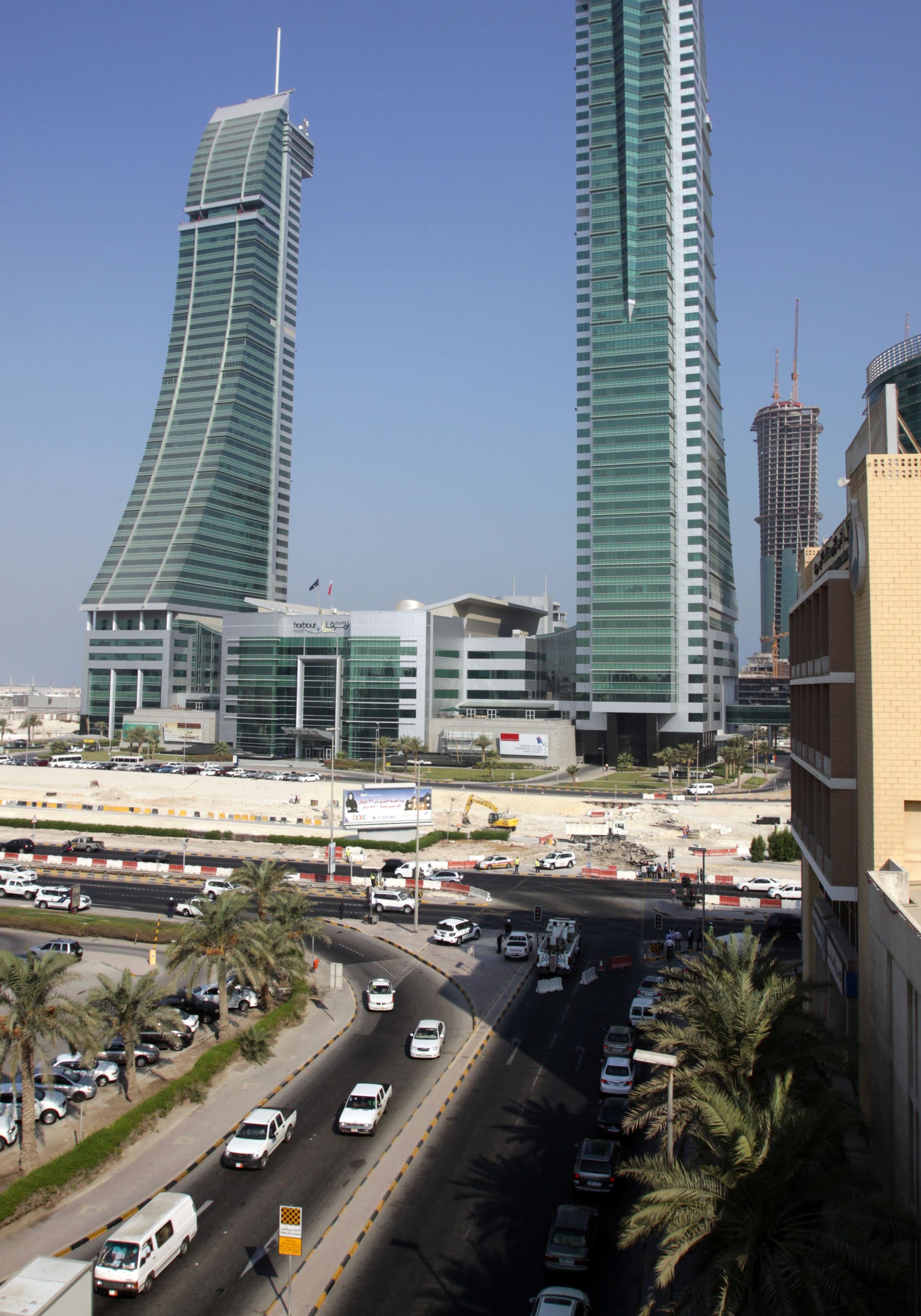 Bahrain Financial Harbor office buildings. AP
Ratings agency Moody's impression of the $70 billion UAE government stimulus package was that while it will support bank liquidity and limit likely asset deterioration due to the coronavirus outbreak, it will also increase the potential for problem loans in banks' individual and syndicated portfolios.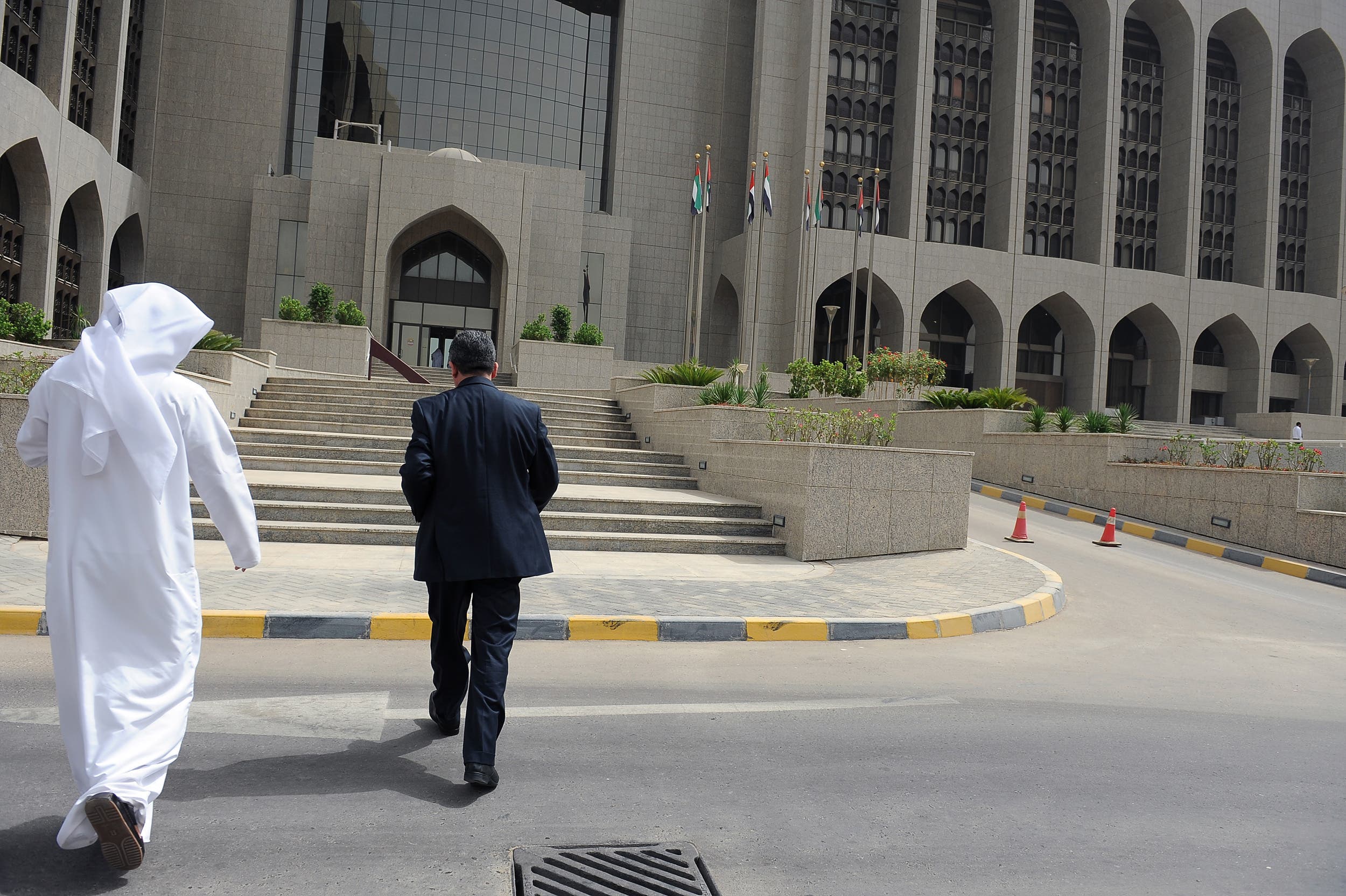 UAE central bank in Abu Dhabi. (File photo: Reuters)
These decisions were likely taken "to enable corporate restructuring processes to be supported in a more structured and stable manner," Mills said.
The changes in the laws are laudable attempts to balance the possibility of distressed business to change their structures to continue to trade whilst at the same time protecting the interest of creditors.