Gang rape perpetrators in India's 2012 Nirbhaya case will be executed on March 3
Gang rape perpetrators in India's 2012 Nirbhaya case will be executed on March 3
Four men found guilty of gang raping a woman in India in a 2012 case which captured the nation will be executed on March 3, according to a local source via Twitter.
The court has issued a fresh date for execution of death warrant against all the four convicts.

The convicts shall now be executed on March 3, 6 am.#Nirbhaya #NirbhayaCase
See Mohit Singh's other Tweets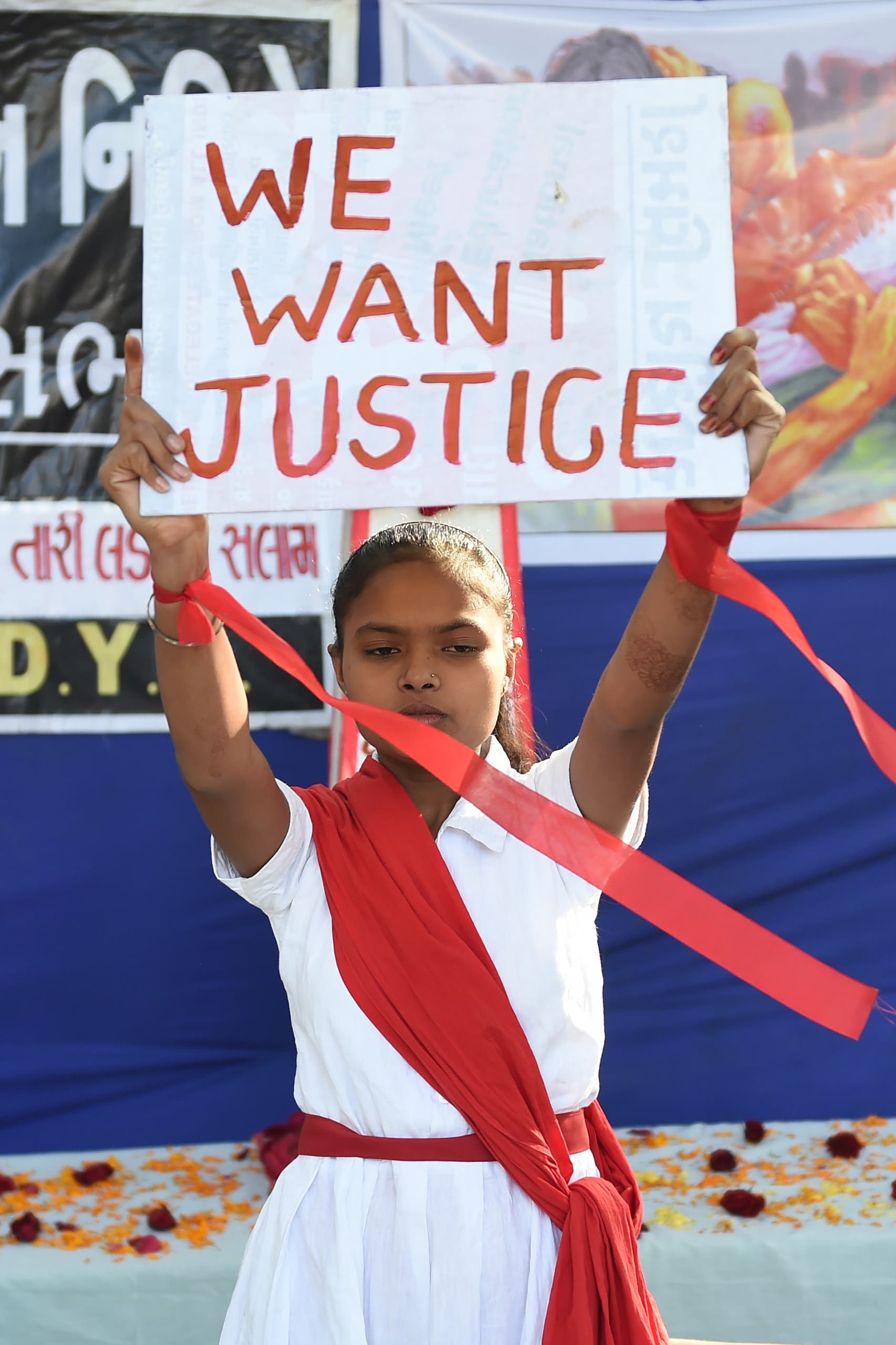 A young student holds a placard during 'Nirbhaya Day' to mark the anniversary of the brutal rape case of a 23-year-old physiotherapy student on a bus in New Delhi in 2012, on December 16, 2019.