Fifteen children killed as flash floods ravage Afghanistan village
Fifteen children killed as flash floods ravage Afghanistan village
At least 15 children and a woman were killed and dozens of houses destroyed as flash floods lashed a village in eastern Afghanistan, an official said on Saturday.
Flooding caused by torrential rains struck a village in Nangarhar province late on Friday, district governor Naimatullah Noorzai told AFP.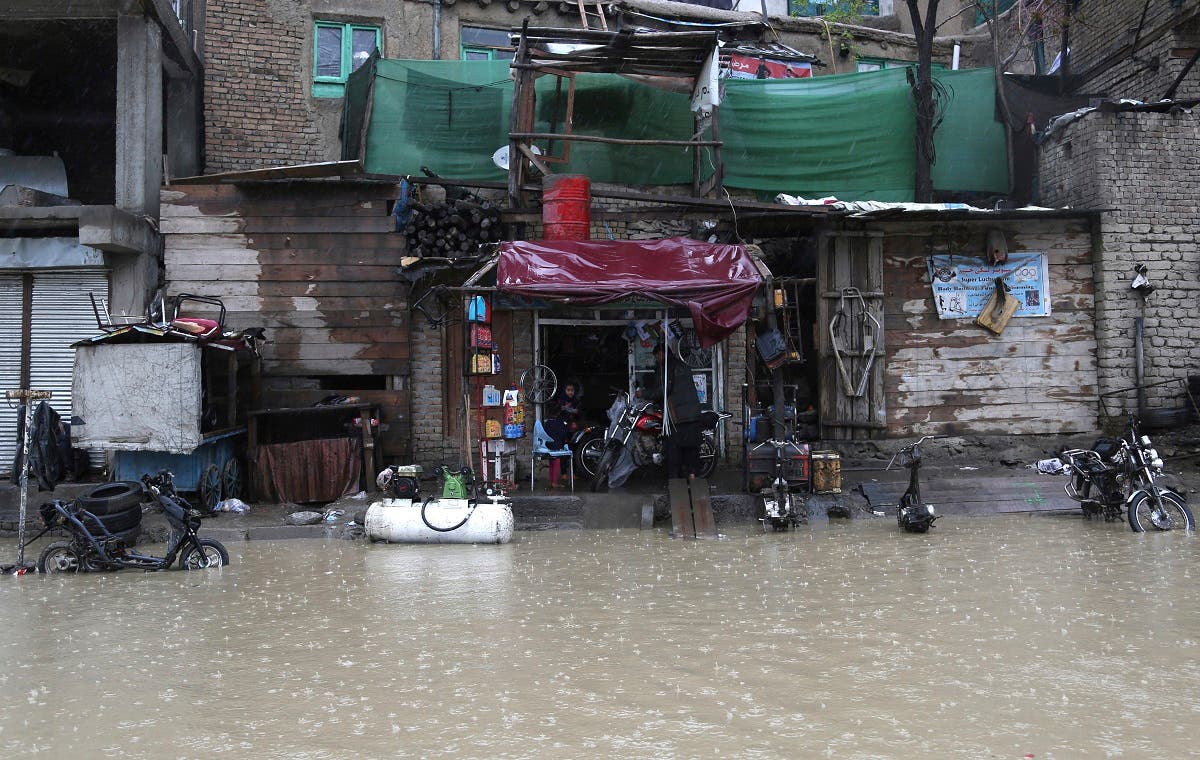 An Afghan shopkeeper waits for customers as heavy rain falls in Kabul, Afghanistan. (File photo: AP)
A spokesman to the governor of Nangarhar province confirmed the death toll.