Female terrorism examined after death of Al Qaeda head daughter primed for leadership
Female terrorism examined after death of Al Qaeda head daughter primed for leadership
Along with the news of the death of senior Al Qaeda operative Abu Mohammed al-Masri came the news that his daughter, Maryam, who was also a target in the operation, was being groomed for a leadership role in the terrorist organization.
Brief history of women and extremism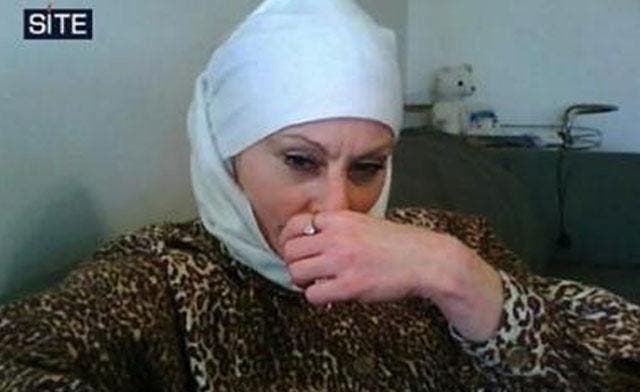 Colleen LaRose, known by the self-created pseudonym of "Jihad Jane," is pictured in this a photo released by Site Intelligence Group on March 10, 2010. LaRose pleaded guilty to terrorism charges related to a plot to kill a Swedish cartoonist and attempts to recruit fighters via the Internet to commit violent attacks overseas.