Essex Wildlife Trust photography competition goes to public vote
People are being asked to vote for their overall winner in a photography competition that "celebrates the best wildlife" a county has to offer.
There were six category winners in this year's Essex Wildlife Trust Photography Competition.
They were chosen from 1,000 submissions, which the Trust said was the highest number it has had since the competition started in 2017.
Members of the public have until 17 January to vote for the overall winner.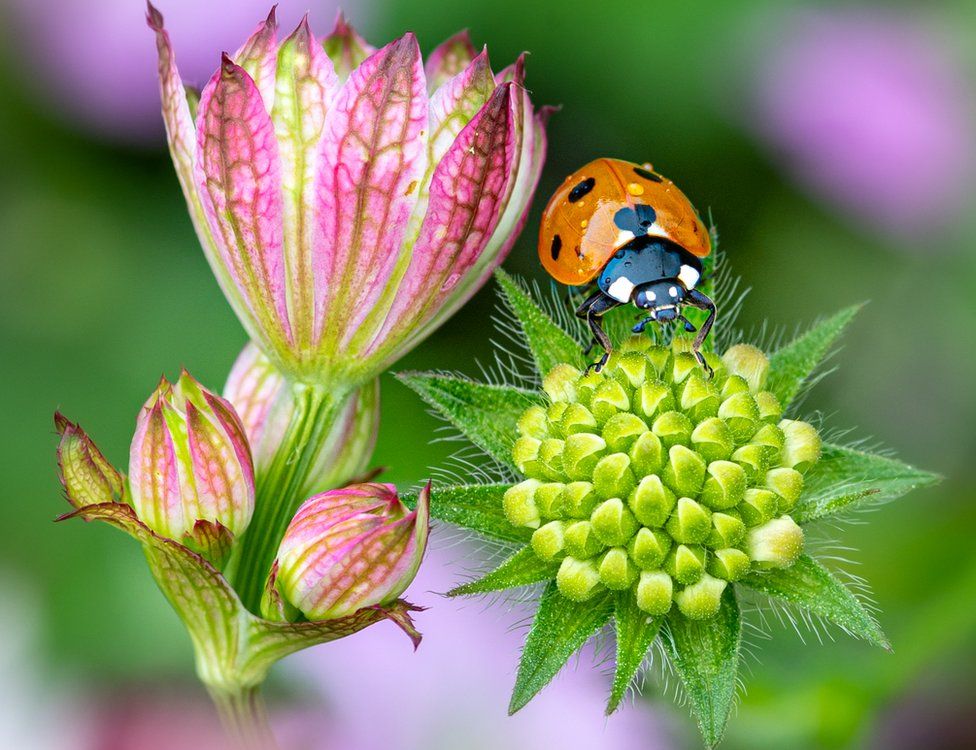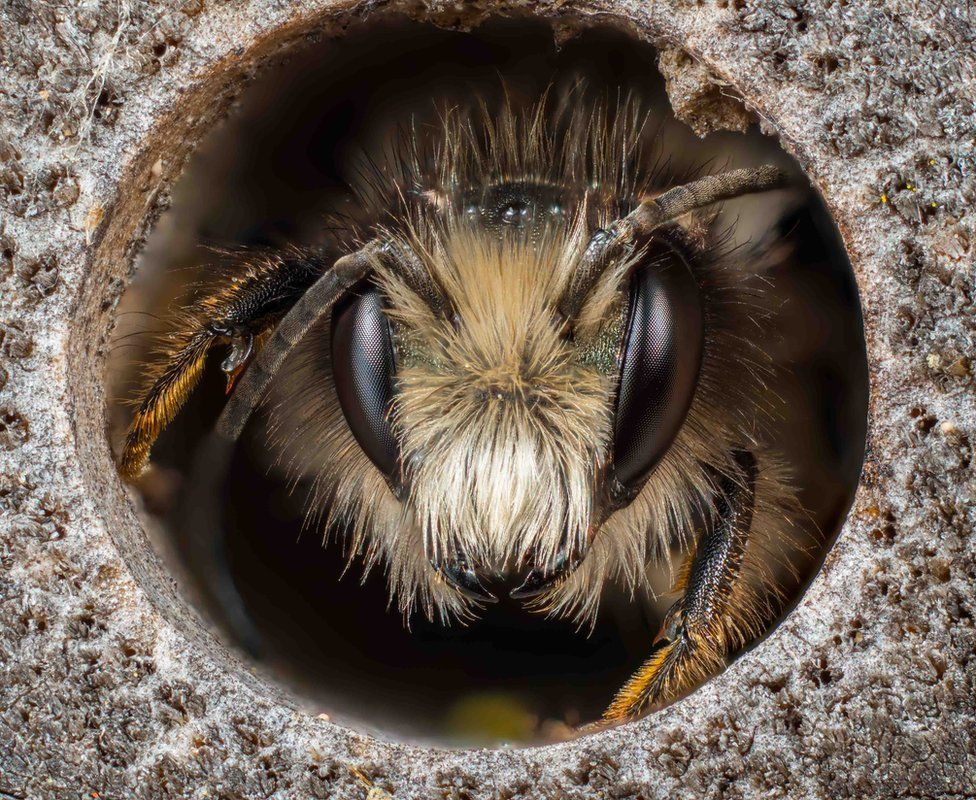 Essex Wildlife Trust said: "We live in an incredibly beautiful and diverse county with some of the most important and threatened wildlife in the UK.
"This is a constant source of inspiration for photographers from every walk of life, and all ages, from amateurs to professionals.
"The Essex Wildlife Trust Photography Competition celebrates the best wildlife and the best talent in our county, and, unusually for a county-based competition, has an international reach, with images being showcased across the world.
"Now it's time for the public to decide who they would like to crown their overall winner for this year."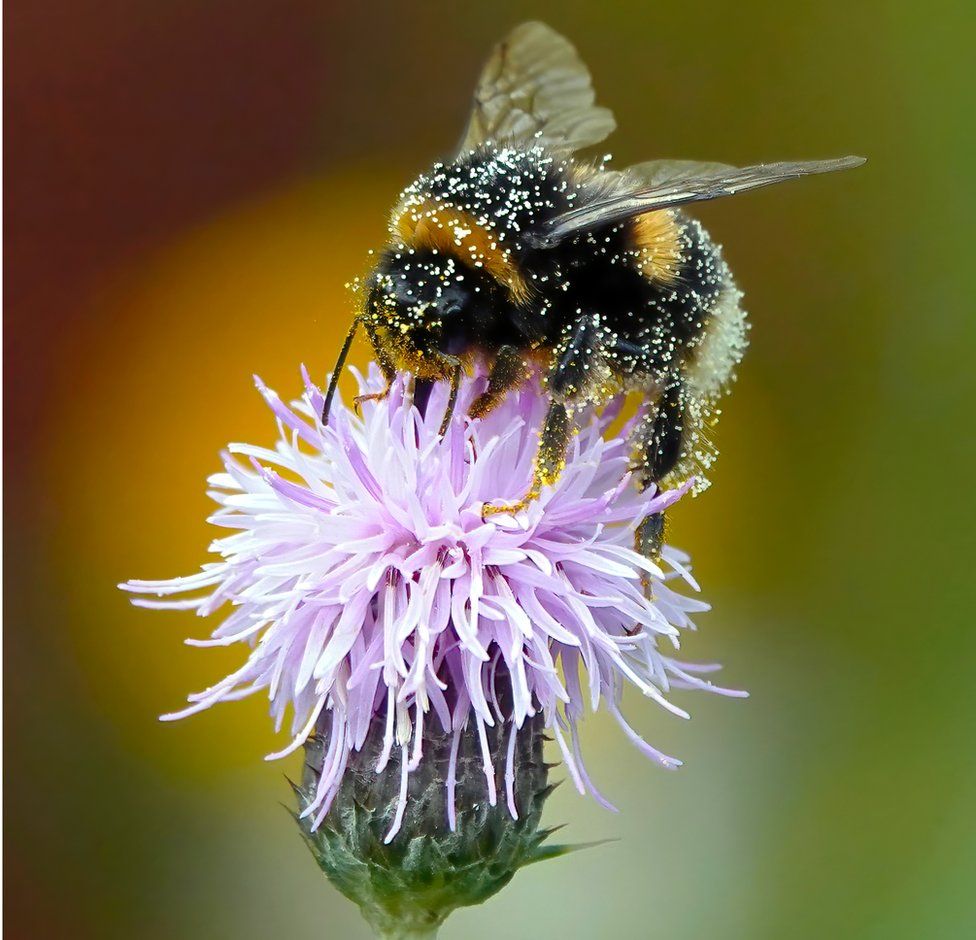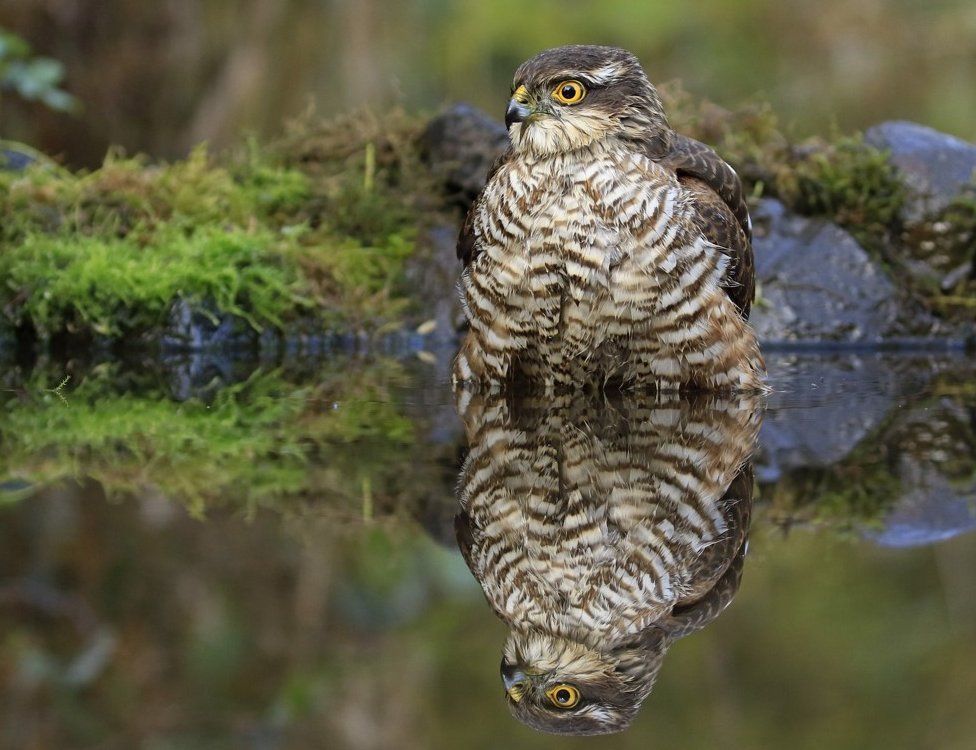 The category winners, chosen by a panel of judges, were:
Pattern and Texture: Jennifer Spittle
A Wildlife Motion Picture: Neil Schofield
Gardener's World: Neil Phillips
Captivating Colours: Nigel Harris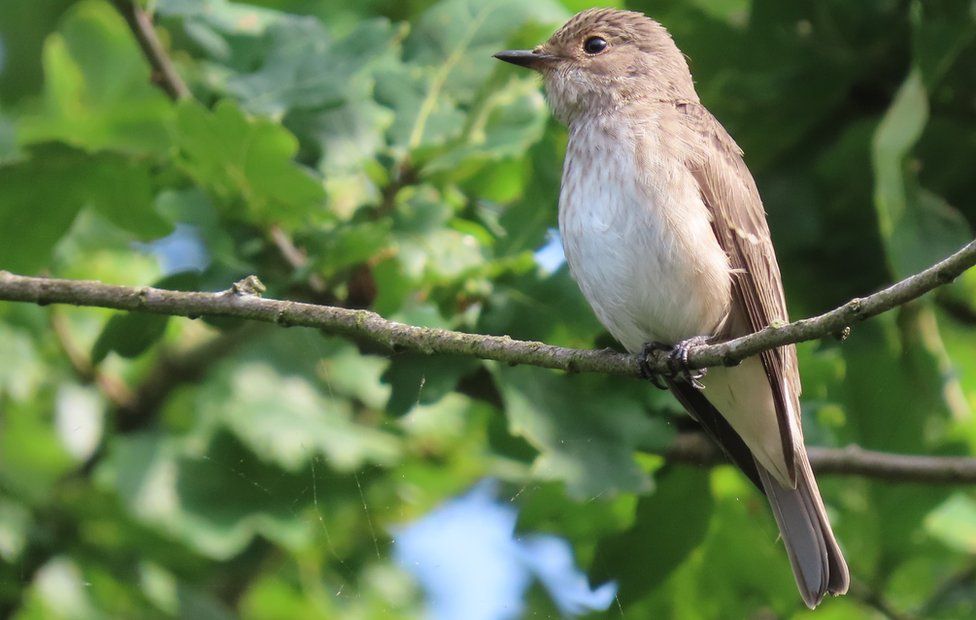 The overall winner will scoop a cash prize.
All of the images will also feature in the Essex Wildlife Trust 2023 calendar.