Egypt, Ethiopia, Sudan resume negotiations over disputed Blue Nile dam
Egypt, Ethiopia and Sudan resumed their years-long negotiations Sunday over the controversial dam Ethiopia is building on the Blue Nile, officials said.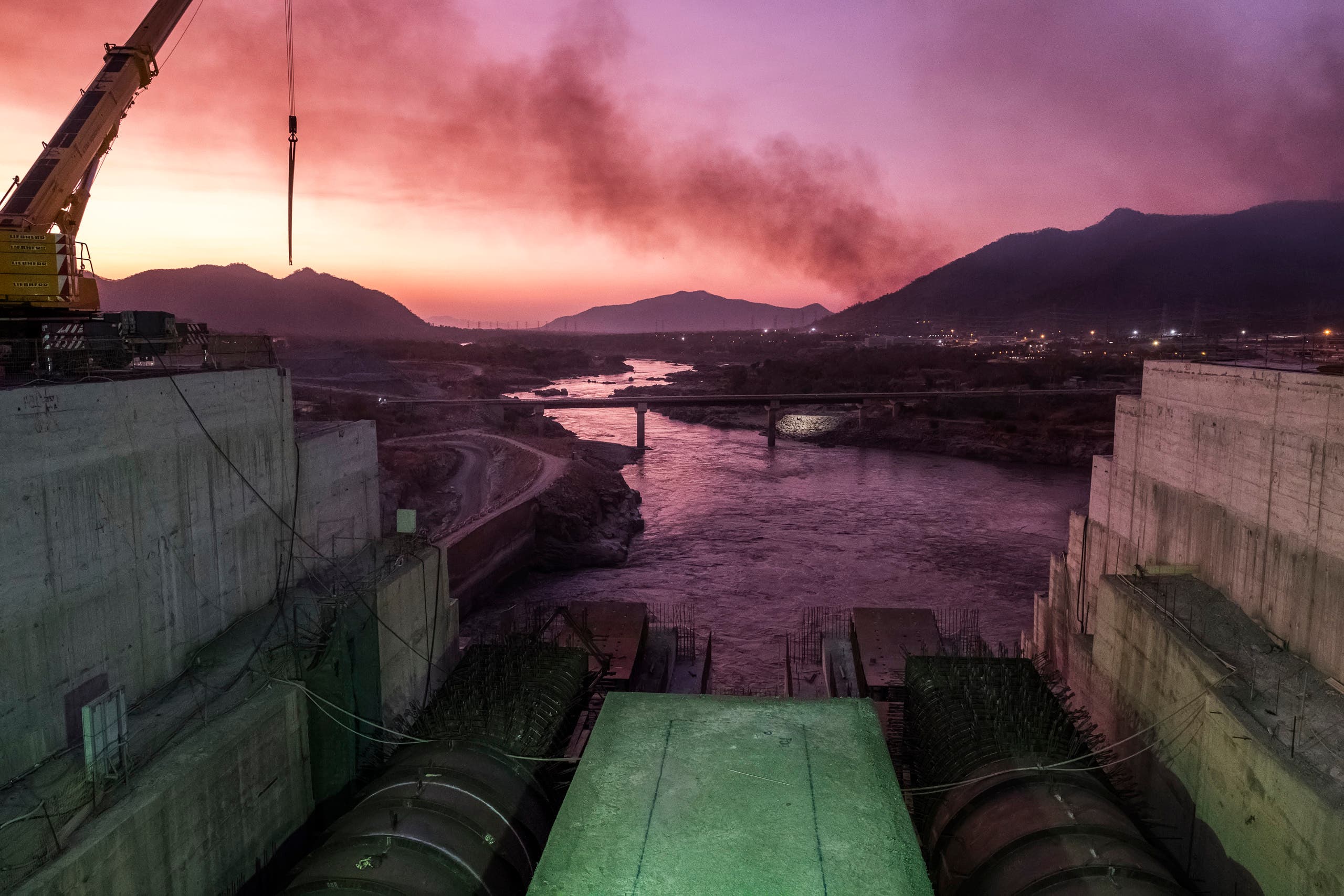 A general view of the Blue Nile river as it passes through the Grand Ethiopian Renaissance Dam (GERD), near Guba in Ethiopia, on December 26, 2019. The Grand Ethiopian Renaissance Dam, a 145-metre-high, 1.8-kilometre-long concrete colossus is set to become the largest hydropower plant in Africa.