Do not fly over Iran: Families of shot down Ukraine airliner victims launch petition
Do not fly over Iran: Families of shot down Ukraine airliner victims launch petition
The families of the victims of the Ukrainian airliner shot down by Iran's Islamic Revolutionary Guard Corps (IRGC) in January have launched a petition urging European and international airlines to not fly over Iranian airspace until Tehran allows for a credible investigation into the attack and punishes the perpetrators.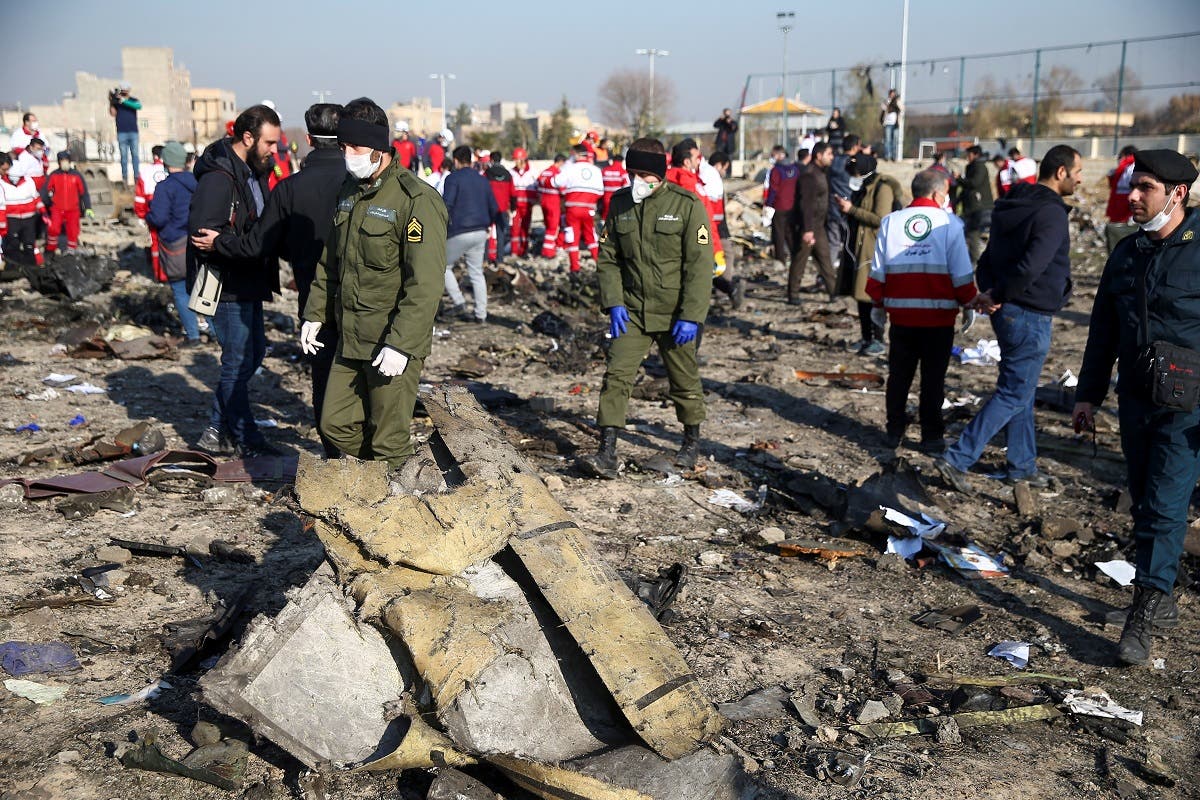 Security officers and Red Crescent workers are seen at the site where the Ukraine International Airlines plane crashed, on the outskirts of Tehran, Iran January 8, 2020. (Photo: Reuters)
Iran is yet to hand over the black boxes from the downed plane for analysis.