Disney World to furlough 43,000 more workers
Disney World to furlough 43,000 more workers
Walt Disney World plans to stop paying wages to 43,000 workers in about a week while allowing them to keep their benefits for up to a year in what is the largest wave of furloughs since the theme park resort closed in mid-March because of the new coronavirus spread.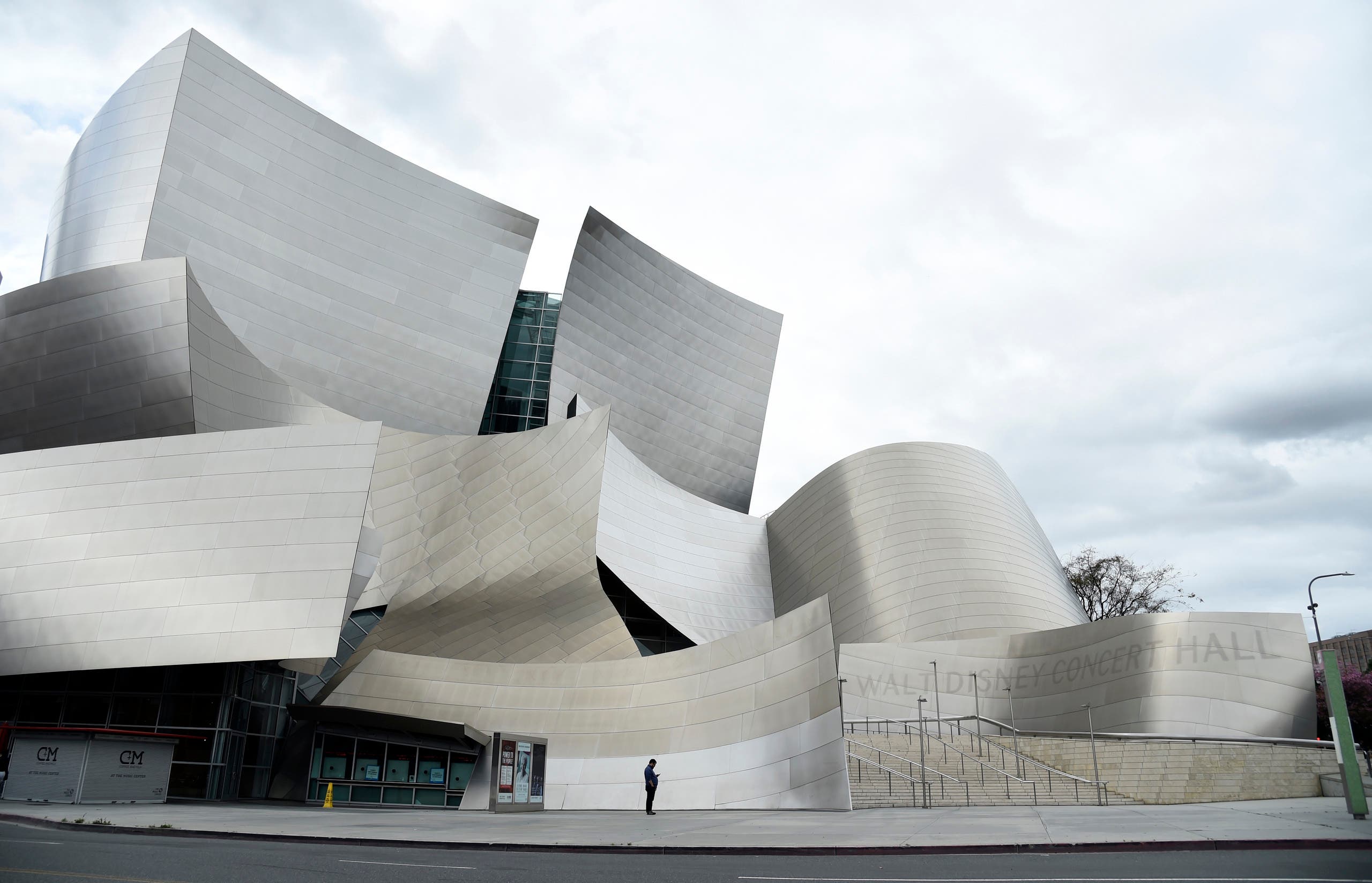 A man reads his phone on deserted Grand Avenue in front of the Walt Disney Concert Hall as stay-at-home orders continue in California due to the coronavirus, on April 10, 2020, in Los Angeles. (AP)
On Friday, unions representing security guards and workers involved in facilities and operations reached agreements under similar terms. Earlier this week, Disney World and a union representing musicians who perform at its theme parks reached a similar agreement.