Defying UN, Houthis attacking Saudi Arabia with explosives from Iran: White House
Defying UN, Houthis attacking Saudi Arabia with explosives from Iran: White House
The Iran-backed Houthi militia in Yemen are "attacking Saudi Arabia with explosive UAVs [unmanned aerial vehicles] provided by Iran," the White House National Security Council (NSC) said on Wednesday.
(2/2) Instead of heeding UN calls for a ceasefire, the Houthis are attacking Saudi Arabia with explosive UAVs provided by Iran. It is time for the Houthis to work toward a peaceful solution to end the conflict in Yemen.
88 people are talking about this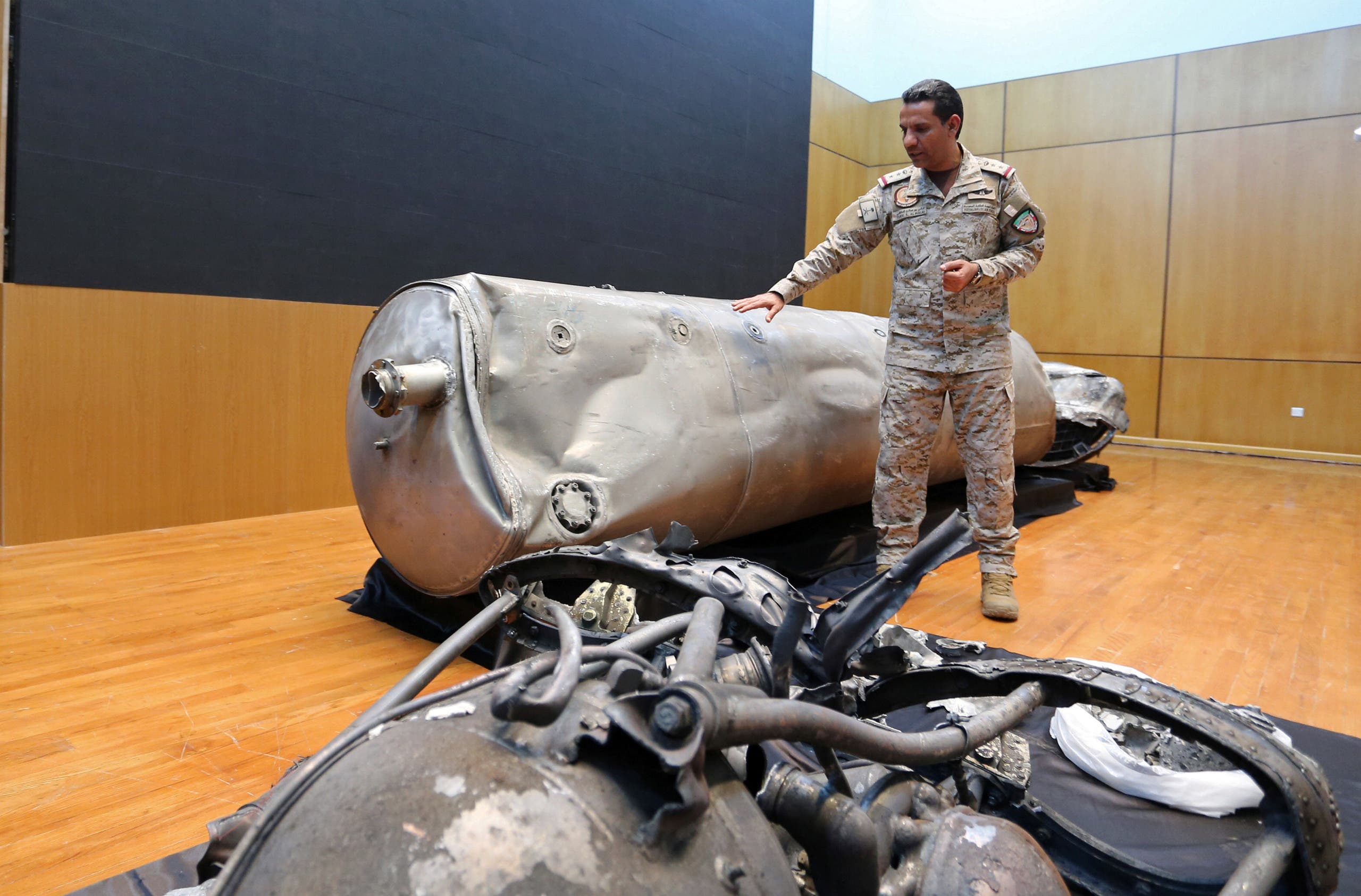 Arab Coalition spokesman Colonel Turki al-Malki displays the debris of a ballistic missile launched by the Houthis towards the capital Riyadh, during a news conference in Riyadh, Saudi Arabia on March 29, 2020. (Reuters)
Saudi Arabia's humanitarian efforts
(1/2) While Saudi Arabia is hosting a donor's conference to help the people of #Yemen, the Houthis continue to obstruct the delivery of vital humanitarian assistance.
137 people are talking about this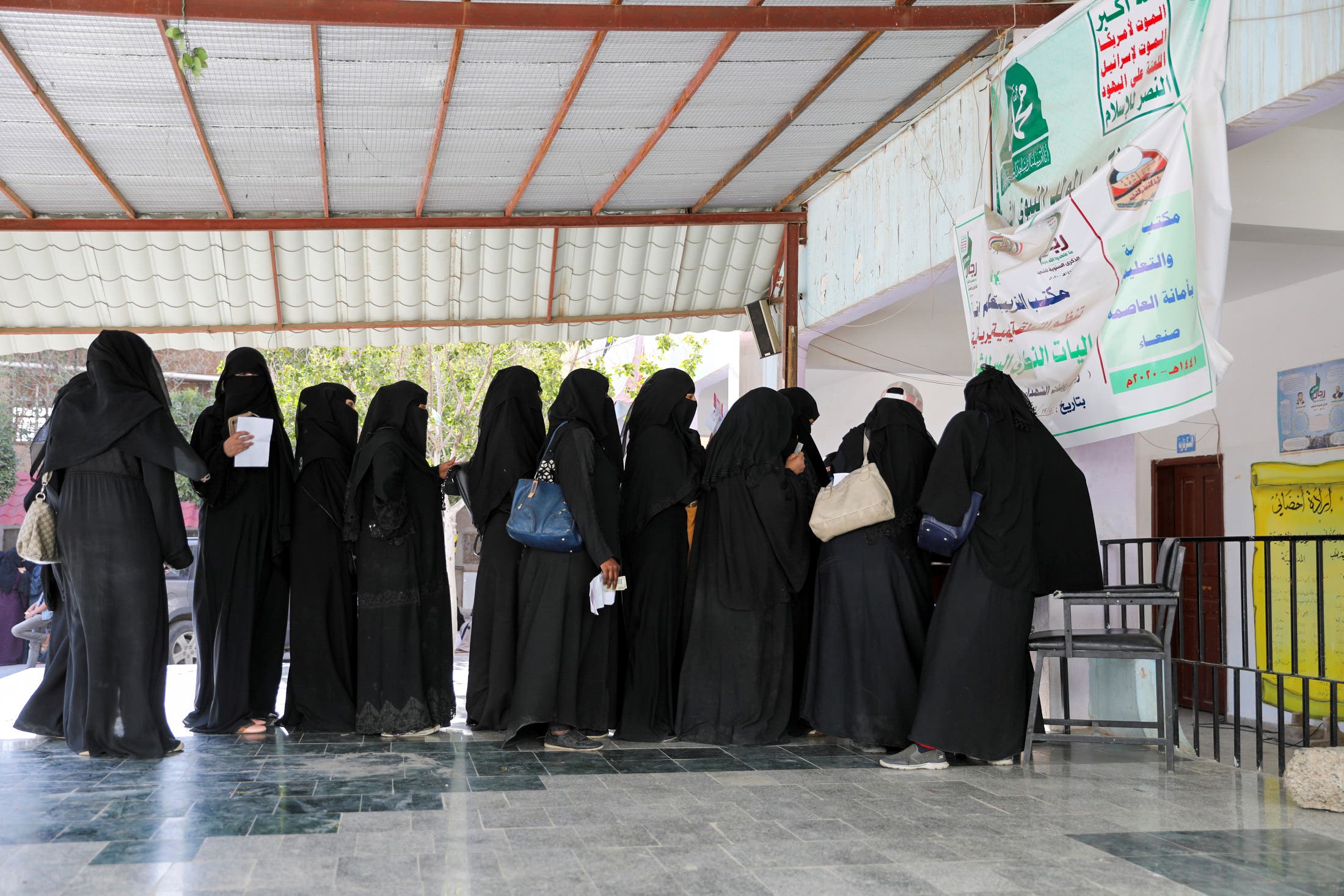 Women stand in line to get food vouchers at a World Food Programme food aid distribution center in Sanaa, Yemen February 11, 2020. (Reuters)