Coronavirus: What we know about Denmark's mink COVID-19 mutated strain
Coronavirus: What we know about Denmark's mink COVID-19 mutated strain
Denmark has discovered a new, mutated strain of the coronavirus stemming from mink farms in the northern part of the country, which authorities say could evade future COVID-19 vaccines.
What are the mink strains and why do they matter?
How fas has the mutated virus spread?
What's the implication for future vaccines?
Why is the virus spreading among mink?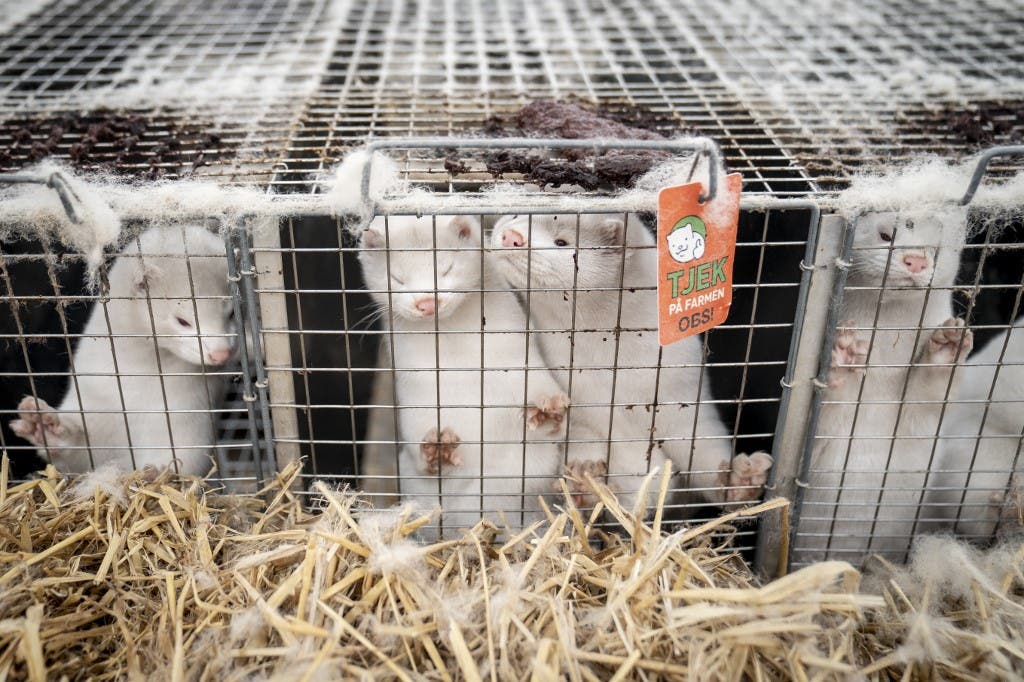 Mink look out from their cage at the farm of Henrik Nordgaard Hansen and Ann-Mona Kulsoe Larsen as they have to kill off their herd, which consists of 3000 mother mink and their cubs on their farm near Naestved, Denmark, on November 6, 2020. (AFP)
Why humans?
Are other livestock at risk?
Is the mutation a worry?
What are other countries and the WHO doing?