Coronavirus: UK's slump begins with output down by 5.8 pct in March
Coronavirus: UK's slump begins with output down by 5.8 pct in March
The British economy shrank 2 percent in the first quarter of the year from the previous three-month period, the biggest quarterly decline since the global financial crisis of 2008 even though it included just one week of the coronavirus lockdown, official figures showed on Wednesday.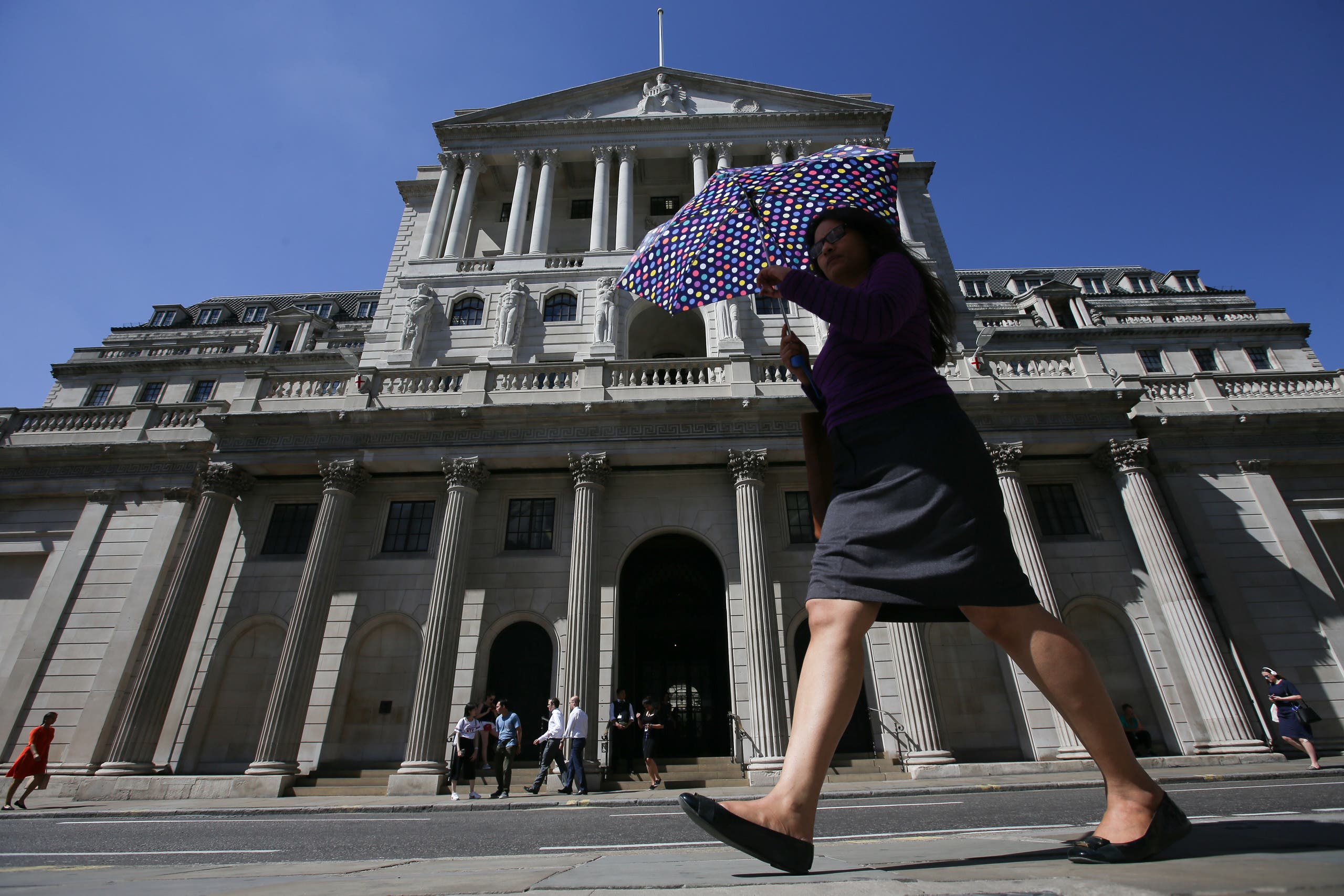 File photo of Bank of England (BoE) in the City of London. Much of the British economy has been mothballed over the past couple of months, with many sectors unlikely to open again for months. (AFP)
"With the arrival of the pandemic, nearly every aspect of the economy was hit in March, dragging growth to a record monthly fall," said statistician Jonathan Athow.