Coronavirus: Restaurants in Dubai say they are unsure when they will reopen
Coronavirus: Restaurants in Dubai say they are unsure when they will reopen
Restaurant workers in Dubai said they were unsure of when restaurants would be able to reopen, on the same day that the emirate said the suspension of "commercial activities" would continue until April 18.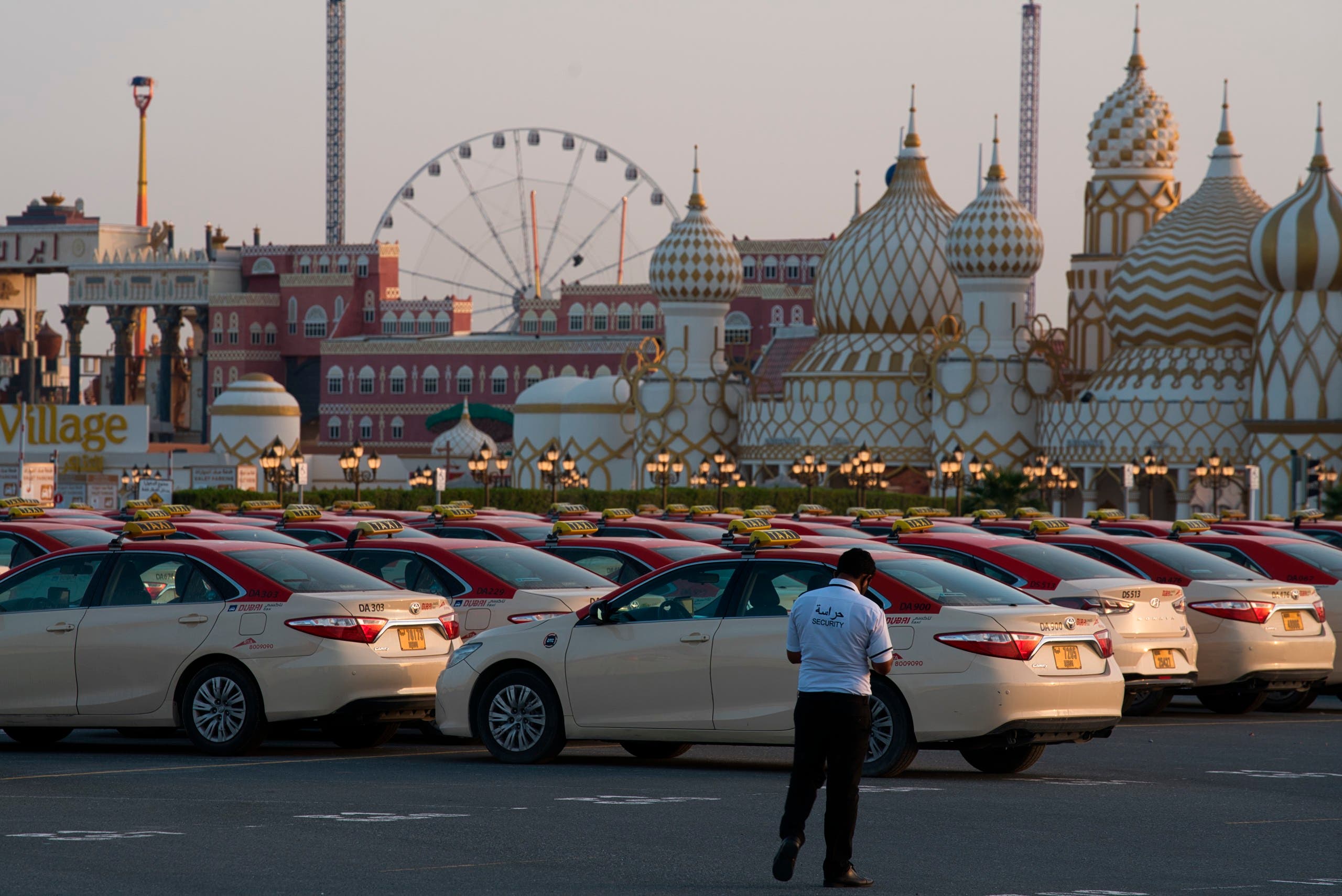 A security guard keeps watch over hundreds of taxi cabs parked at the shopping theme park Global Village in Dubai, United Arab Emirates, on Tuesday, April 7, 2020. (AP)
"We are expecting to reopen once the restrictions are lifted, but I wouldn't say I am preparing to reopen. If the restrictions are lifted on April 18, we will need 3-4 days on site before we reopen," they told Al Arabiya English on the condition of anonymity.