Coronavirus claims over 20,000 lives across Middle East, half them in Iran
Coronavirus claims over 20,000 lives across Middle East, half them in Iran
The novel coronavirus pandemic has killed more than 20,000 people across the Middle East, half of them in Iran, according to an AFP tally at 1000 GMT Sunday based on official tolls.
Iran, which has been struggling to contain the outbreak since announcing its first cases in February, has reported more than 12,829 deaths and 257,303 infections, according to Sunday's official figures.
In the region covered by Iran in the north and east, Israel in the west and Yemen in the south, the other worst-hit countries are Iraq and neighboring Kuwait, regional powerhouse Saudi Arabia and war-torn Yemen.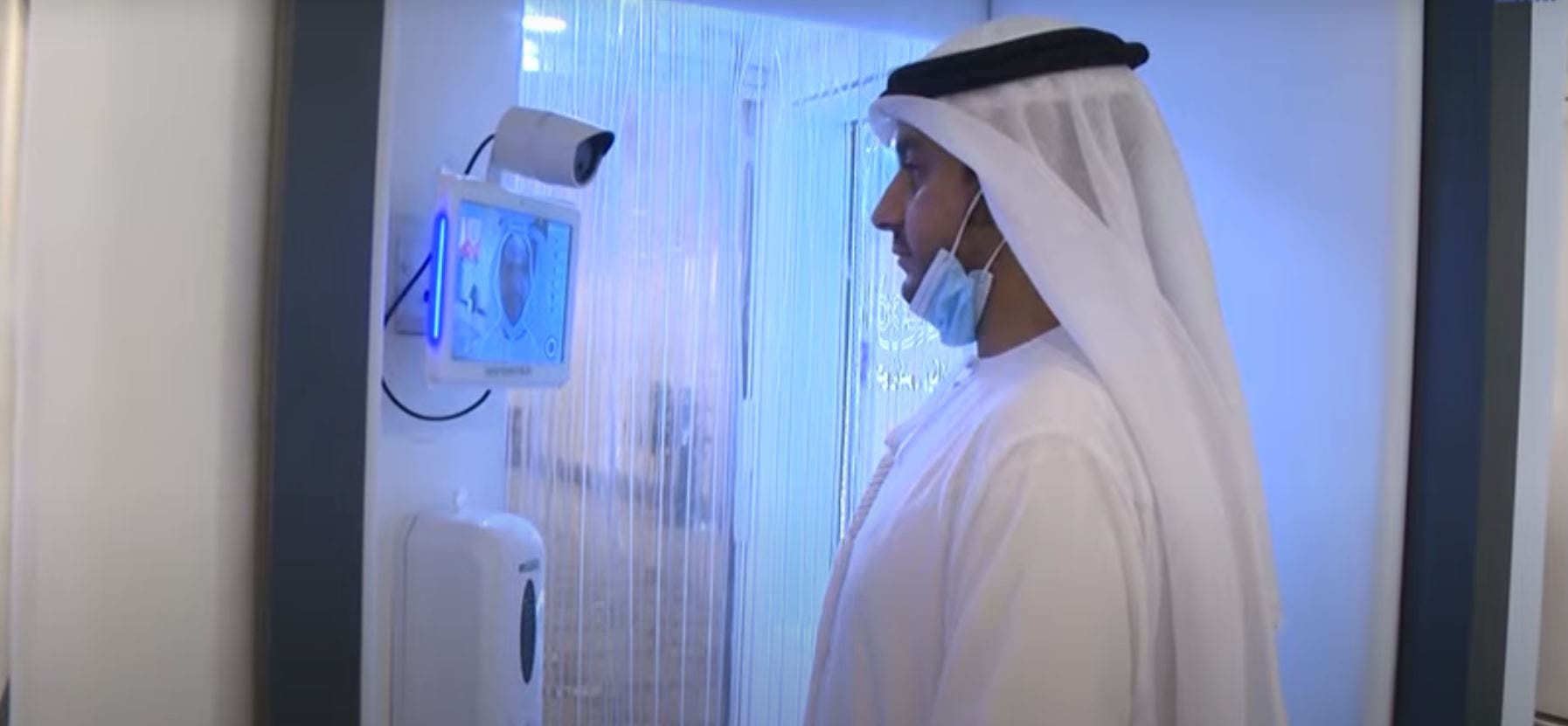 Coronavirus precautionary measures at Abu Dhabi International Airport, UAE. (Screengrab/WAM)