Coronavirus: Airlines do not have to leave middle seat empty says EU
Coronavirus: Airlines do not have to leave middle seat empty says EU
The European Union's executive will say on Wednesday that airlines will not have to leave the middle seat empty but passengers will have to wear masks on board and in airports as travel amid the coronavirus crisis gradually resumes.
The non-binding recommendations are part of a wider set of proposals to salvage the ailing tourism industry, which in normal times represents some 10 percent of the EU's economic output and employs almost 12 percent of the bloc's workforce.
According to a European Commission document, the executive will propose vouchers for canceled flights or holidays remain valid for at least a year with protection against bankruptcies so people will accept them instead of demanding full refunds from cash-strapped airlines and travel firms.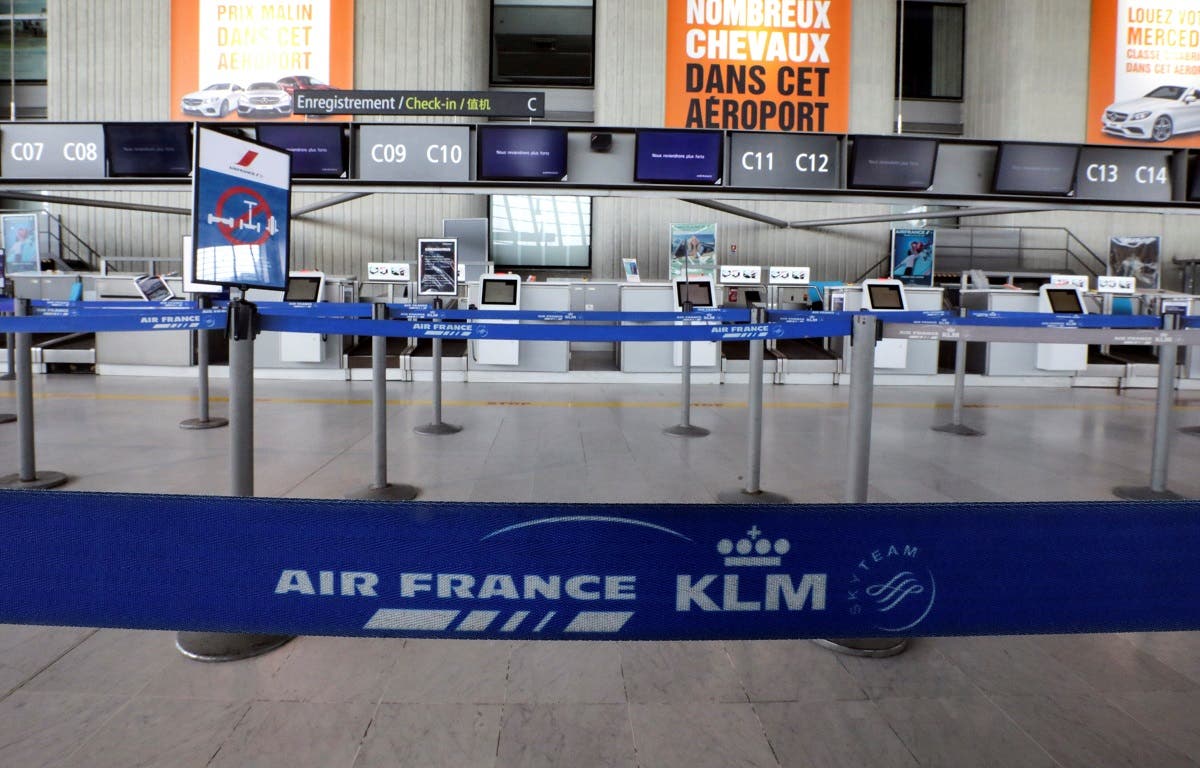 A view shows a deserted Air France check-in desk at Nice international airport, as a lockdown is imposed to slow the rate of the coronavirus disease (COVID-19), in Nice, France April 13, 2020. (Reuters)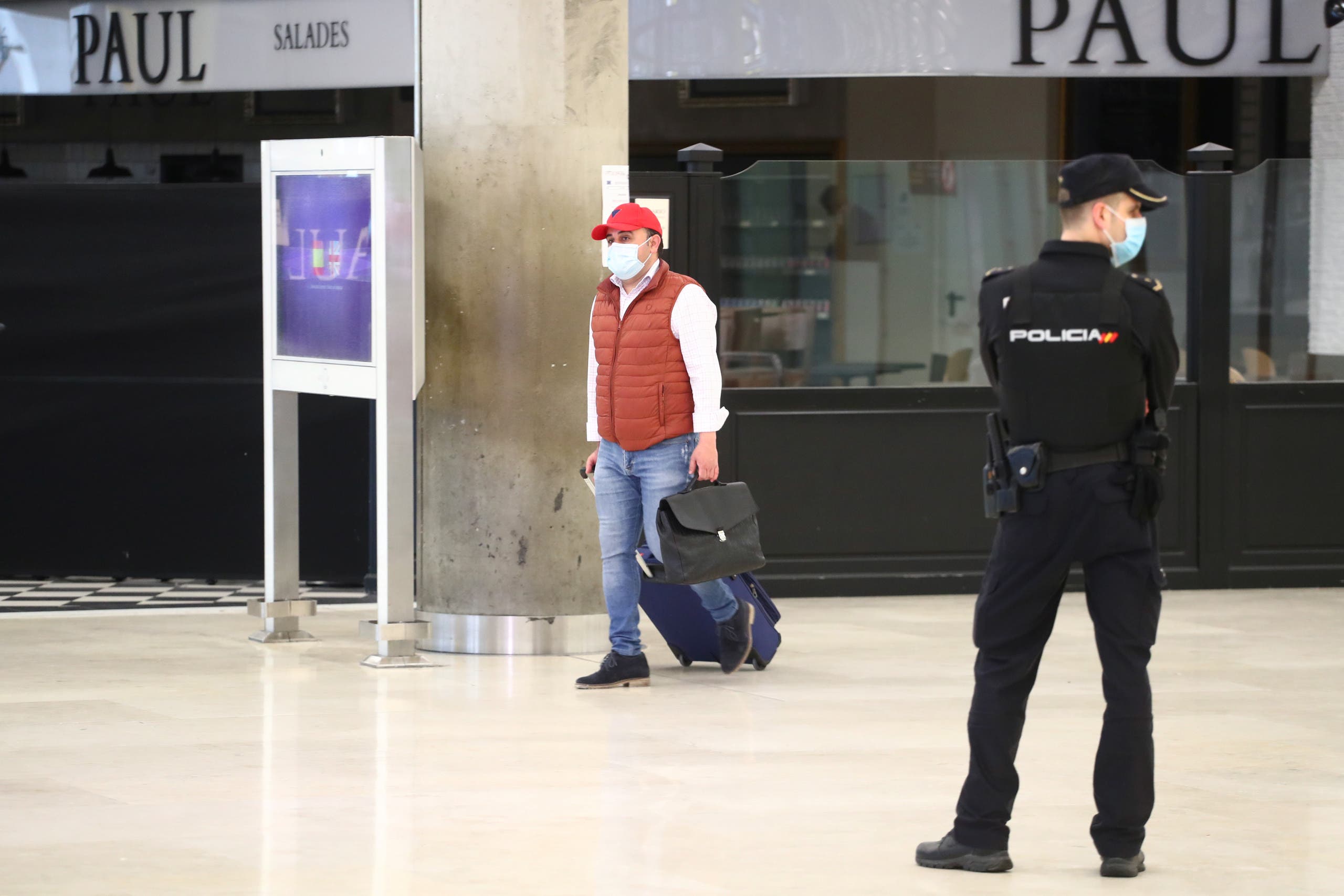 A passenger wearing a protective face mask walks past a police officer upon arriving at Adolfo Suarez Barajas Airport in Madrid, Spain on May 12, 2020. (Reuters)