Coronavirus: 7 insights from Yale epidemiologist
Coronavirus: 7 insights from Yale epidemiologist
Just as quickly as the coronavirus outbreak spreads, so does misinformation about the virus. Dr. Kaveh Khoshnood, a professor of epidemiology at Yale School of Public Health, gives the full picture on how the outbreak will end, the impact of warm weather on the virus, if the virus will return next year, and more.
Q: When will the COVID-19 outbreak end?
Q: What is unique about this virus?
Q: Will warmer weather help stop the spread of the virus?
Q: How long does the virus stay alive on a surface?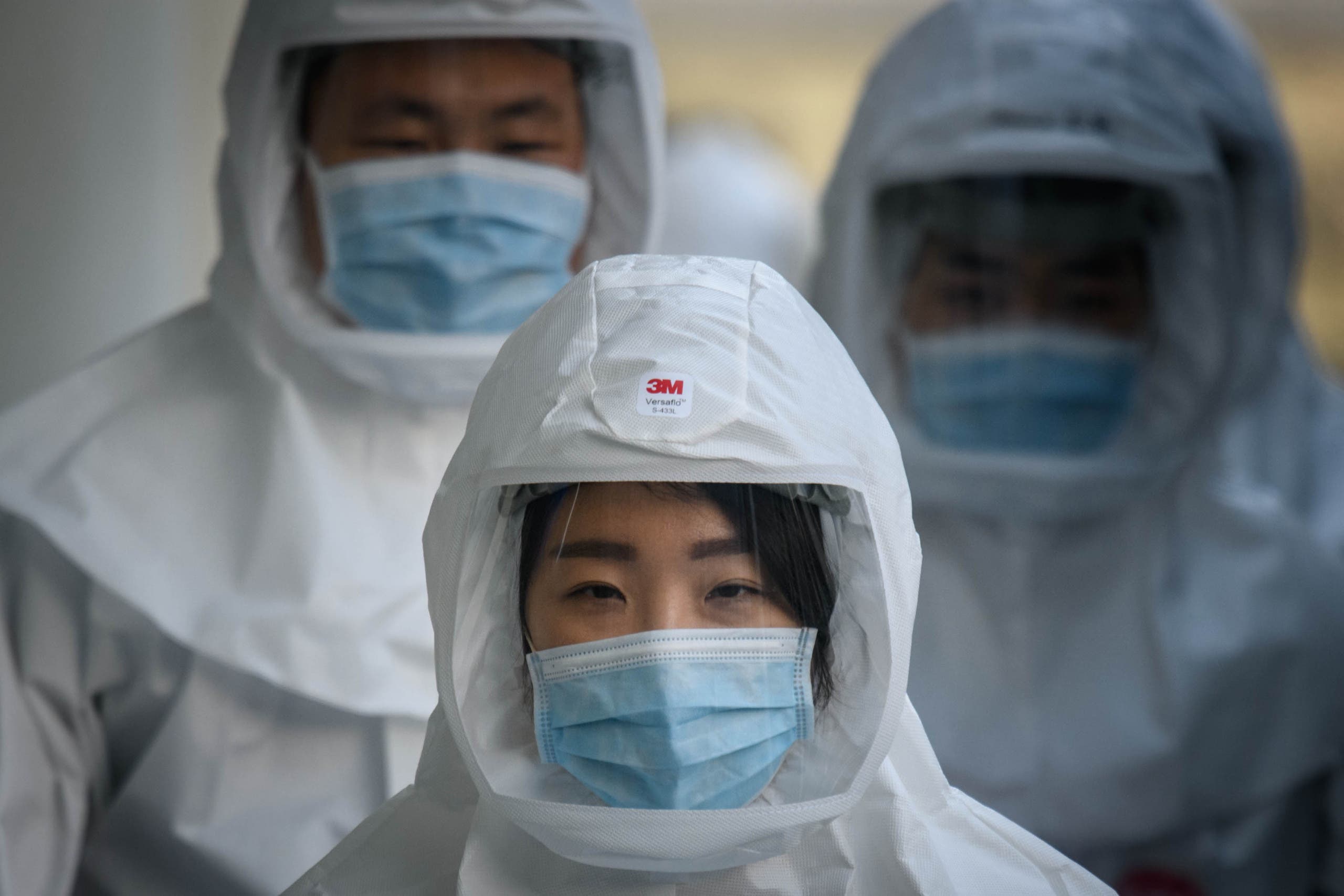 Medical workers wearing protective clothing against COVID-19 in Daegu, South Korea. (Photo: AFP)
Q: Will the coronavirus return next year on this scale?
Q: Which countries are showing successful models for controlling the outbreak?
Q: How will the outbreak affect mental health?