Christopher Meloni Teases Law & Order: SVU Return With New Mariska Hargitay Pic
The reunion we've all been waiting for!
On Friday, Jan. 15, Christopher Meloni teased his highly-anticipated return to Law & Order: Special Victims Unit. The 59-year-old actor took to Instagram and shared a black-and-white photo of himself and former on-screen partner Mariska Hargitay, who plays Captain Olivia Benson.
Meloni, who played Detective Elliot Stabler between 1999 and 2011, captioned the image, "We are a little bit closer."
Fans are certainly looking forward to Benson and Stabler's on-screen reunion. In fact, many have even sounded off in the photo's comments section.
One enthusiastic fan commented, "I HAVE BEEN WAITING TEN YEARS FOR THIS!!!!"
Same, pal. Same.
As E! readers may recall, Meloni's return to the long-running legal drama was delayed due to the coronavirus pandemic. Initially, the season 22 premiere of Law & Order: SVU was meant to mark Stabler's return to the franchise in about a decade.
The Law & Order: SVU appearance was also supposed to introduce Meloni's new Dick Wolf show, Law & Order: Organized Crime.
Yet, due to the ongoing pandemic and showrunner Matt Olmstead's departure from the new series, Meloni's return was pushed back.
"These days all plans are subject to change. And then they change again. And again," Meloni wrote on Twitter in August 2020. "For now, we won't reintroduce Stabler until the night of his Organized Crime premiere. @SVUWritersRoom has to be NIMBLE this year."
Thankfully, by the end of 2020, Meloni made it clear he was back as Detective Stabler. On Dec. 8, the father of two shared a picture of Stabler's United States Marine Corps tattoo.
He wrote, "#firstdayofschool."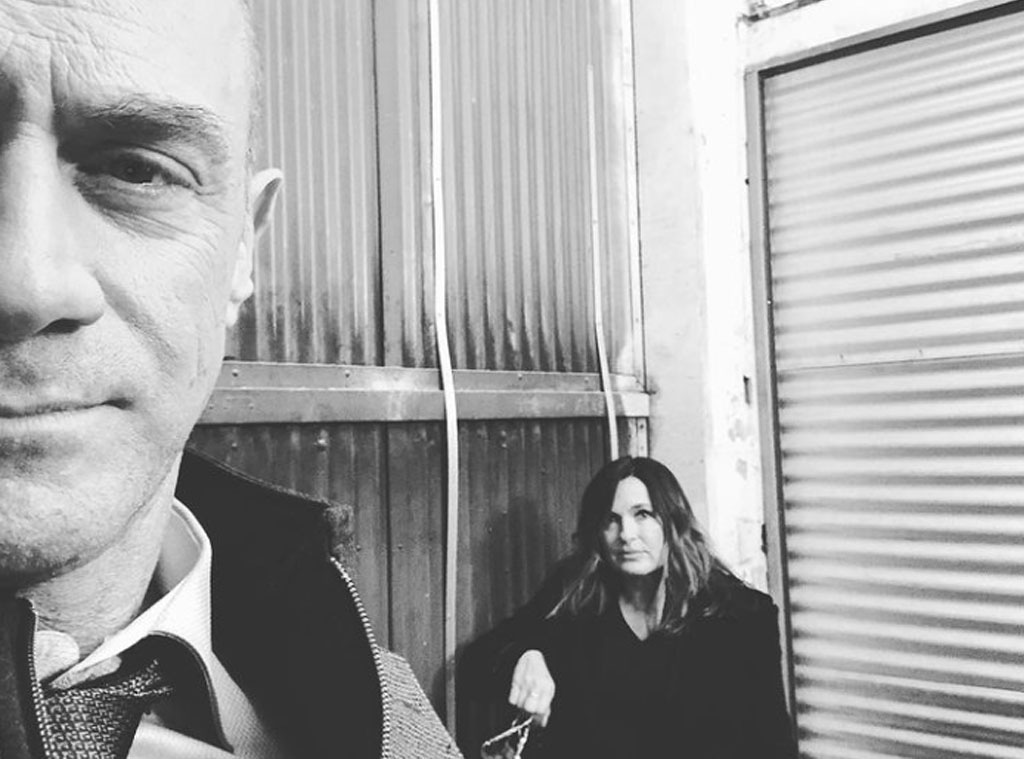 Instagram
Later that same day, Meloni posted a photo of himself and daughter Sophia at work.
Meloni shared with his followers, "Get to work with my girl- #BestDayEver."
We can't wait to see Stabler back in action.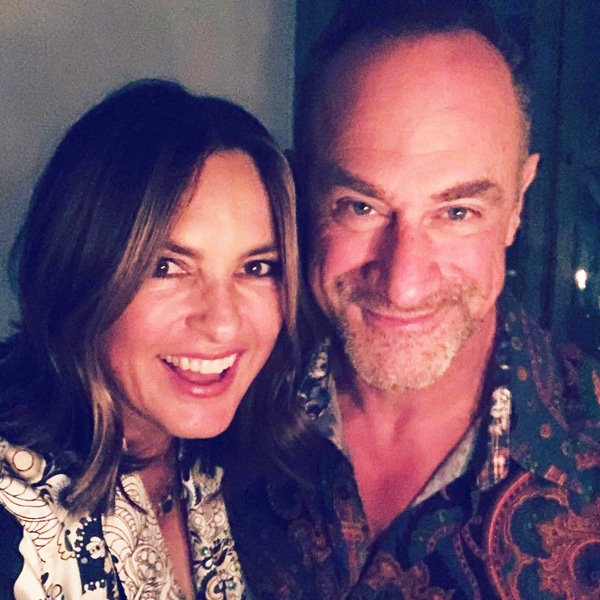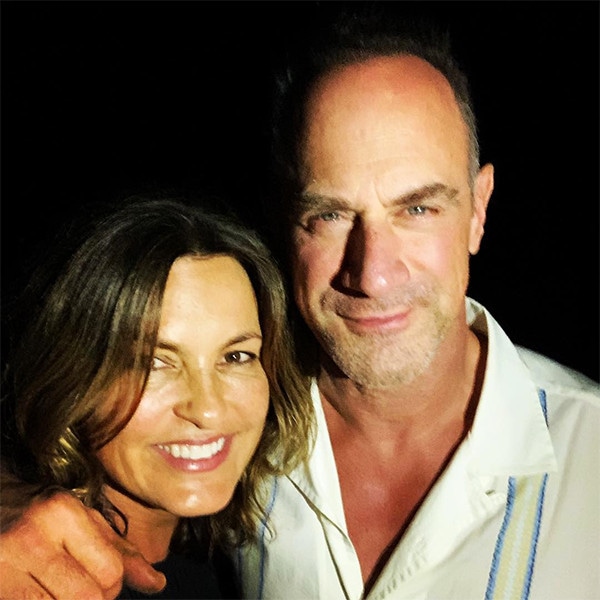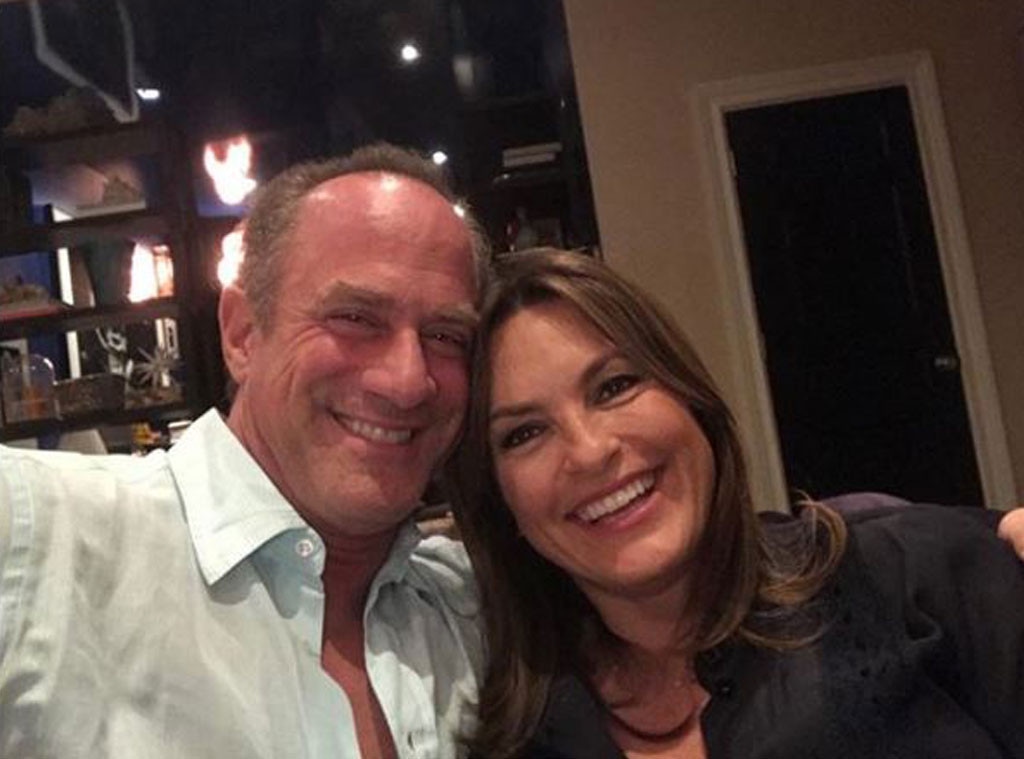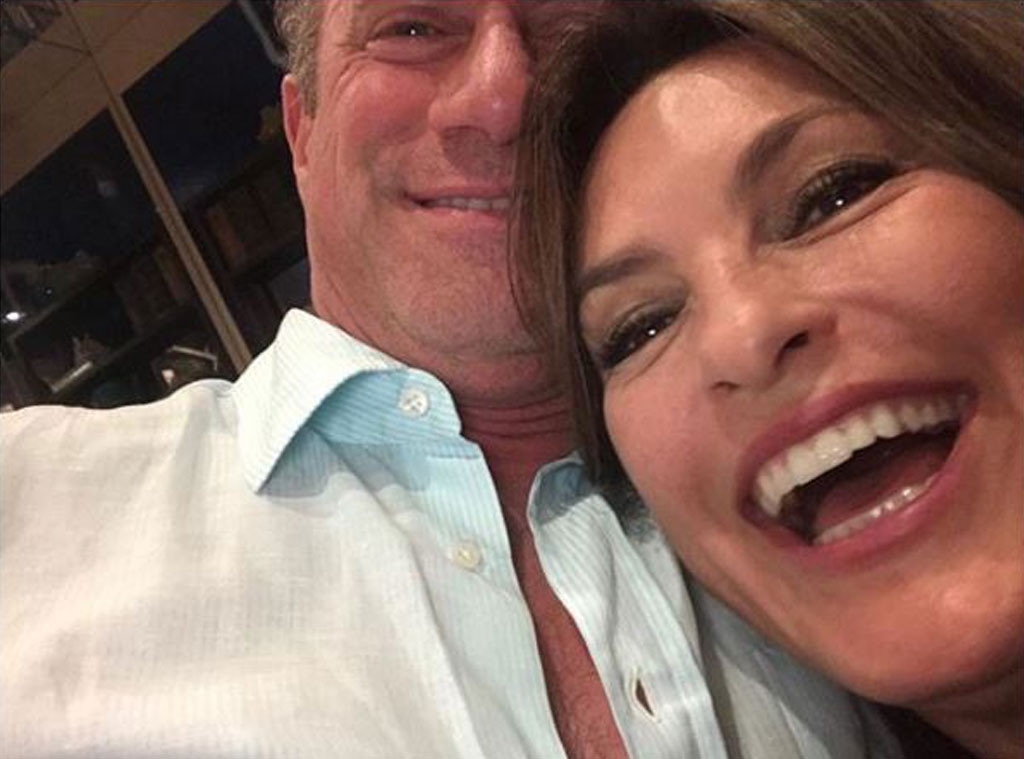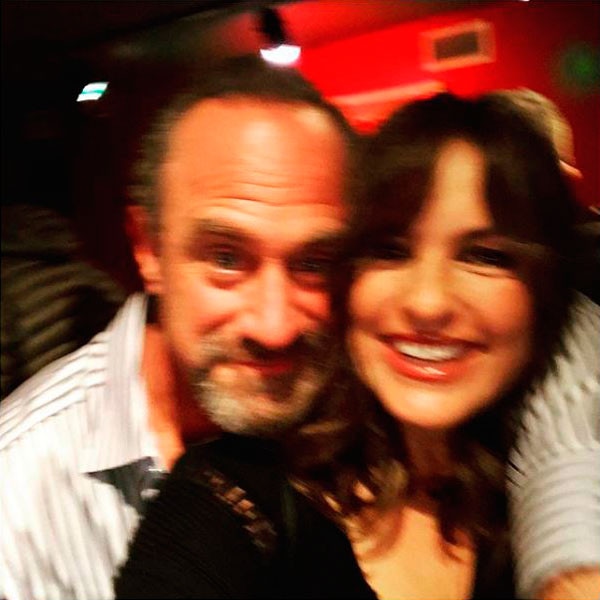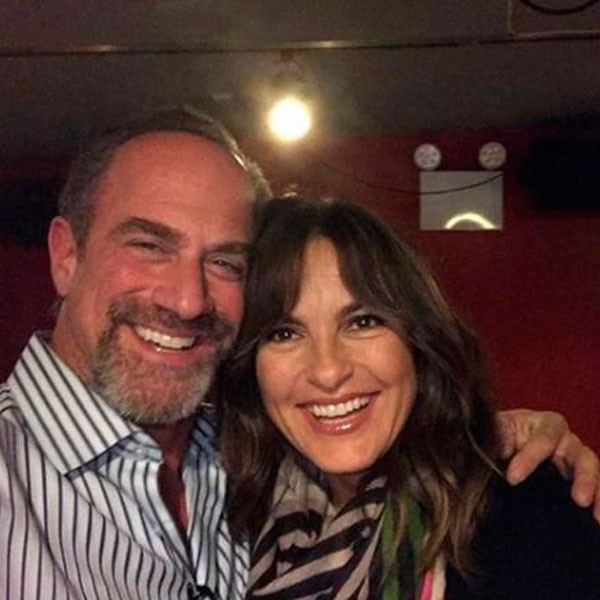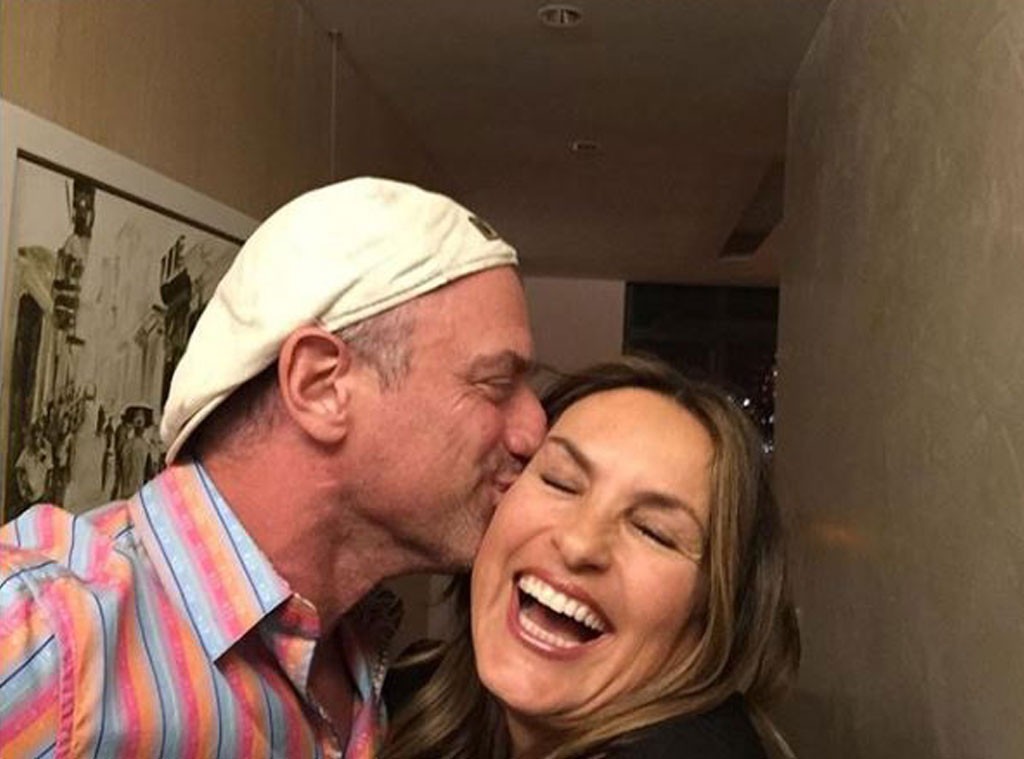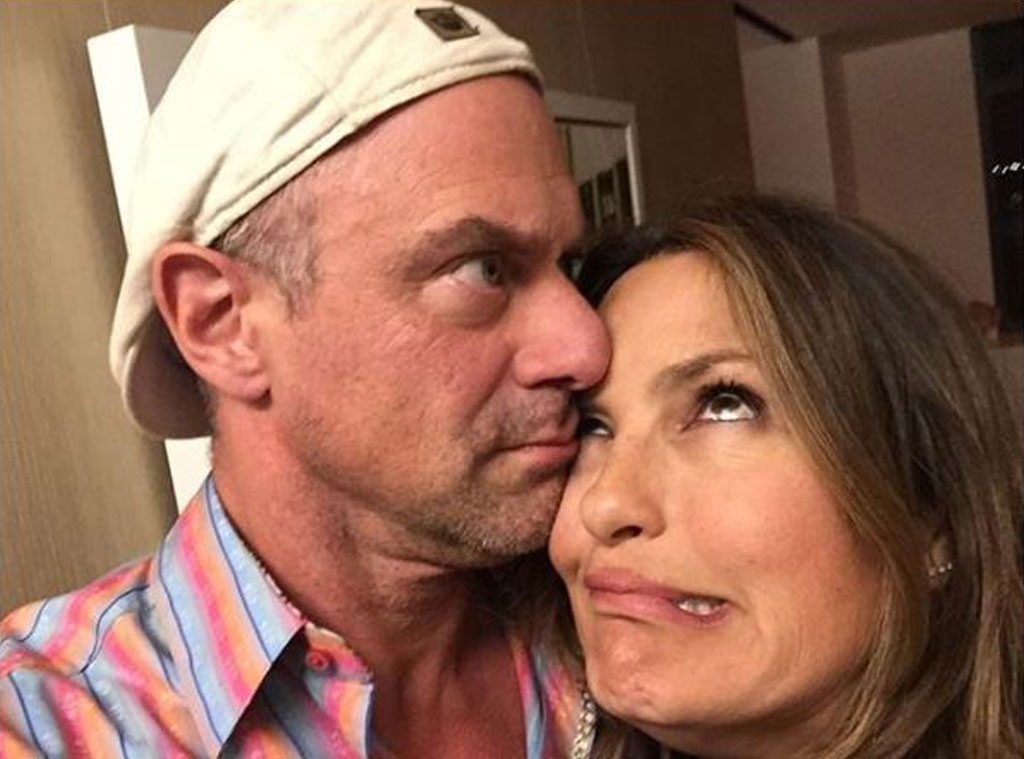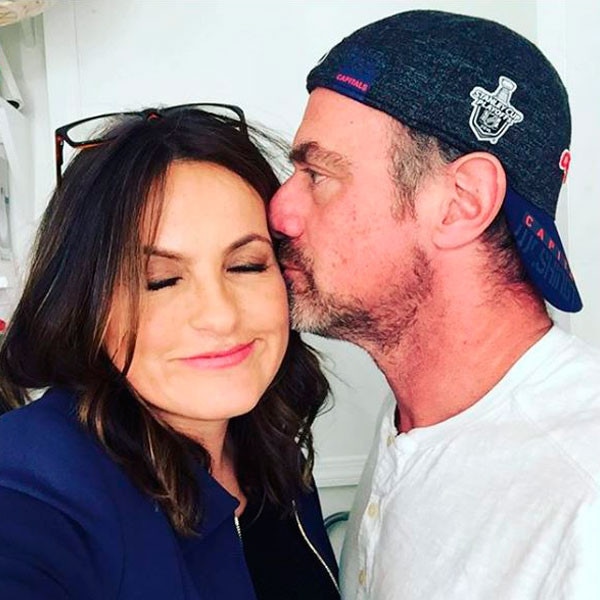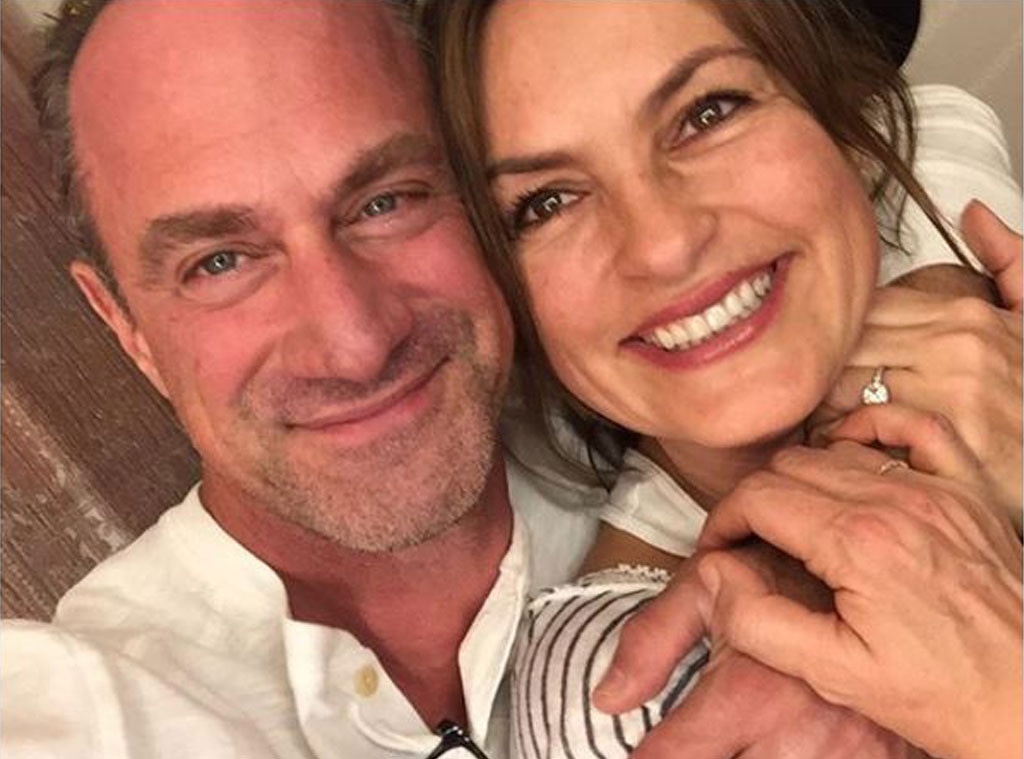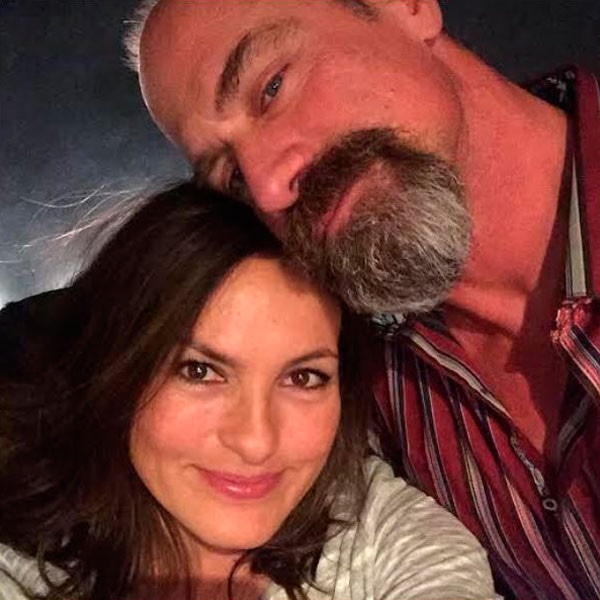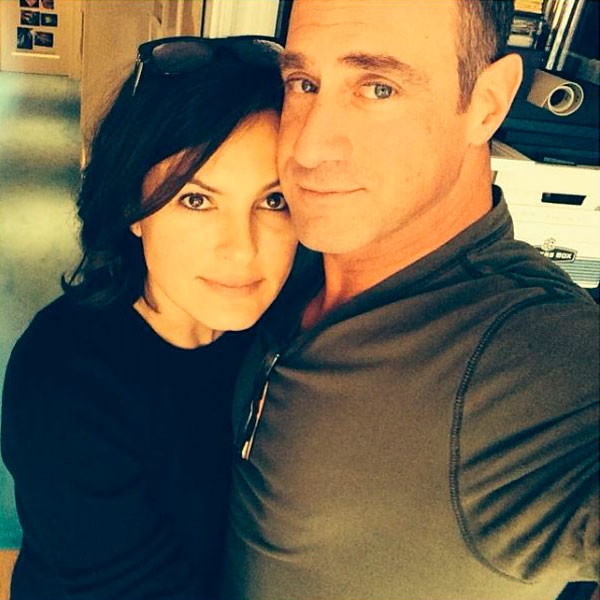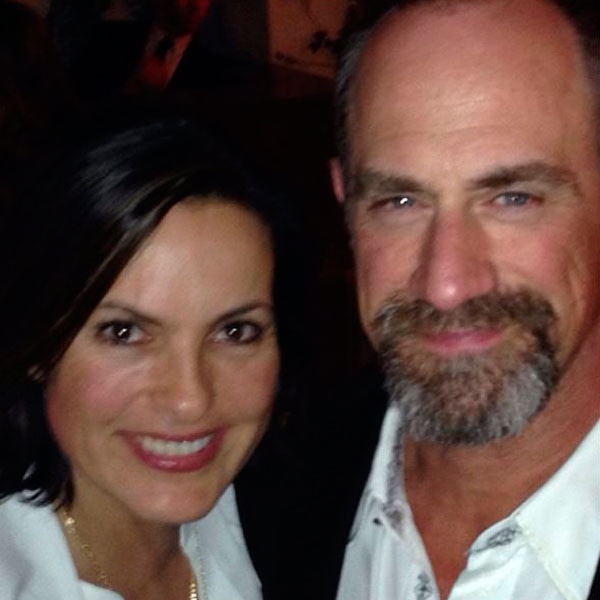 Binge past episodes of Law & Order: SVU on Peacock.