Chris Killip: Retrospective for influential British photographer
A retrospective of work by one of the UK's most important and influential post-War photographers, Chris Killip, has opened in London.
Killip was best known for documenting the lives of working-class people in post-industrial north-east England, marginalised communities and disappearing ways of life.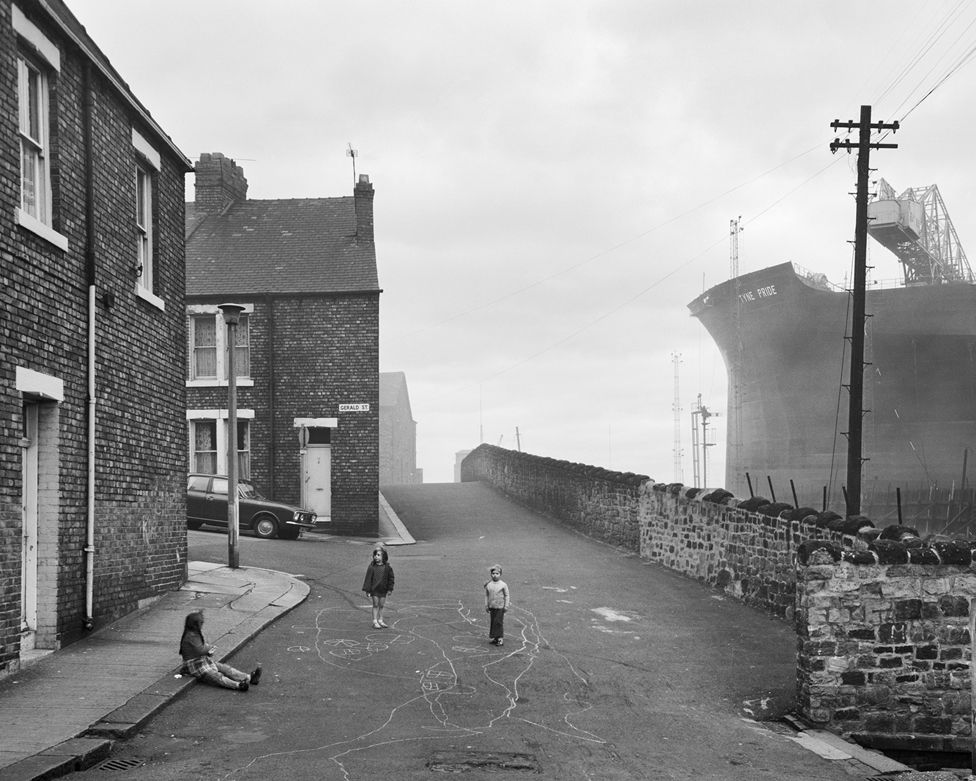 Born on the Isle of Man, in 1946, Killip became a beach photographer in 1964, before working as an assistant in Chelsea.
In the late 1970s, he co-founded Newcastle-upon-Tyne's Side Gallery, dedicated to photography.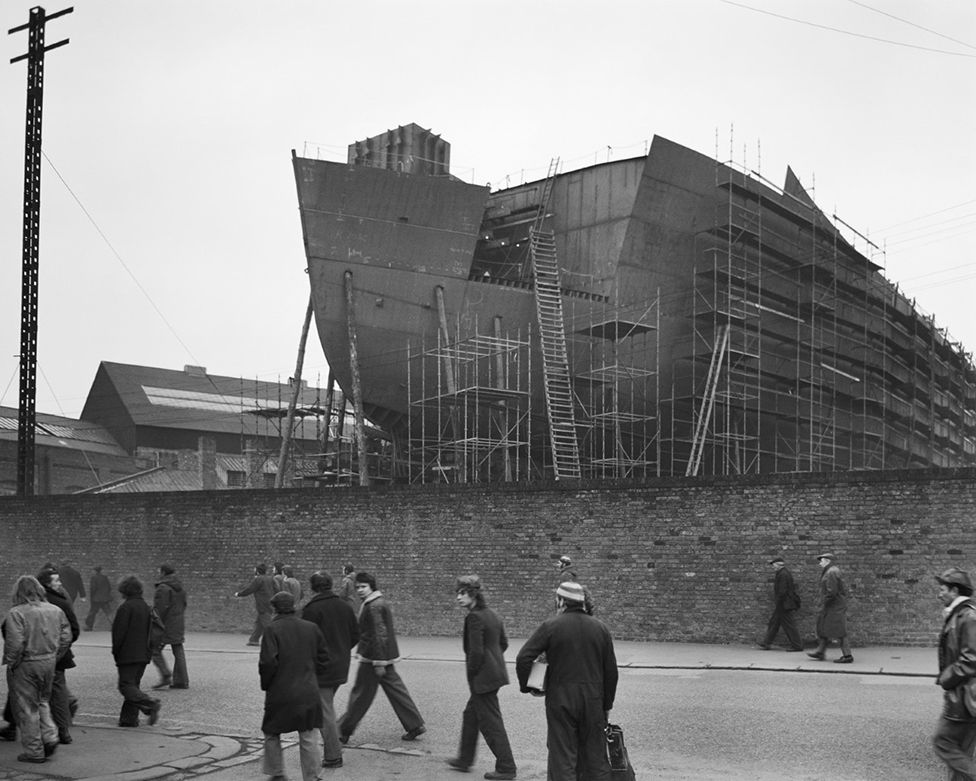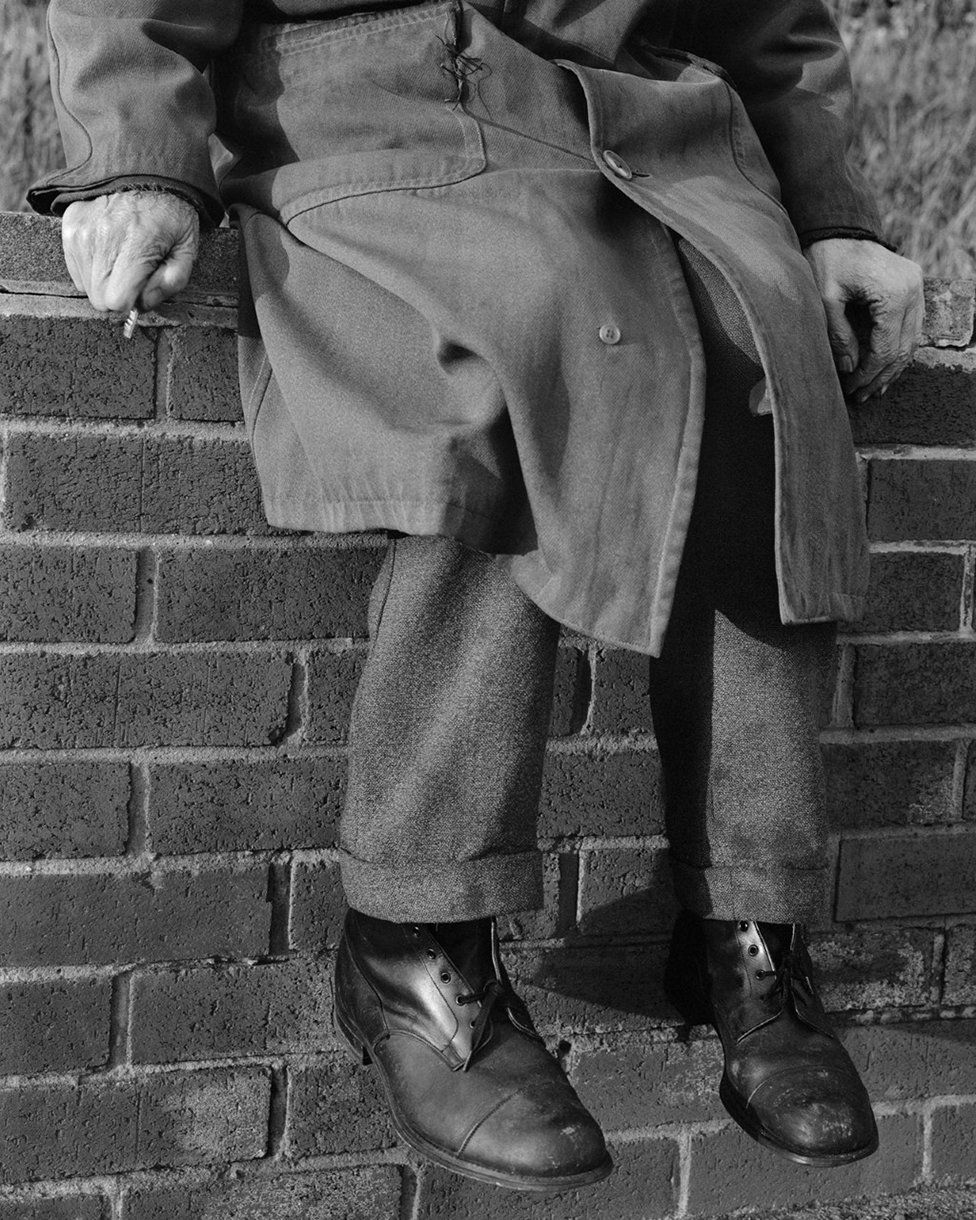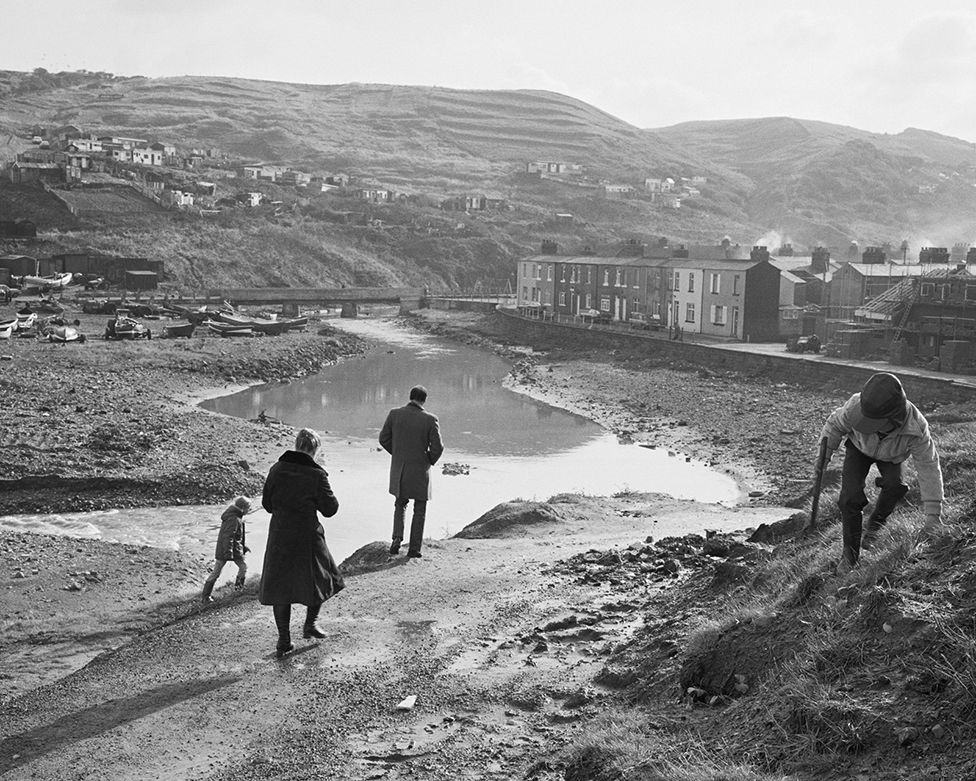 His stark but sympathetic observation focused attention on issues and communities often neglected or hidden.
In his series Seacoal, he photographed men on horse-driven carts reclaiming coal discarded into the sea from a nearby mine.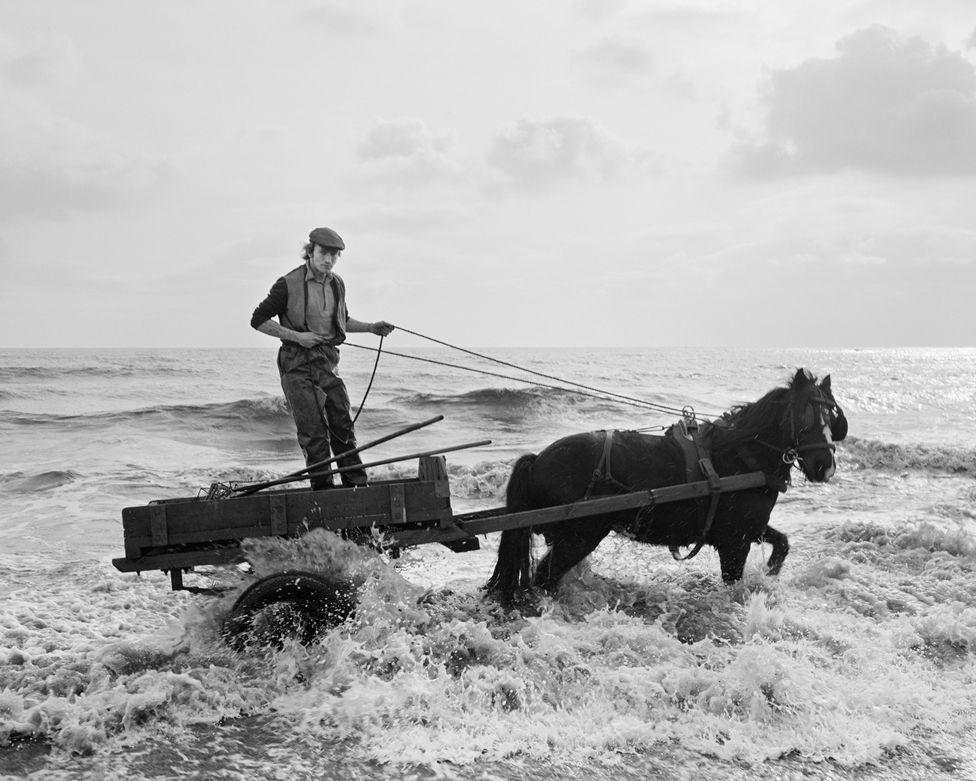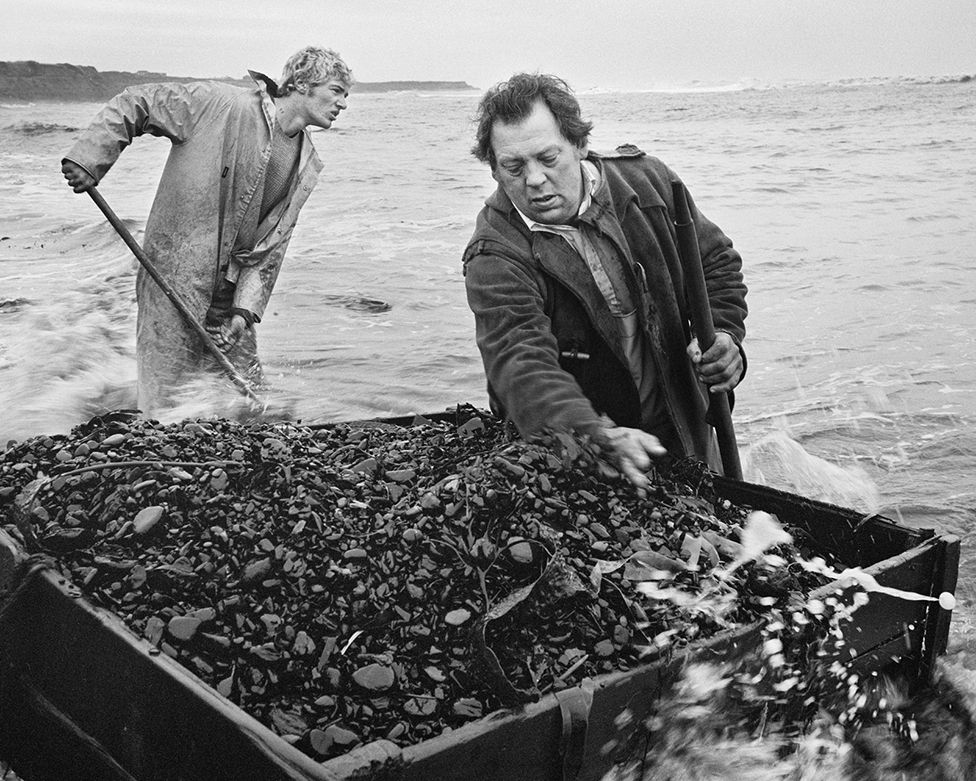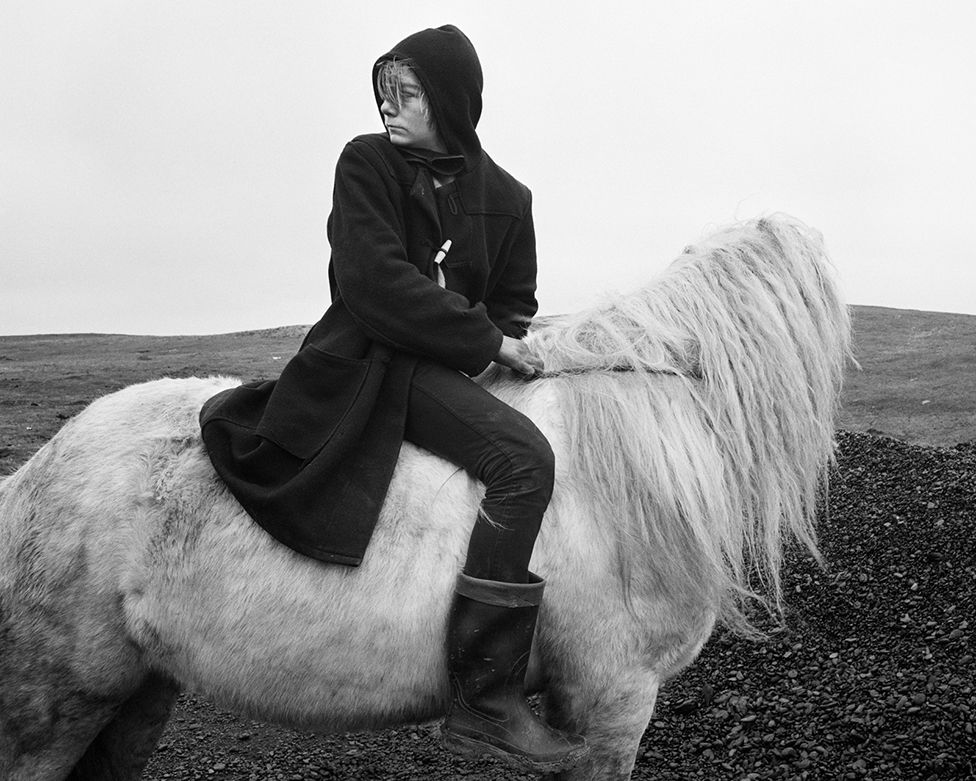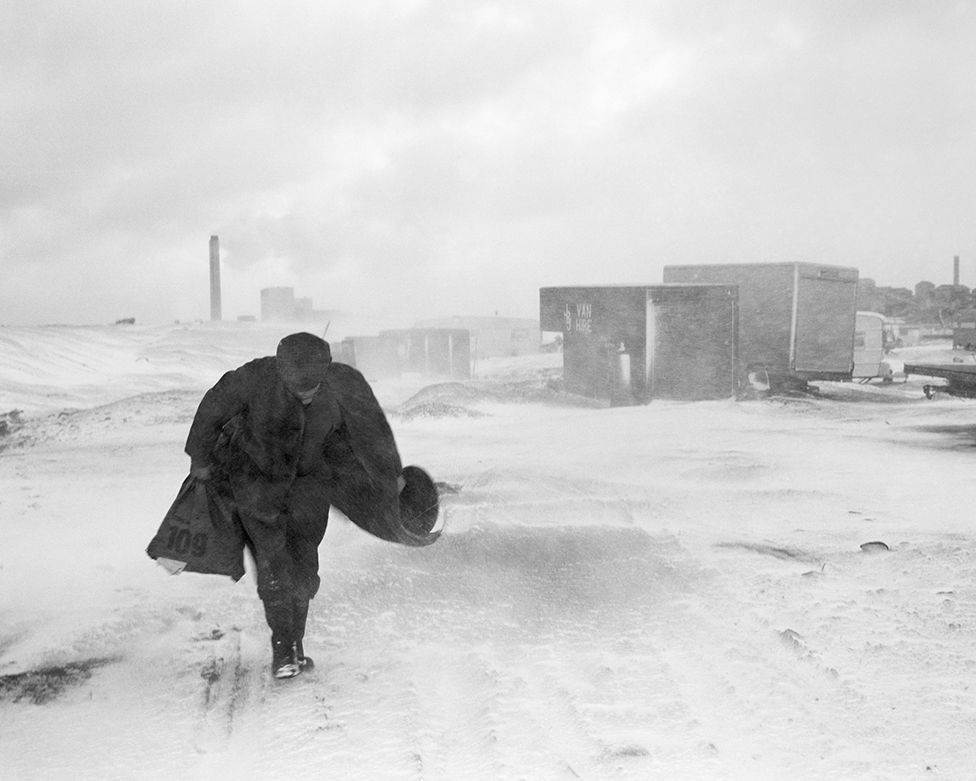 A book to accompany the exhibition draws on thousands of images, showcasing Killip's most influential as well as the lesser known works.