China economy grows in 2020, only major economy to rebound from coronavirus
China eked out 2.3 percent economic growth in 2020, likely becoming the only major economy to expand as shops and factories reopened relatively early from a shutdown to fight the coronavirus while the United States, Japan and Europe struggled with rising infections.
Growth in the three months ending in December rose to 6.5 percent over a year earlier as consumers returned to shopping malls, restaurants and cinemas, official data showed on Monday. That was up from the previous quarter's 4.9 percent and stronger than many forecasters expected.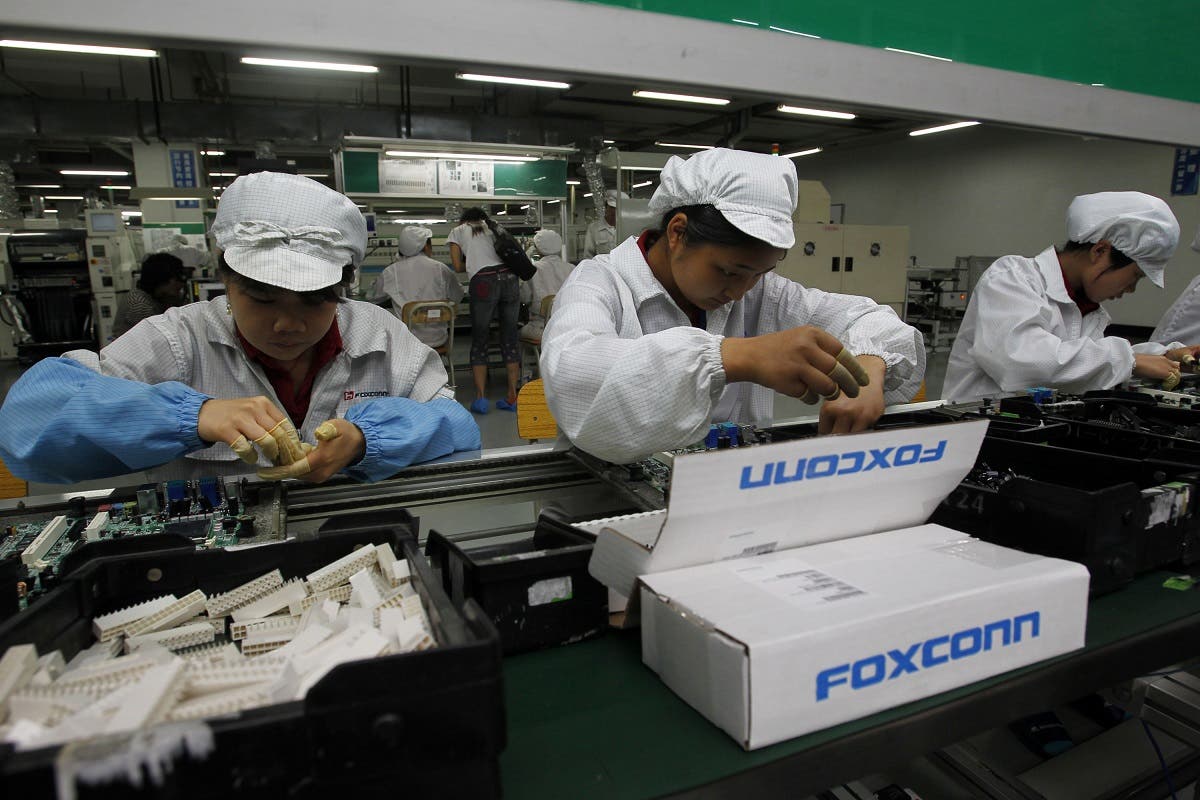 Staff members work on the production line at the Foxconn complex in the southern Chinese city of Shenzhen, southern China. (AP)
China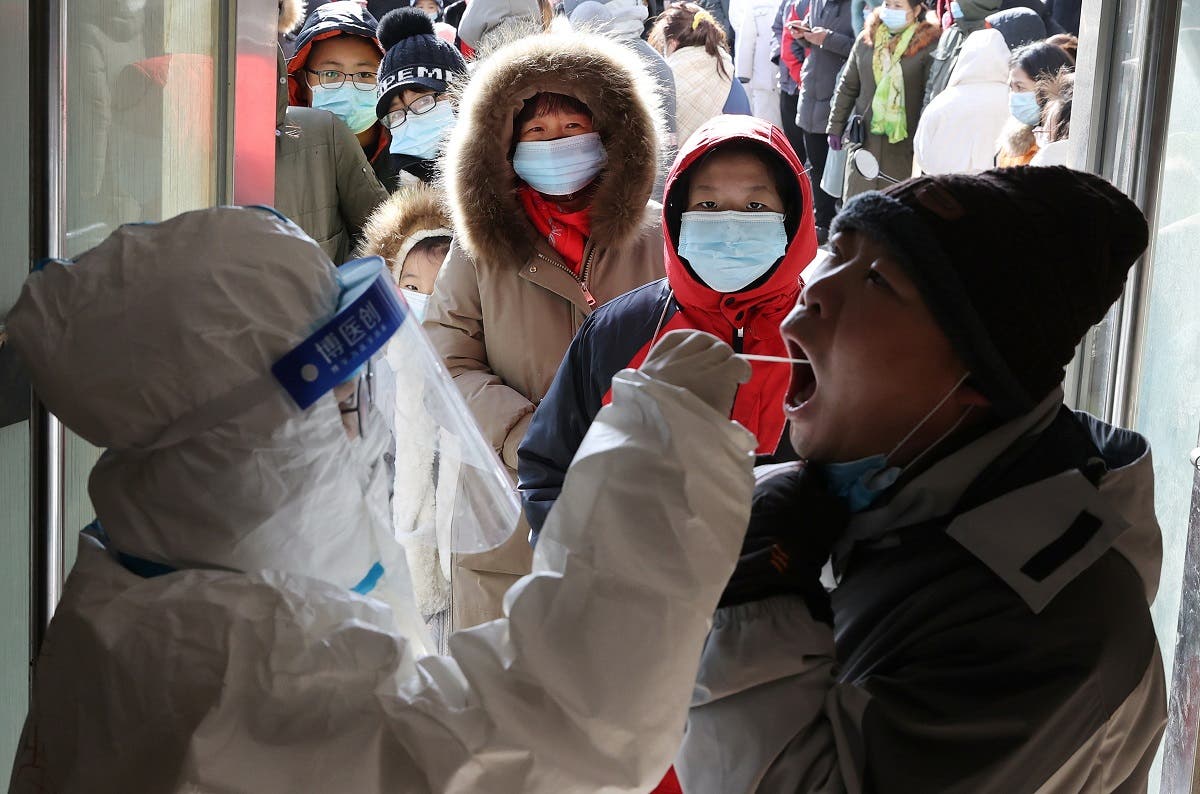 A medical worker in protective suit collects a swab from a resident during a mass nucleic acid testing following a recent coronavirus disease (COVID-19) outbreak in Shijiazhuang, Hebei province, China, on January 6, 2021. (Reuters)