British royals William, Kate share anguish over Indian rhino park's floods
British royals William, Kate share anguish over Indian rhino park's floods
More than a hundred animals, including 10 one-horn rhinoceroses, have died due to massive flooding at the famed Kaziranga game reserve in northeastern India, prompting Britain's Prince William and his wife, Kate Middleton, to express their concern in a letter to park authorities, officials said on Saturday.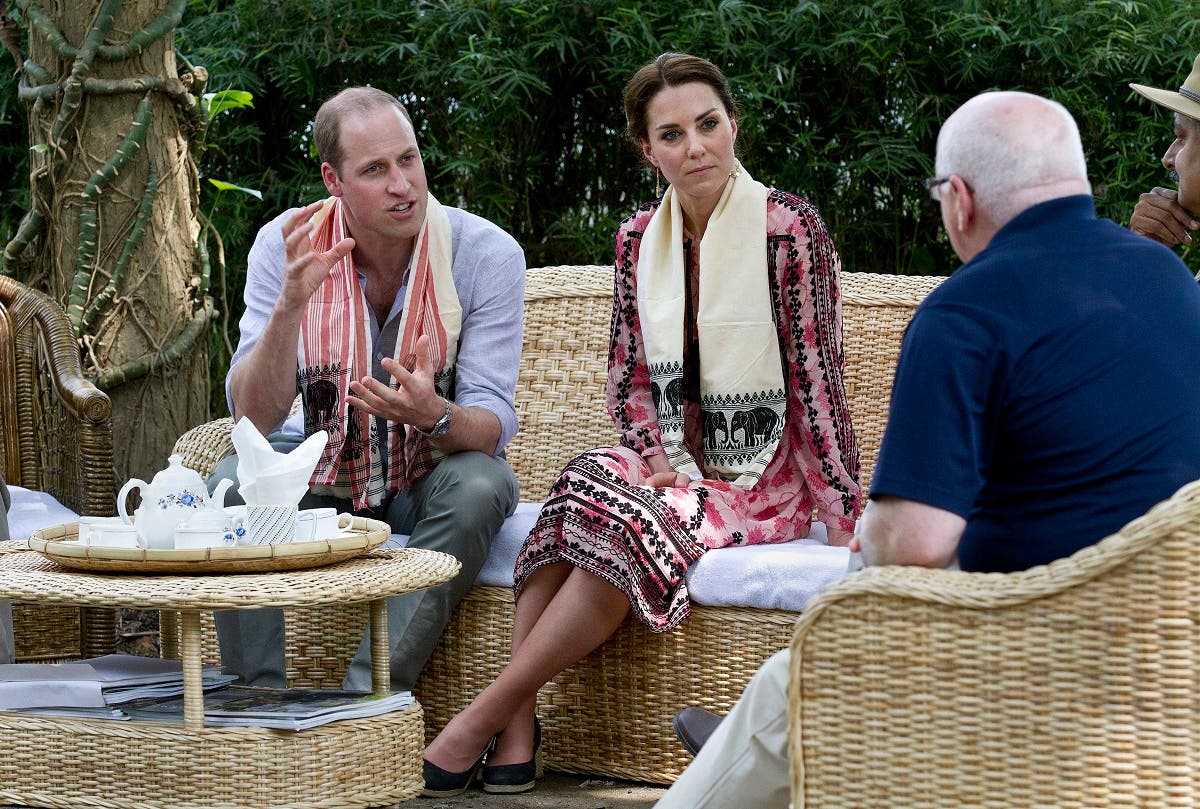 Britain's Prince William and his wife Kate, the Duchess of Cambridge talk to officials at the Centre for Wildlife Rehabilitation and Conservation (CWRC) at Panbari reserve forest in Kaziranga, east of Gauhati, northeastern Assam state, India, on April 13, 2016. (AP)
In Assam, home to Kaziranga, 96 people have been killed in floods and another 26 have been killed in mudslides. Some 50,000 people have sought shelter in government-run relief camps.