AstraZeneca vaccine explainer: All you need to know after UAE approval
Dubai received its first shipment of the AstraZeneca coronavirus vaccine on Tuesday, making it the third COVID-19 vaccine approved and offered by the UAE in its nationwide inoculation drive.
The vaccine's genetic make-up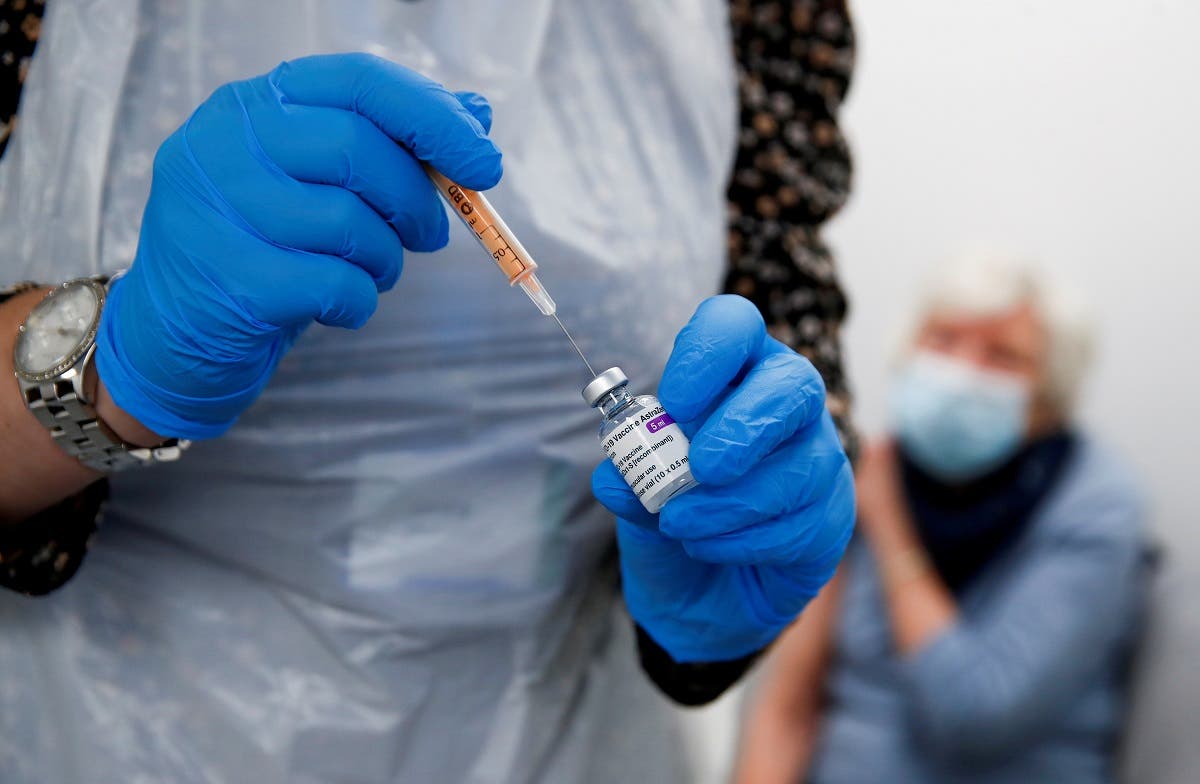 A health worker fills a syringe with a dose of the Oxford/AstraZeneca COVID-19 vaccine. (Reuters)
Who is eligible to take the vaccine and where can they take it?