Armenia's Lebanese repatriates support humanitarian efforts in Nagorno-Karabakh
Armenia's Lebanese repatriates support humanitarian efforts in Nagorno-Karabakh
Small business owners from Lebanon who sought new opportunities in Armenia are now finding themselves at the frontline of Armenia's humanitarian efforts amid the ongoing war with neighboring Azerbaijan.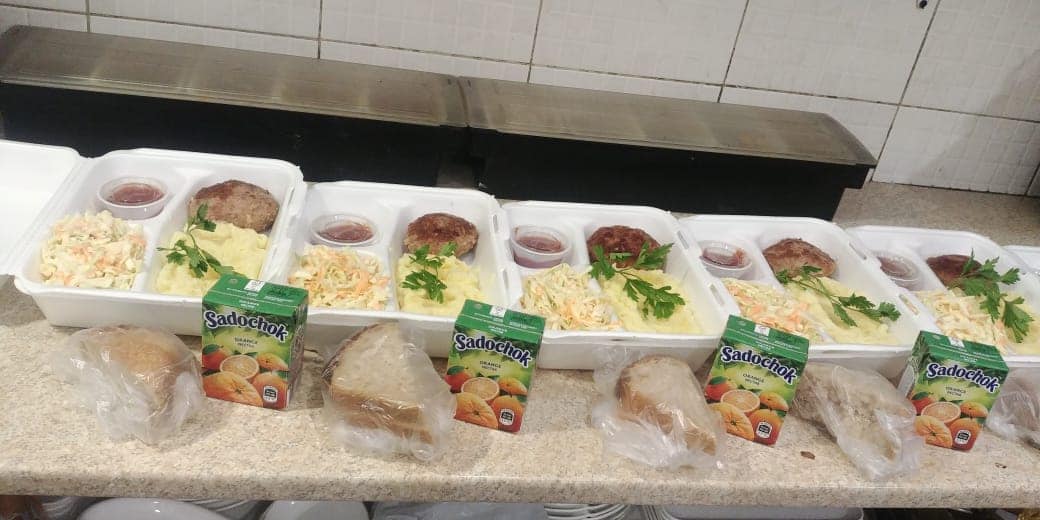 Food donations from the Lebanese Armenian community of Armenia. (Supplied)
Looming humanitarian crises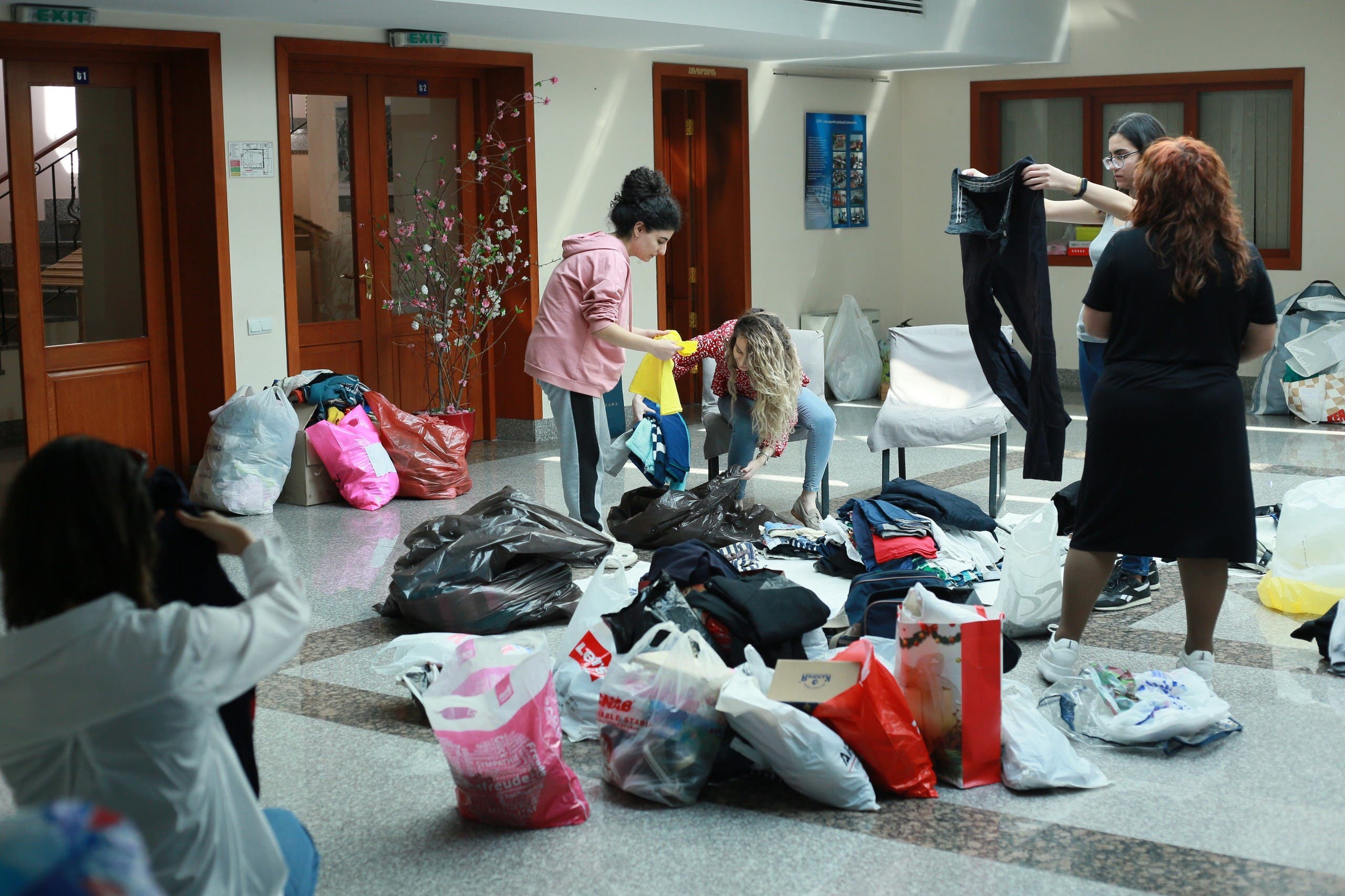 Women sort clothes for evacuees at the Displacement Camp Armenian Missionary Association of America. (Supplied by the organization).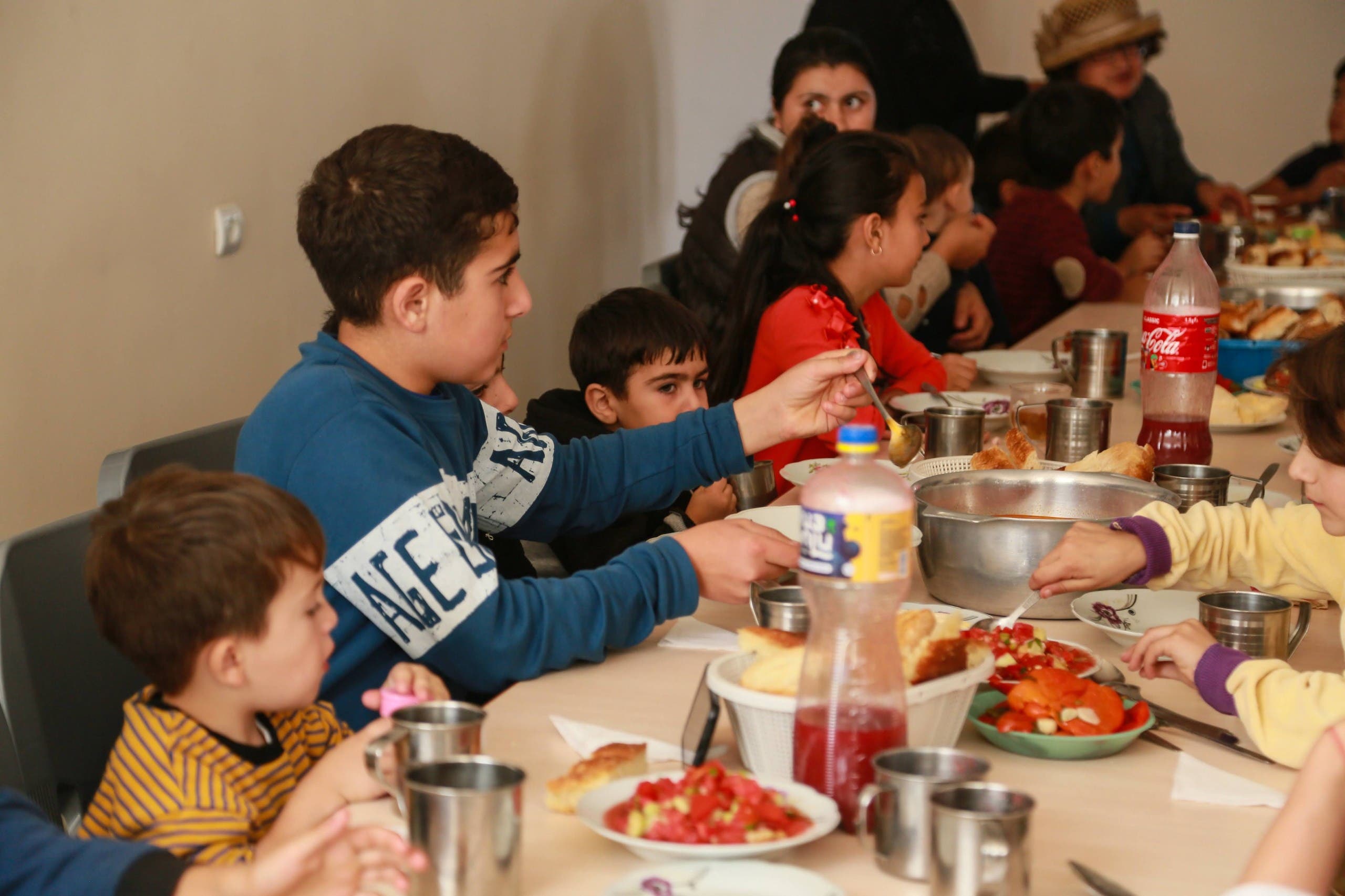 A meal at the Displacement Camp Armenian Missionary Association of America. (Supplied by the organization)
Seeking stability, finding war