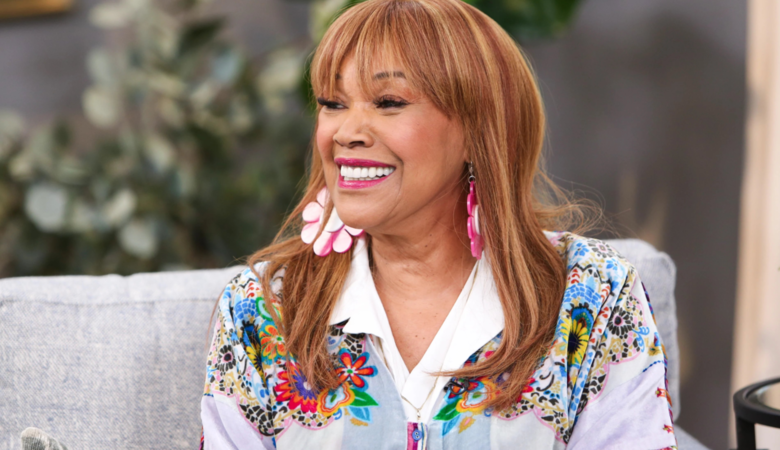 The 74-year-old singer – who was a member of the Grammy award-winning group Pointer Sisters – died peacefully at her Beverly Hills home in California on New Year's Eve, where she was surrounded by her family.
Anita's family said in a statement: "While we are deeply saddened by the loss of Anita, we are comforted in knowing she is now with her daughter, Jada and her sisters June and Bonnie and at peace. She was the one that kept all of us close and together for so long. Her love of our family will live on in each of us. Heaven is a more loving, beautiful place with Anita there."
Anita's representative added  that her death came after a "somewhat lengthy and heroic battle with cancer".
The Pointer Sisters group initially featured sisters June and Bonnie as a duo in the late 1960s.
Siblings Anita and Ruth later joined and they released their debut album, 'The Pointer Sisters', along with their first hit single, 'Yes We Can Can', in 1973.
In 1975 the song 'Fairytale', written by Anita and Bonnie, won a Grammy for best country vocal performance.
The success of the song led to the Pointer Sisters becoming the first black female group to perform at the Grand Ole Opry in Nashville.
Over the next decade, the group – which continued as a trio after Bonnie left in 1978 – had seven Top ten singles in the US, including 'Top
'Fire', 'He's So Shy', 'Slow Hand', 'Automatic', 'Jump (For My Love)', 'I'm So Excited' and 'Neutron Dance'.
Anita released her first solo album, 'Love for What It Is', and the single 'Overnight Success' in 1087.
Anita's daughter Jada died in 2003 and the singer took in her granddaughter, Roxie McKain Pointer.
She retired from performing in 2015.
Ruth is now the only surviving Pointer Sister as June passed away in 2006, followed by Bonnie in 2020.