All of Crisis on Infinite Earths' Surprising Pop Culture Collateral Damage
All of Crisis on Infinite Earths' Surprising Pop Culture Collateral Damage
Crisis over.

A month after the CW's latest and most epic Arrowverse crossover, the five-part Crisis on Infinite Earths, left us on an insane cliffhanger with all the Earths in the multiverse destroyed courtesy of the Anti-Monitor (LaMonica Garrett) and his annihilating wave of anti-mater and just a handful of heroes (known collectively as the Paragons) left alive in the Vanishing Point outside of space and time to figure out how to bring all their loved ones back into existence, Arrow and DC's Legends of Tomorrow have finally returned to conclude this game-changing story.

And as promised, nothing will ever be the same.

Oliver (Stephen Amell) sacrificed himself yet again so that the multiverse could be reborn. All our Arrowverse heroes Earths were combined to become what shall henceforth be known as Earth-Prime, meaning that Barry (Grant Gustin) and Kara (Melissa Benoist) won't have to use an extrapolator to see one another anymore. Now they just have to plan a hangout in Barry's new superhero hot spot, complete with Ollie's eternal flame and a very Justice League of America-esque roundtable. And the other Earths in this new multiverse each belong to another of DC's existing TV shows, including the upcoming Stargirl, Titans and Doom Patrol. Oh, and Earth-12 belongs to the Green Lantern, who Ryan Reynolds infamously brought to life in the 2011 film co-written by Arrowverse EPs Marc Guggenheim and Greg Berlanti. So, look out for a reboot of that, we guess.
While the worlds of the collective Arrowverse will be left to pick up the pieces following the events of the crossover, there are several other worlds that aren't so lucky. Thanks to a glut of cameos from familiar faces across the DC Comics pop culture landscape, Crisis on Infinite Earths left a wake of surprising collateral damage. From a pair of iconic Batmans to everyone's favorite devil, here's everything that didn't make it back from their encounter with the anti-matter. We think. We'll be honest, the rules aren't entirely clear here. But until we see their resurrections, we'll consider these worlds goners still.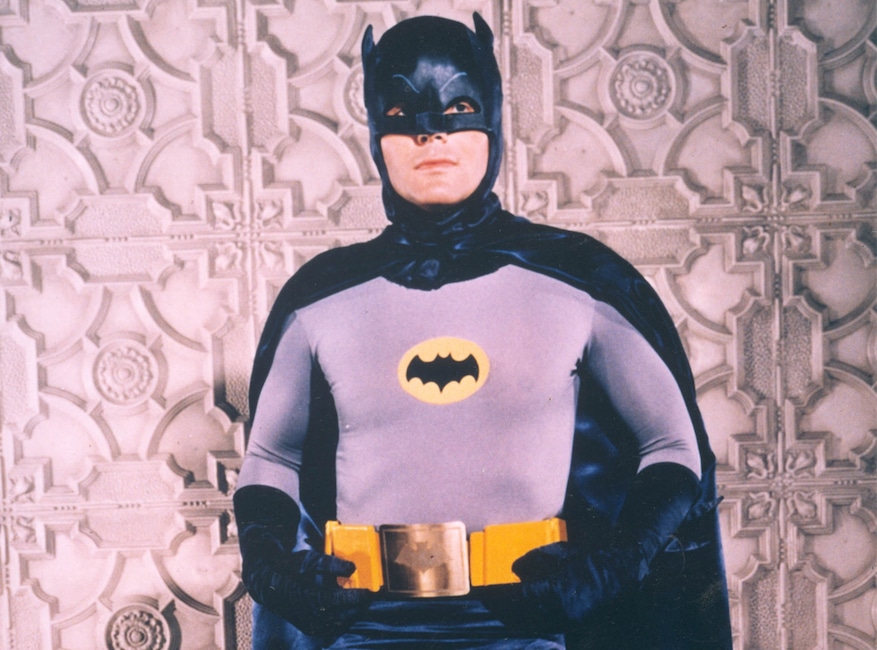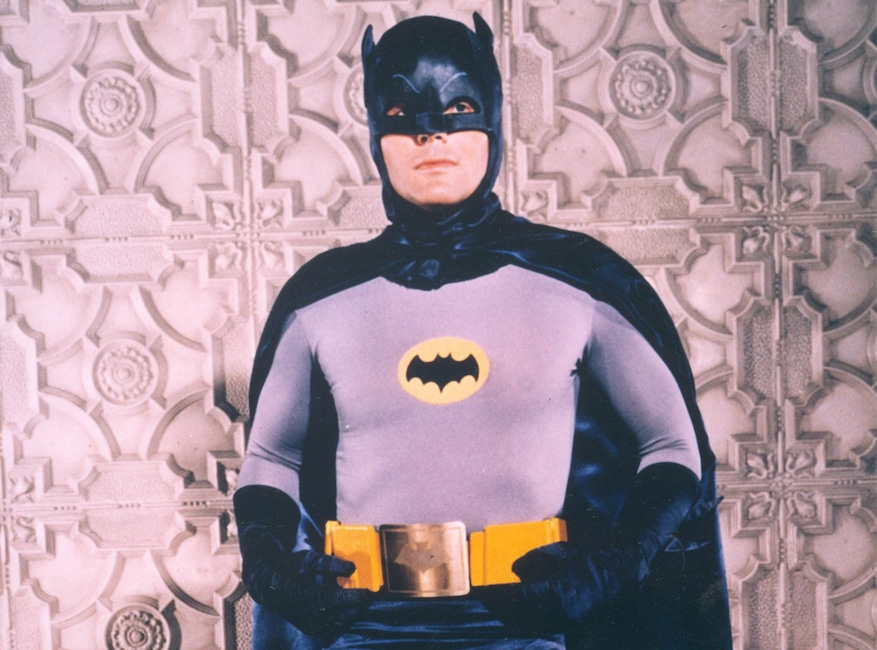 Moviestore Collection/Shutterstock
ADAM WEST'S BATMAN
A cameo from Batman's Burt Ward in Supergirl's "Part 1", appearing as Dick Grayson on Earth-66 (named as such because the show debuted in 1966), meant that TV's first Batman, played by the late Adam West, was killed when the anti-matter wave.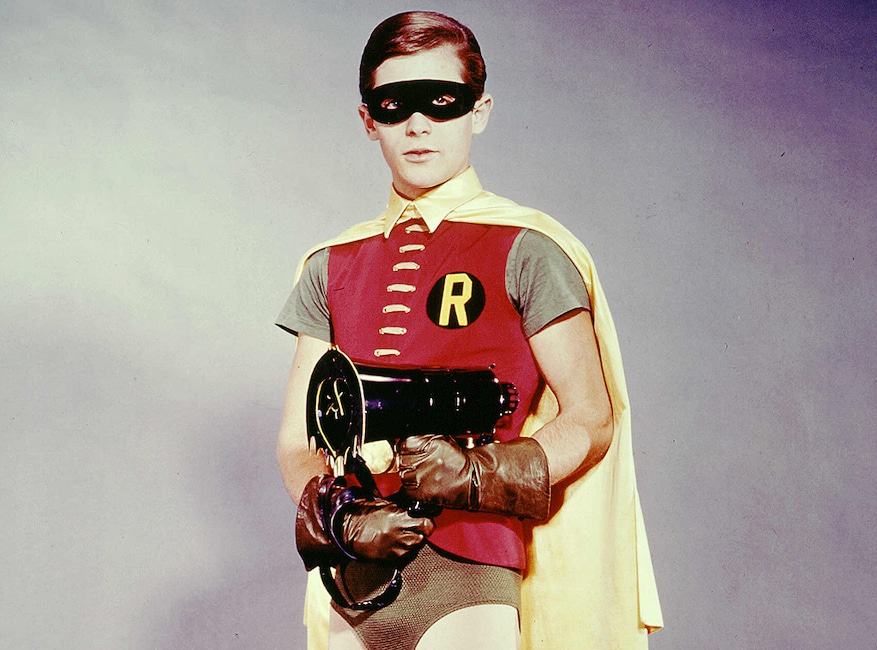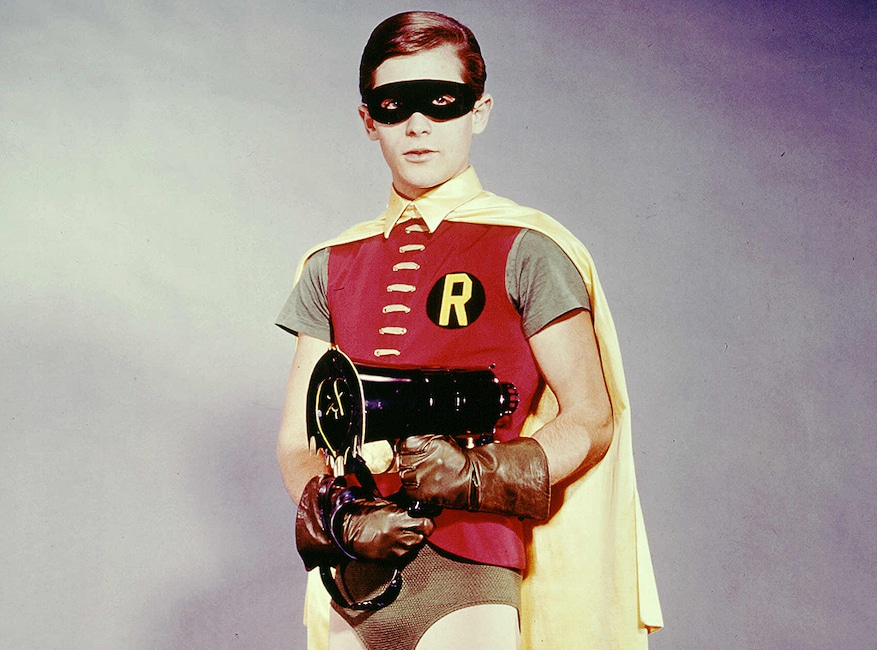 Fox/Abc/Kobal/Shutterstock
BURT WARD'S ROBIN
Naturally, Ward's Robin was lost with Earth-66, too.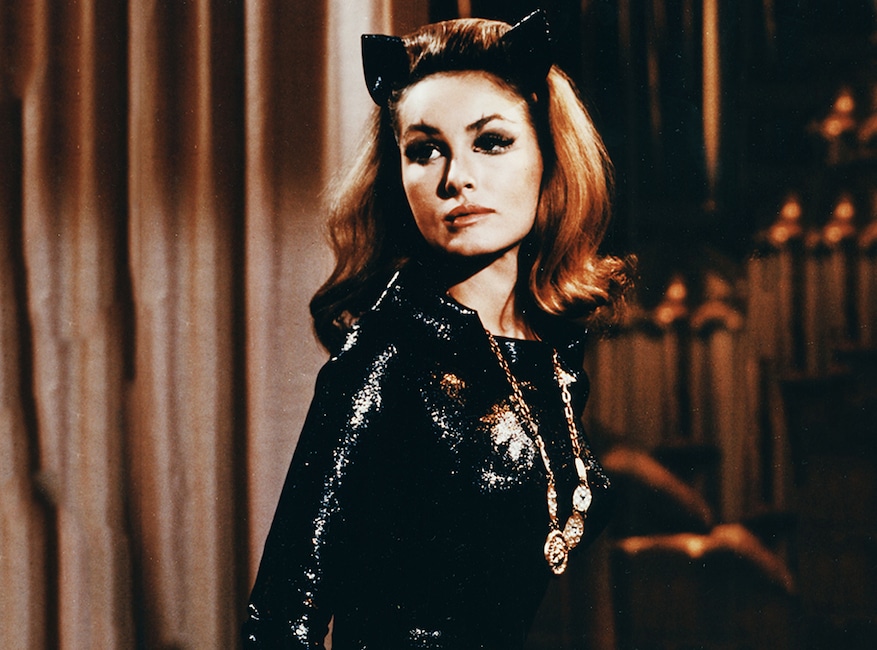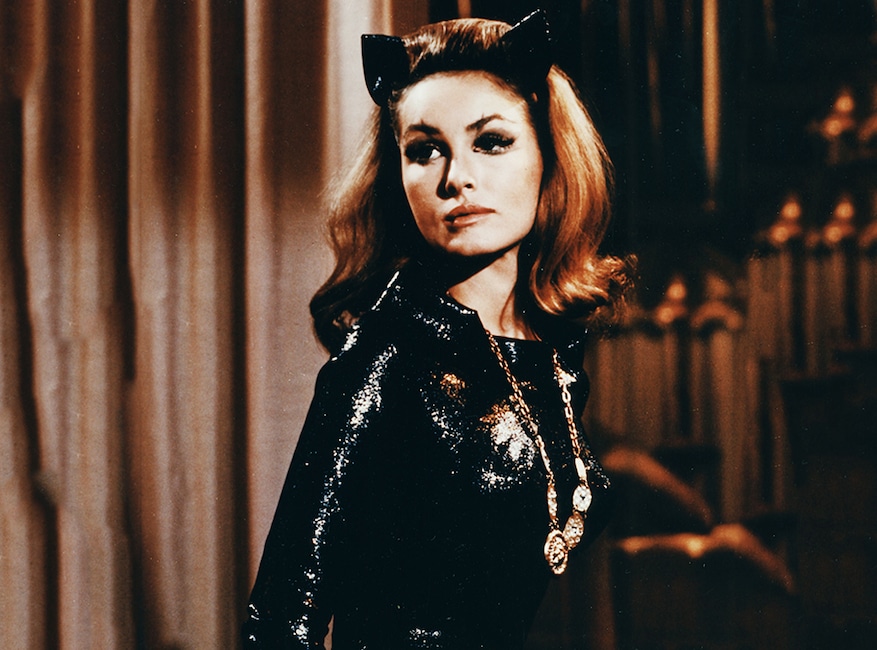 20th Century Fox/Greenway/Kobal/Shutterstock
JULIE NEWMAR'S CATWOMAN
Same goes for Julie Newmar's Catwoman, who we most recently heard from when Newmar lent her voice to the animated features Batman: Return of the Caped Crusaders and Batman vs. Two-Face in 2016 and 2017, respectively. It was her first time reprising the role since first bringing her to life 50 years prior.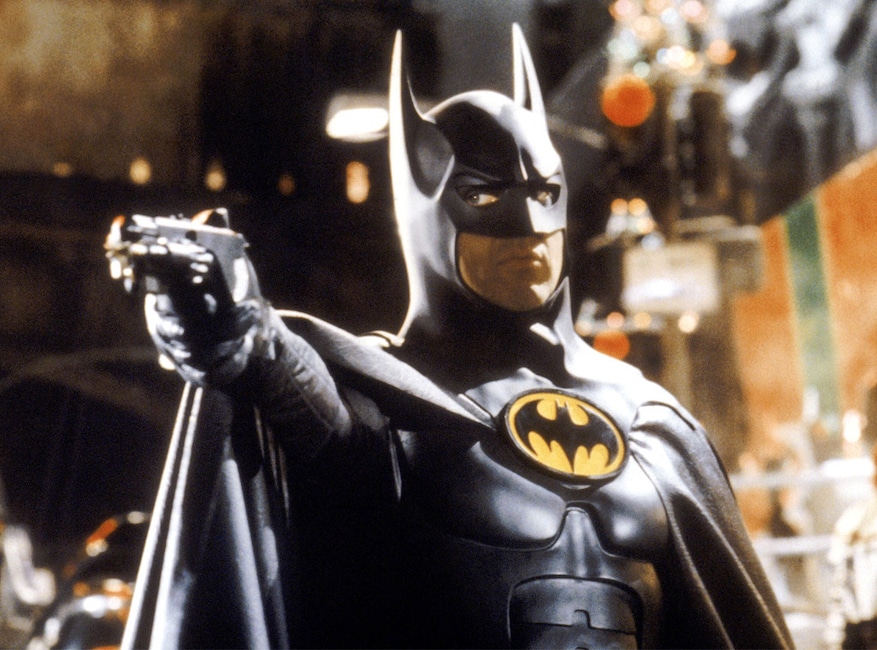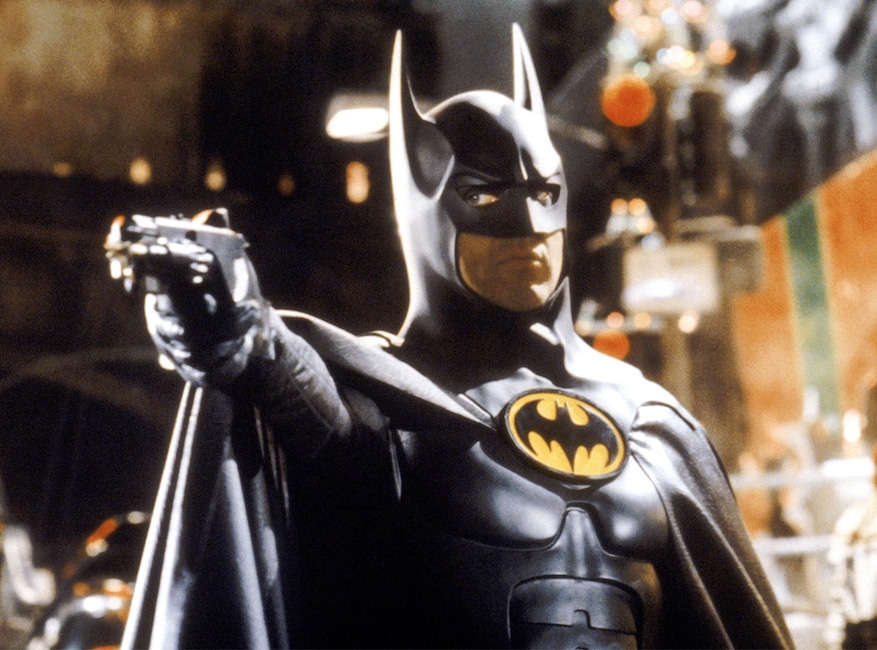 Warner Bros. Pictures
MICHAEL KEATON'S BATMAN
The appearance of Robert Wuhl's Alexander Knox on Earth-89 before its subsequent destruction in "Part 1" meant that many iconic characters from the Caped Crusader franchise that began with Tim Burton's 1989 Batman, where Wuhl originated the character, were wiped out of existence. Including Michael Keaton's Bruce Wayne.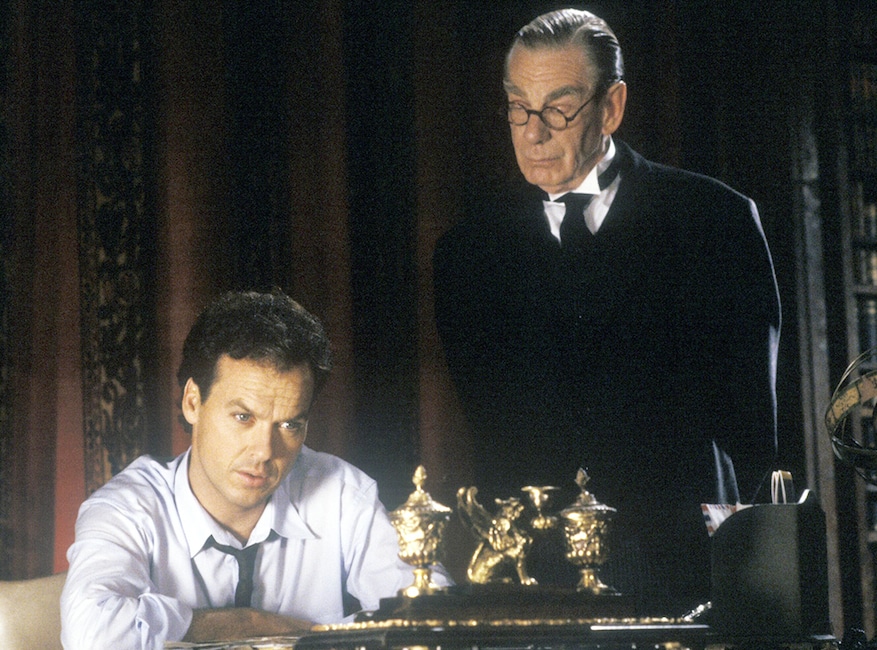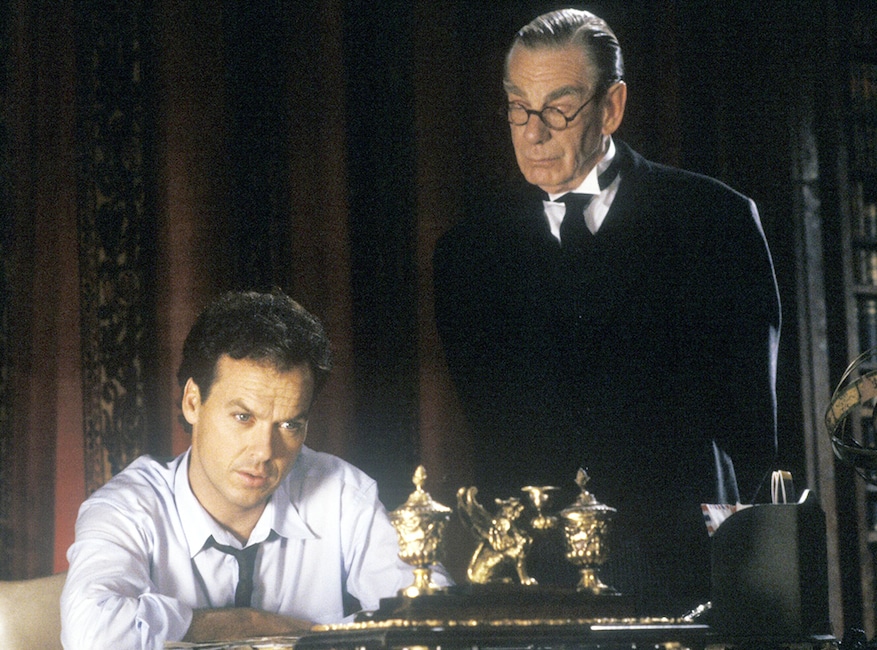 Warner Bros/Dc Comics/Kobal/Shutterstock
MICHAEL GOUGH'S ALFRED
The erasure of Earth-89 took with it Bruce Wayne's trusted servant Alfred Pennyworth, played throughout all four OG Batman films by Michael Gough.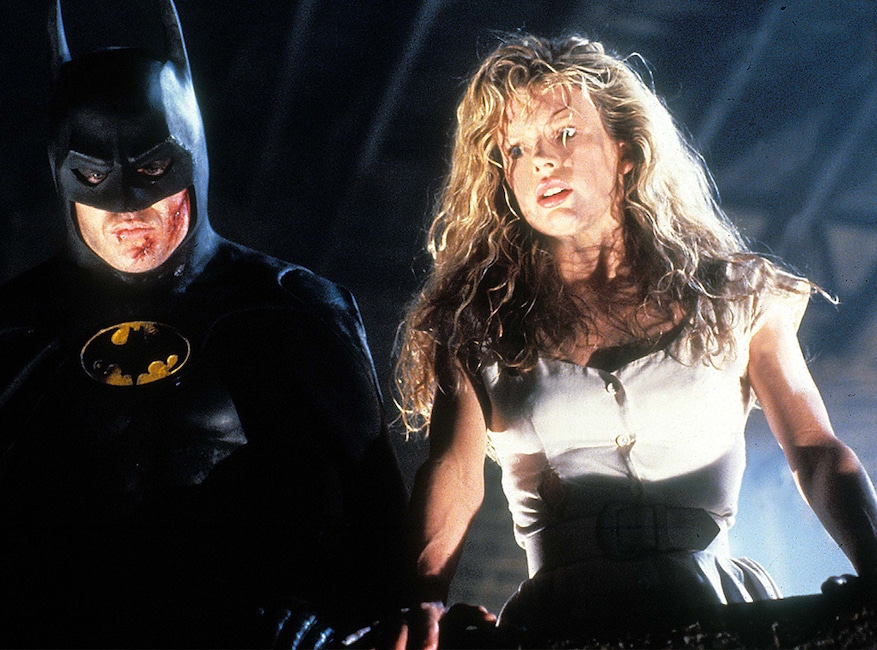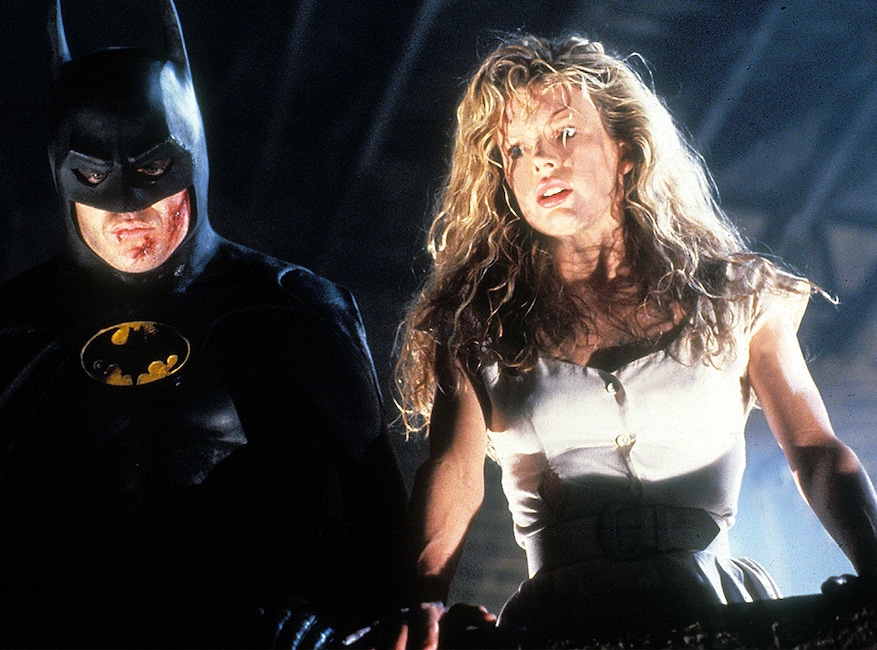 Moviestore Collection/Shutterstock
KIM BASINGER'S VICKI VALE
Same goes for Kim Basinger's Vicki Vale, Bruce's love interest in Batman.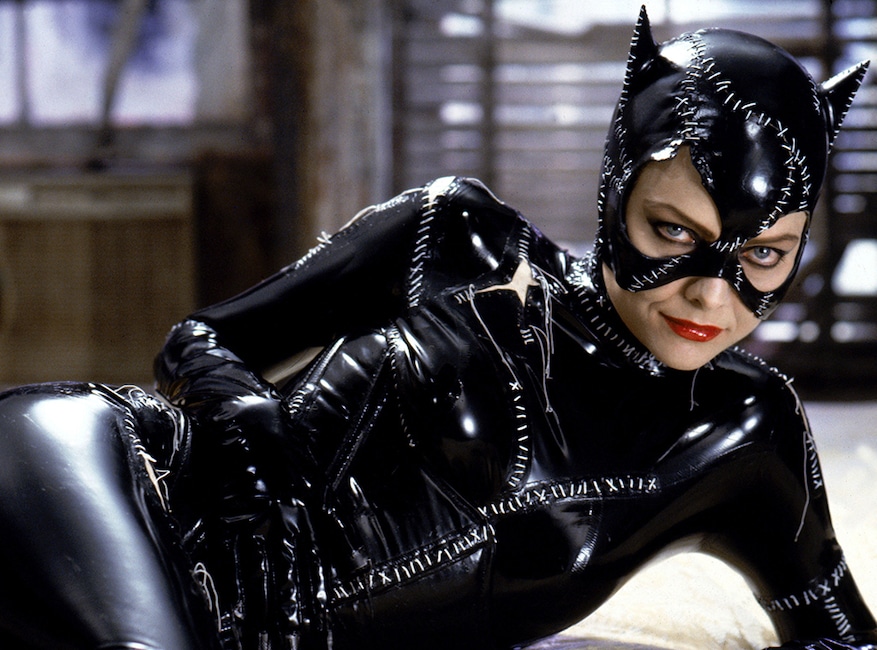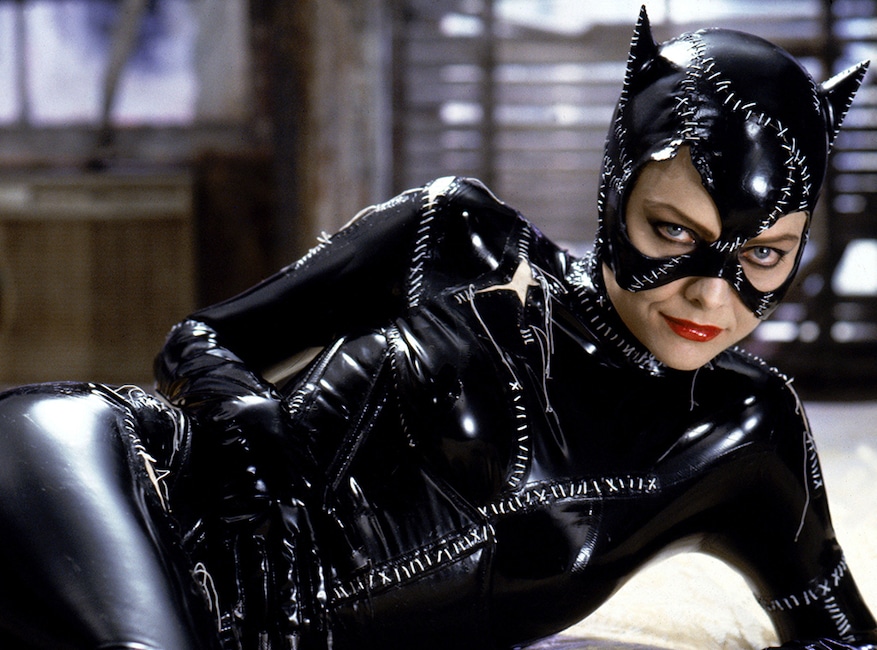 Warner Bros/Dc Comics/Kobal/Shutterstock
MICHELLE PFEIFFER'S CATWOMAN
Similarly, Earth-89 took with it Michelle Pfeiffer's Selina Kyle, Bruce's complicated love interest in the 1992 sequel Batman Returns.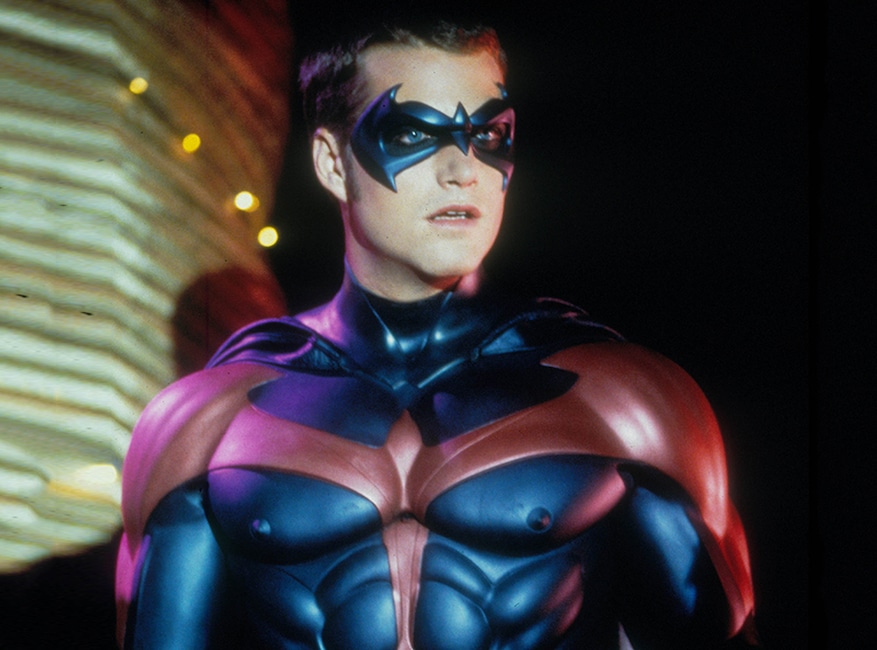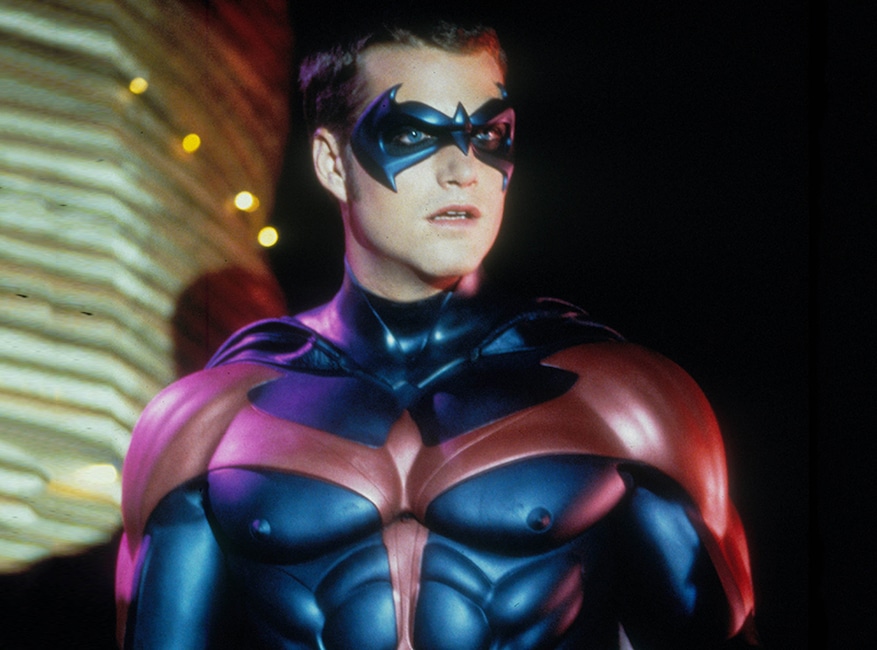 Moviestore Collection/Shutterstock
CHRIS O'DONNELL'S ROBIN
While Keaton wasn't in 1995's Batman Forever, which introduced Chris O'Donnell's Dick Grayson, the presence of Gough's Alfred makes this part of one continuous story. And that means that this Robin was a goner too.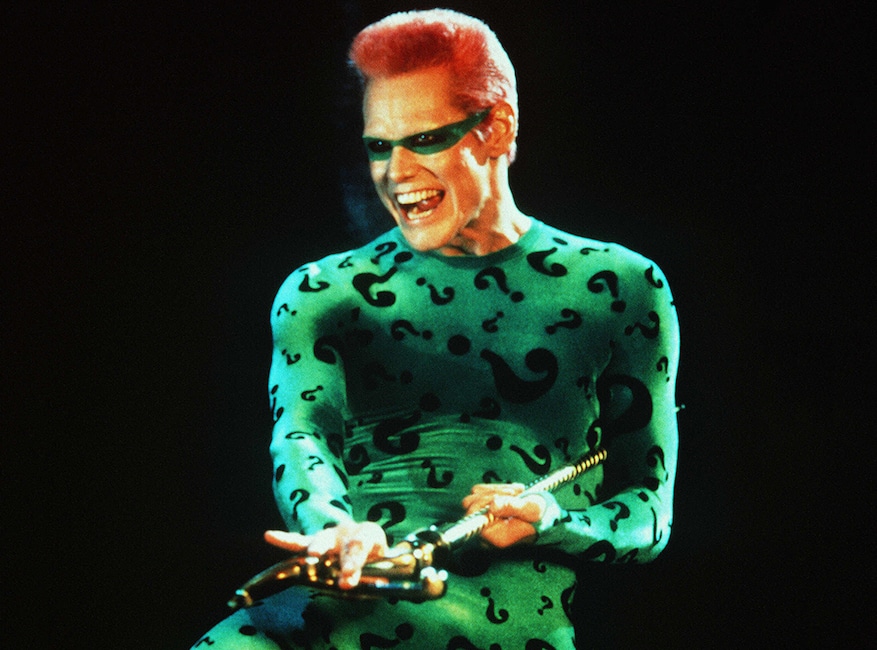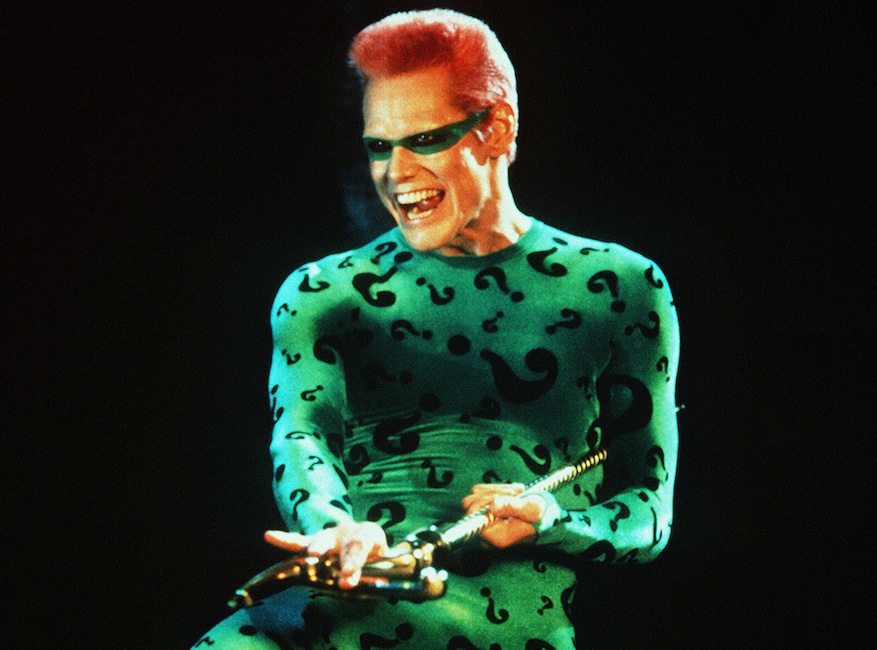 Ralph Jr Nelson/Warner Bros/Kobal/Shutterstock
JIM CARREY'S THE RIDDLER
Jim Carrey's Edward Nygma survived the events of Batman Forever, locked up in Arkham Asylum by film's end. However, there's no way he survived the destruction of Earth-89.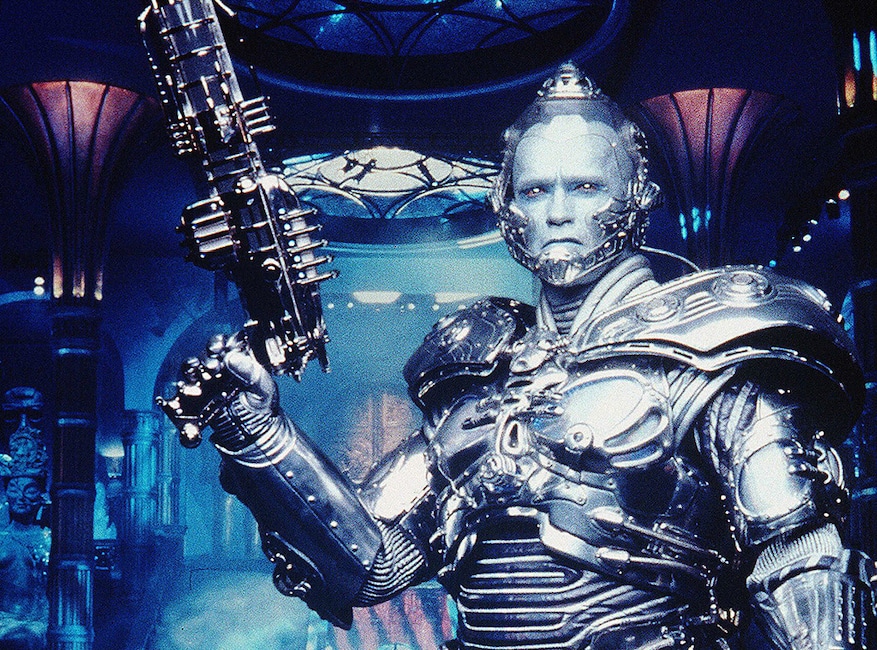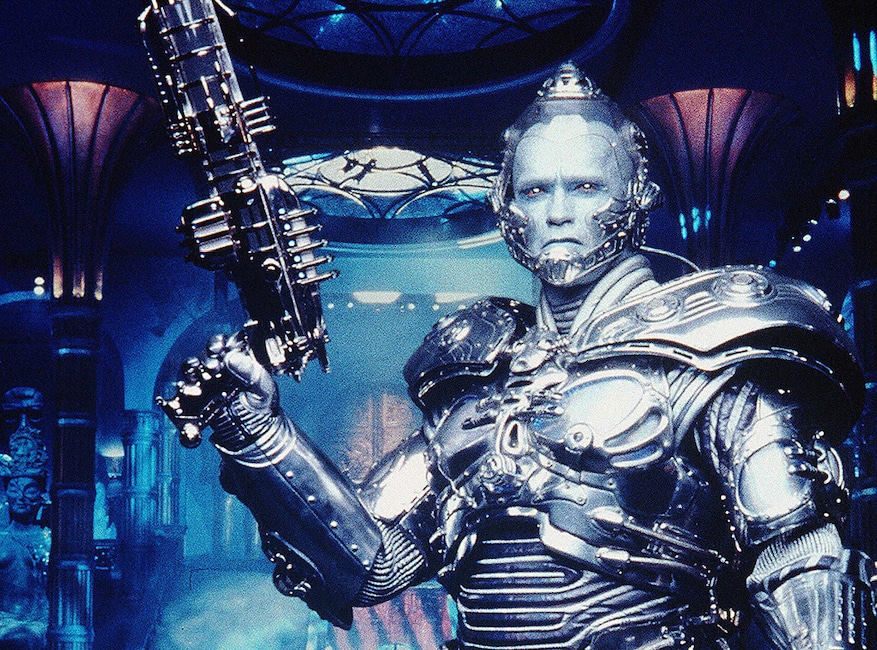 Warner Bros/Kobal/Shutterstock
ARNOLD SCHWARZENEGGER'S MR. FREEZE
Like Carrey's Nygma, Arnold Schwarzenegger's Mr. Freeze was left detained in Arkham Asylum at the end of 1997's Batman & Robin, still in the Earth-89 timeline thanks to Gough's Alfred. And like Nygma, he was erased with Earth-89.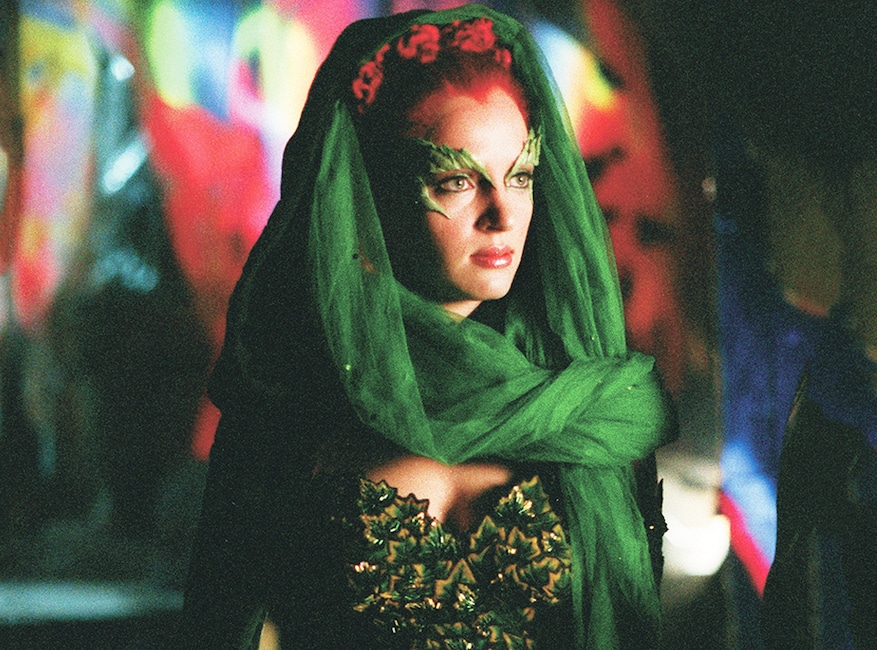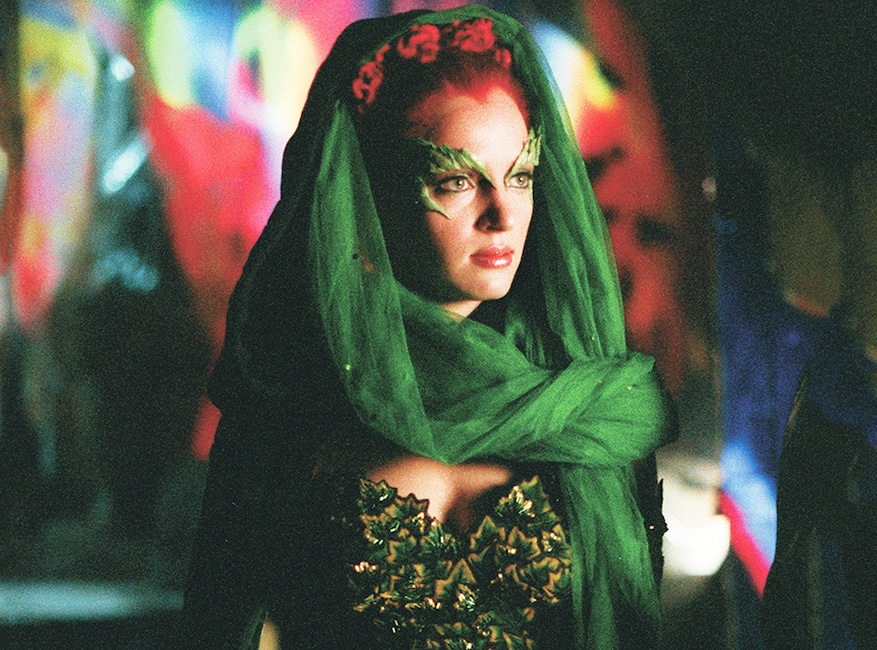 Warner Bros/Kobal/Shutterstock
UMA THURMAN'S POISON IVY
Same goes for Uma Thurman's Poison Ivy, who was left to rot in Arkham alongside Mr. Freeze.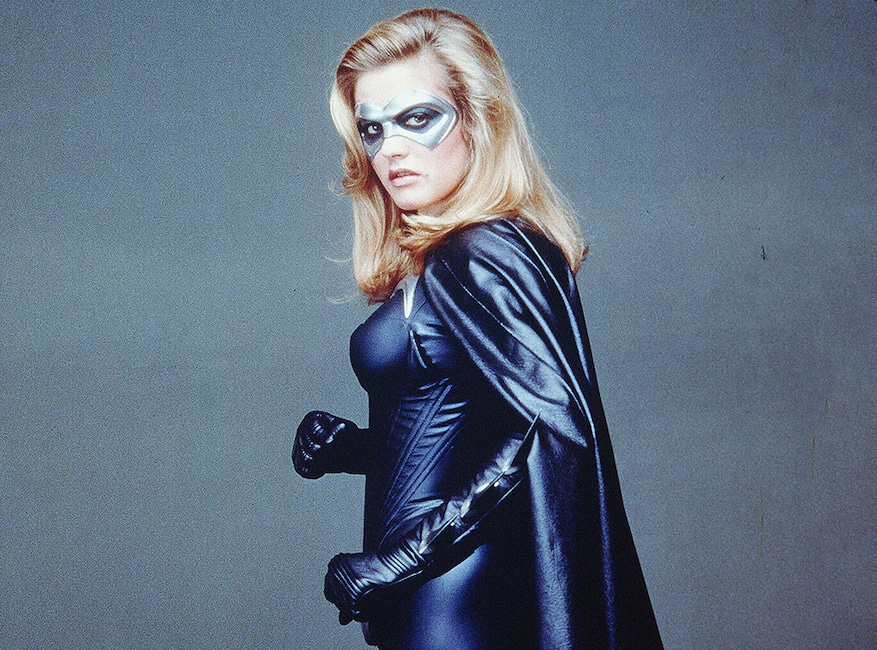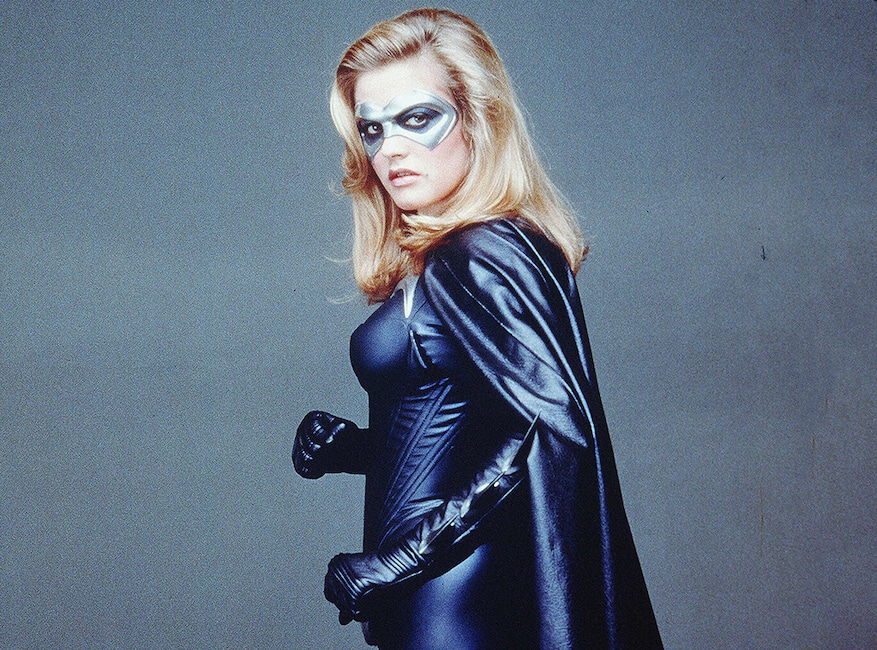 Warner Bros/Kobal/Shutterstock
ALICIA SILVERSTONE'S BATGIRL
And that goes double for Alfred's niece Barbara Wilson, played by Alicia Silverstone, who became Batgirl in the 1997 film.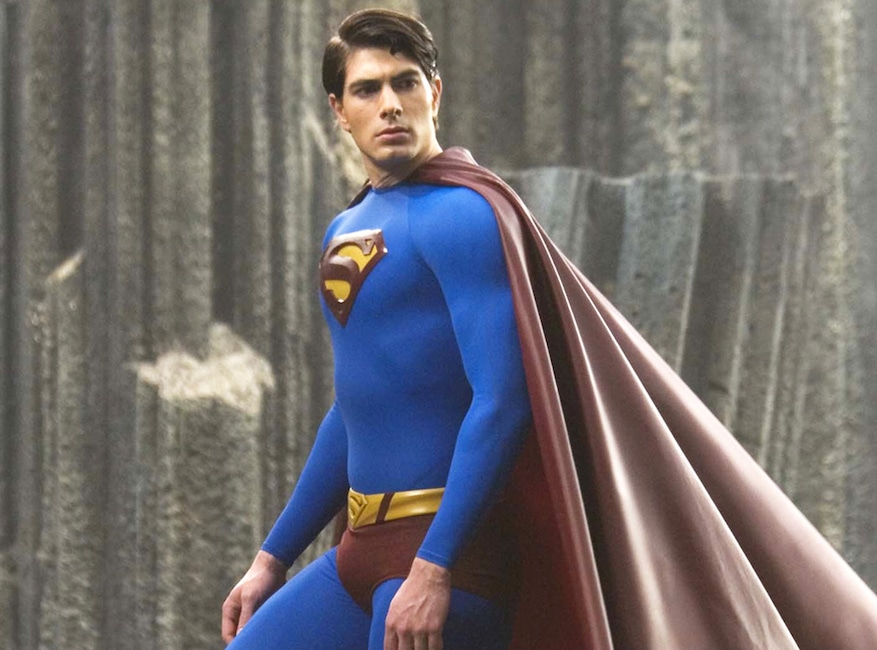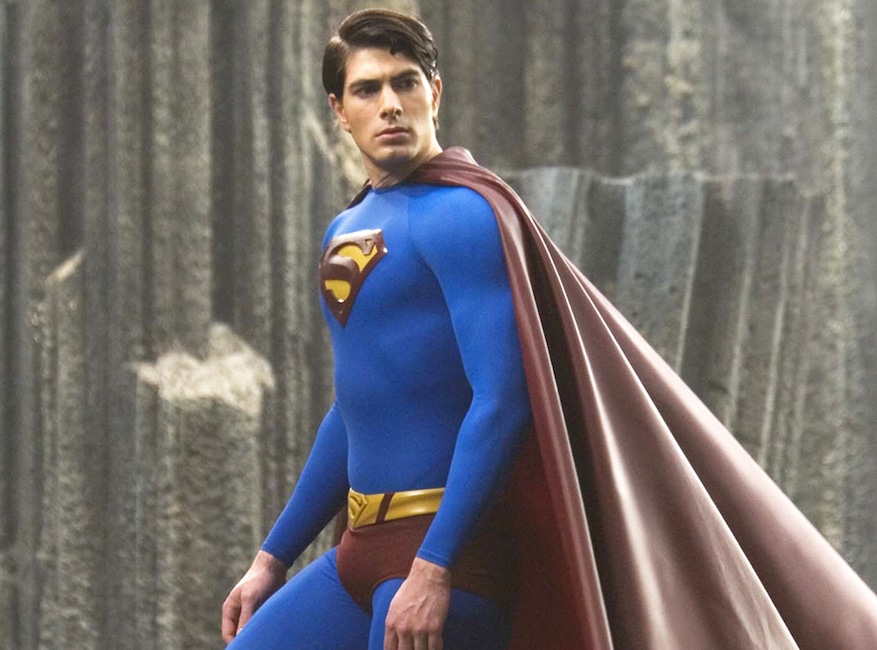 Moviestore Collection/Shutterstock
BRANDON ROUTH'S SUPERMAN
It seemed as though Brandon Routh's reprisal of his version of Clark Kent from 2006's Superman Returns would make it out alive, as he was pegged as the Paragon of Truth in The Flash's "Part Three." Of course, shifty Lex Luthor (Jon Cryer) of Supergirl's Earth-38 pulled a fast one and took his place in the Vanishing Point, leaving Clark to perish when Earth-1 was destroyed. However, he was given a second lease on life when, during "Part Five"'s reveal of the new multiverse, his Earth-96 was revealed to have been reborn.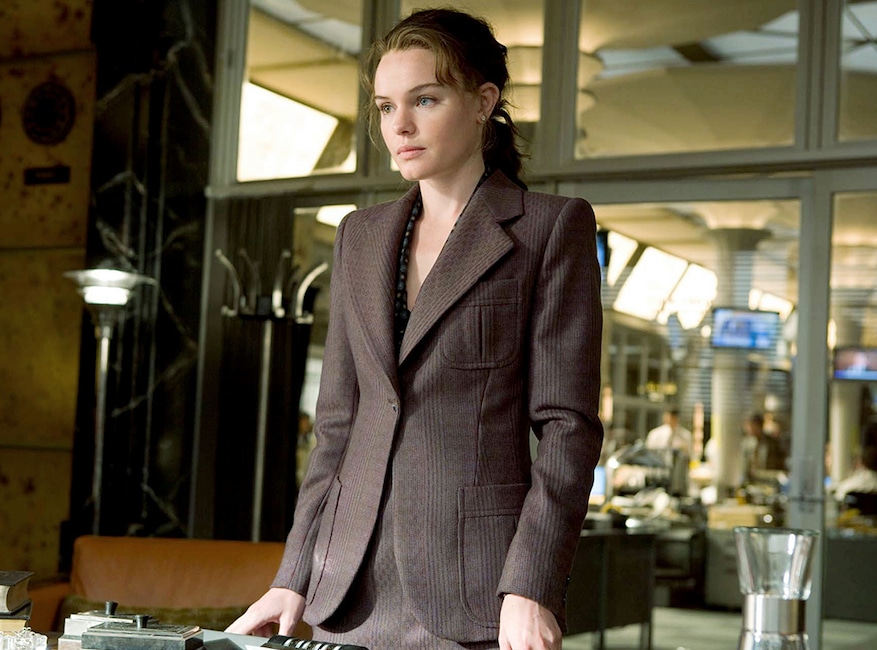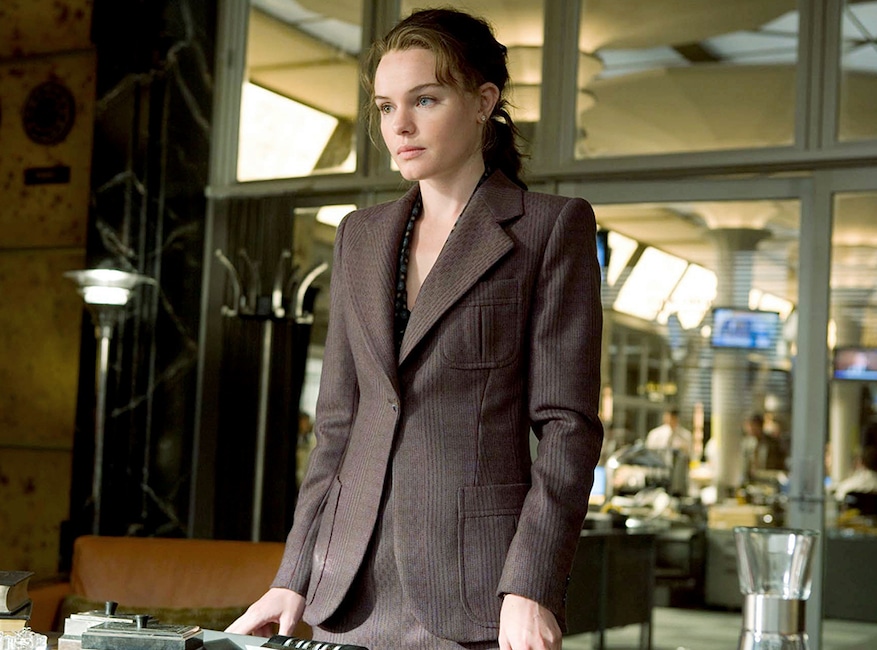 Warner Bros/Dc Comics/Kobal/Shutterstock
KATE BOSWORTH'S LOIS LANE
Of course, before Earth-96 of Routh's Clark could even be destroyed, we learned in Batwoman's "Part 2" that Lois had been killed by an attack on the Daily Planet perpetrated by the Joker, an echo of the comics' 1996 Kingdom Come series. Sorry, Kate Bosworth!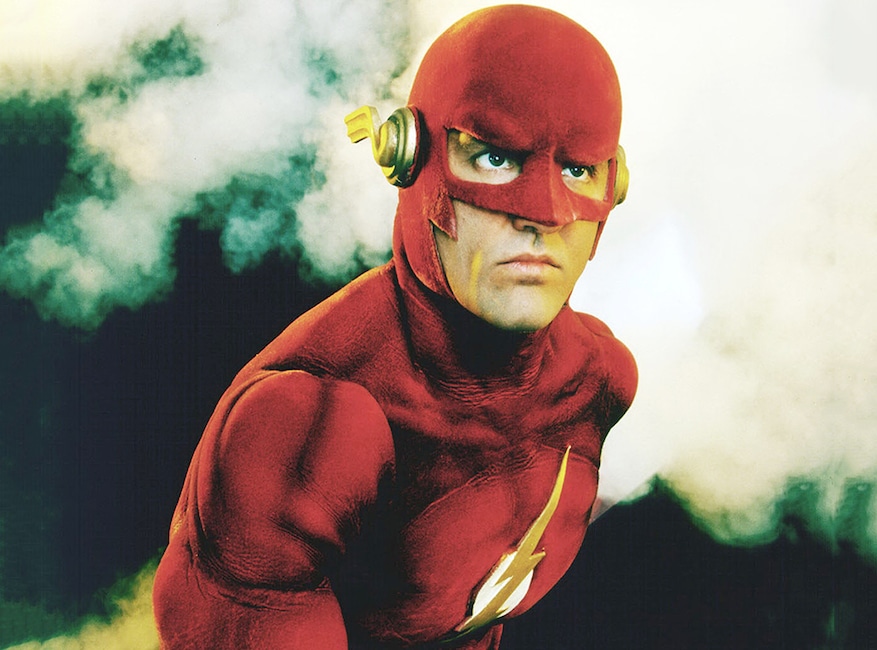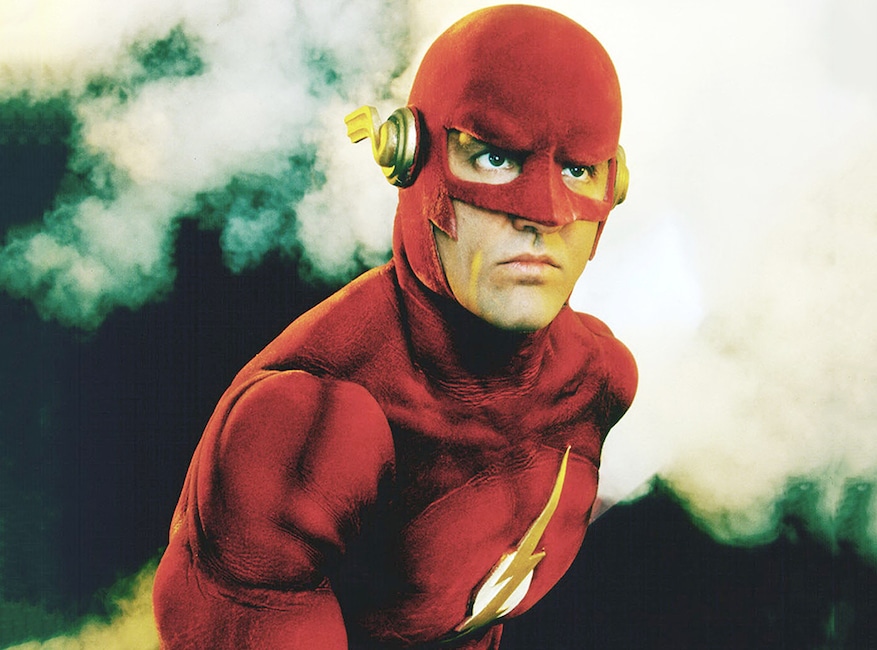 CBS via Getty Images
JOHN WESLEY SHIPP'S THE FLASH
In "Part 3," John Wesley Shipp made one final appearance as Earth-90's Barry Allen, a role he originated in 1990's short-lived The Flash, sacrificing himself to temporarily stall the anti-matter wave in the place of Grant Gustin's Barry.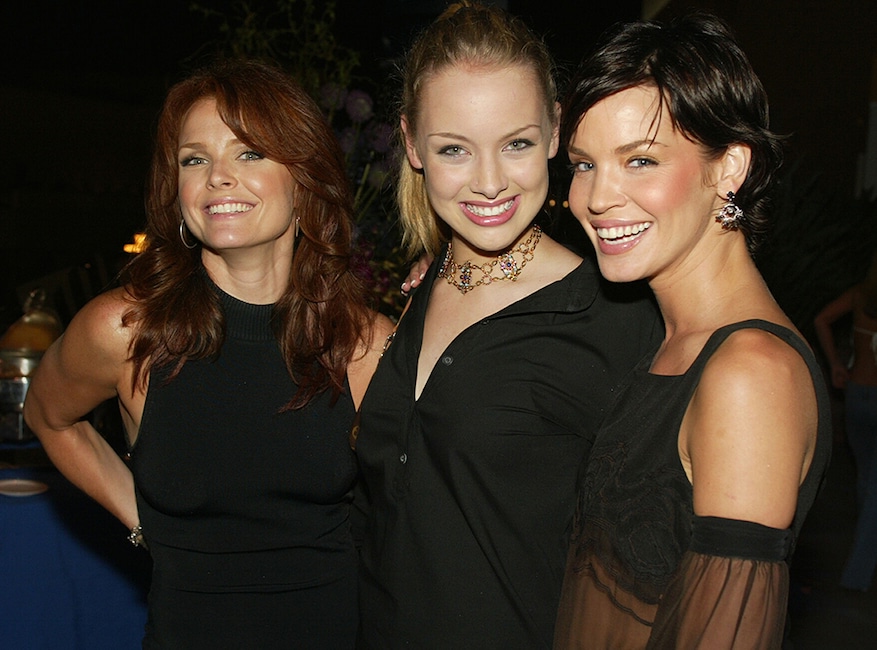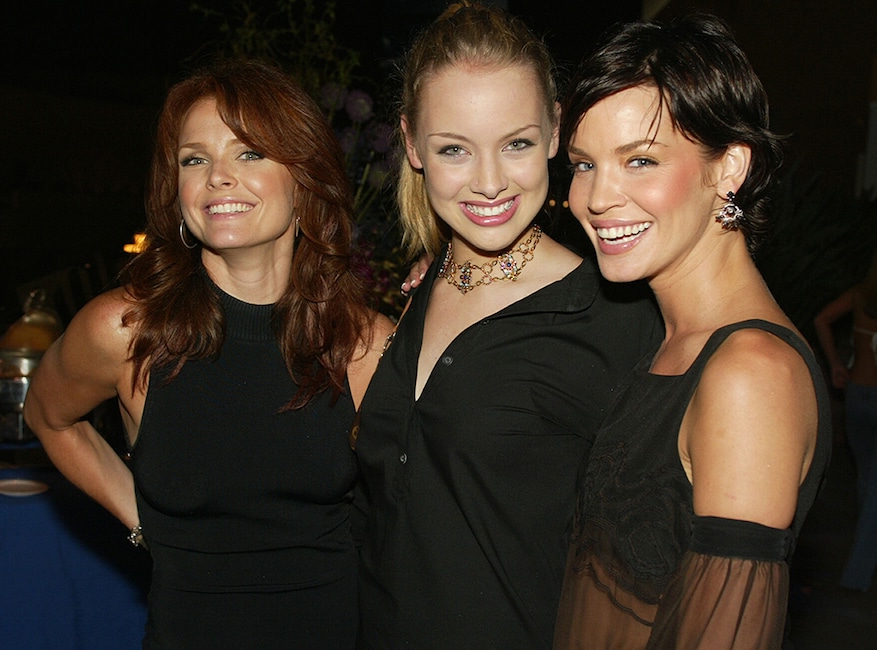 Kevin Winter/ImageDirect
THE BIRDS OF PREY
"Part 3" took us to Earth-203 just as it was being destroyed, letting us see Ashley Scott's Huntress from the short-lived 2002-03 show Birds of Prey one last time. The destruction of her world means that Dina Meyer's Oracle (and former Batgirl) and Rachel Skarsten's Dinah Redmond (daughter of the Black Canary) were wiped out of existence, too.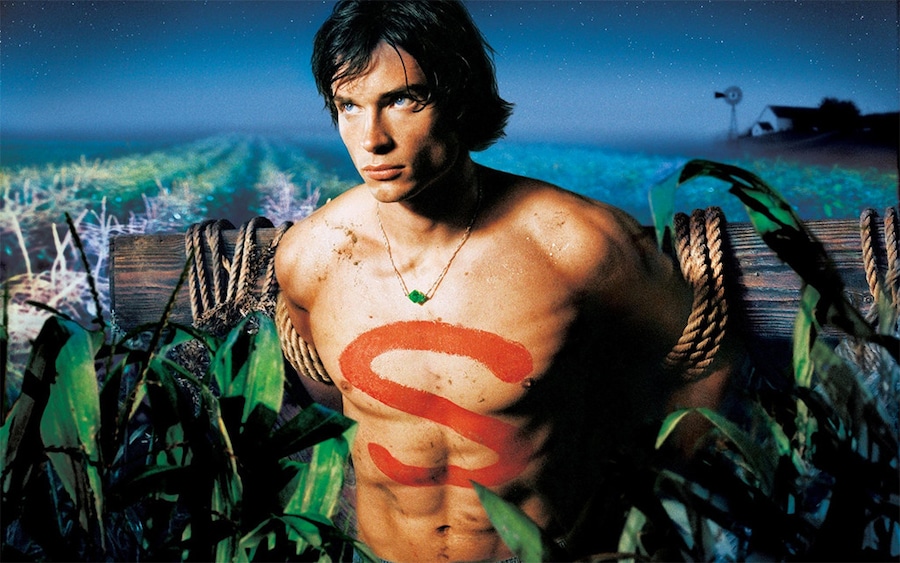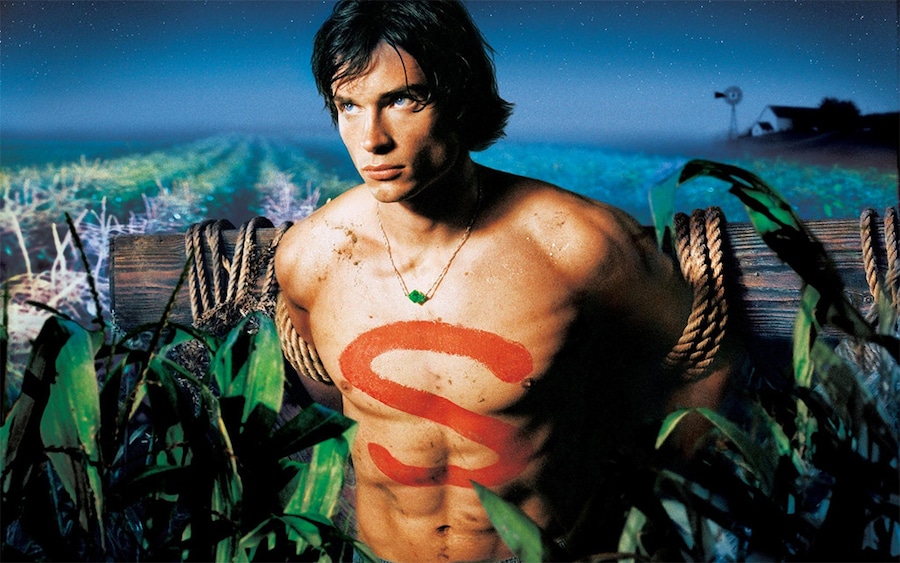 Warner Bros.
TOM WELLING'S CLARK KENT
A quick trip to Earth-167 in "Part 2" allowed us to check in with Smallville's Clark Kent and Lois Lane, with Tom Welling and Erica Durance reprising their roles. While this Clark was revealed to have given up his powers to live a peaceful life with his wife and two daughters, they all were, of course, destroyed along with their Earth. Oops. As for why he lost his powers before his destruction, Batwoman EP and former Smallville scribe Caroline Dries told reporters, "I didn't like the idea of thinking that there could only be one Superman, and we would lose Clark, our Tom Welling Clark as Superman when the universes morphed into one. And so the idea at least that allowed me to sleep at night was thinking if he had retired the Superman of it all, that there was a chance that he would still exist in our Universe Prime."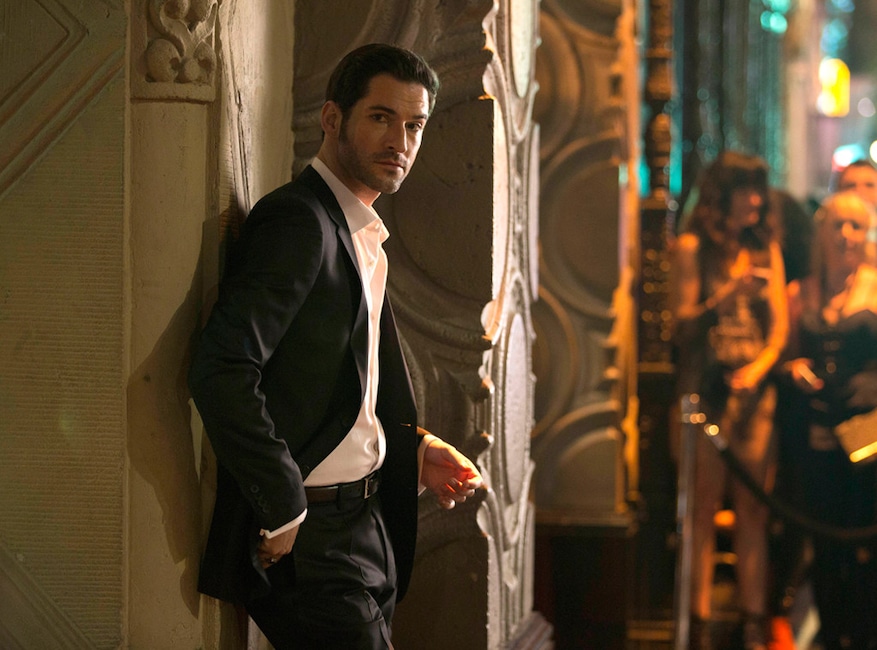 John P. Fleenor/FOX
TOM ELLIS' LUCIFER
A trip to Earth-666 in "Part 3" so that our heroes could travel to Purgatory to retrieve Oliver's (Stephen Amell) soul provided a surprise cameo from Lucifer's Tom Ellis as the dashing titular devil. Of course, the destruction of Earth-666 means that's he's now dead. How that works out for his own series, which was explained as a sequel to this appearance, occurring five years before Lucifer's first season, we don't really understand. Oh well.
The Arrowverse gets back to its individual seasons beginning with Batwoman and Supergirl on Sunday, Jan. 19 at 8 p.m., followed by Black Lightning on Monday, Jan. 20 at 9 p.m., Arrow and DC's Legends of Tomorrow on Tuesday, Jan. 21 at 8 p.m. and, eventually, The Flash on Tuesday, Feb. 4 at 8 p.m. all on the CW.