1970s Hull caught on camera by Chilean Luis Bustamante
Pictures taken by a refugee Chilean photographer providing an outsider's snapshot of life in 1970s Hull could soon go on show in the city.
Luis Bustamante, who was 31 at the time, fled the 1973 coup against the government of Salvador Allende and arrived in Hull via Argentina.
He and his wife landed on 24 December 1974 and he soon set about capturing on camera life in the Yorkshire port.
Their son, Seb, now hopes to set up an exhibition of the photographs in Hull.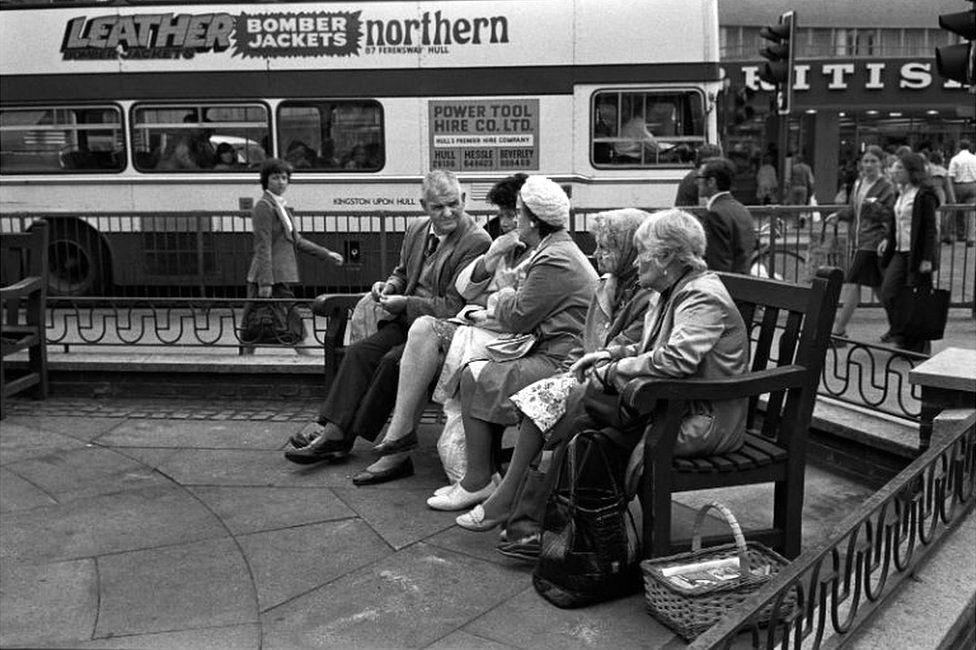 Luis Bustamante arrived in Hull unable to speak very much English.
He had escaped South America after being held in Chile as a political prisoner for a short while.
Thanks to the World University Service (WUS), Mr Bustamante and his wife, Carmen, both studied Hispanic Studies at the University of Hull.
From 1973 to 1985, a WUS scheme helped more than 900 Chileans to complete their studies in the UK.
Seb Bustamante said the scheme had proved a "real lifeline" for his parents.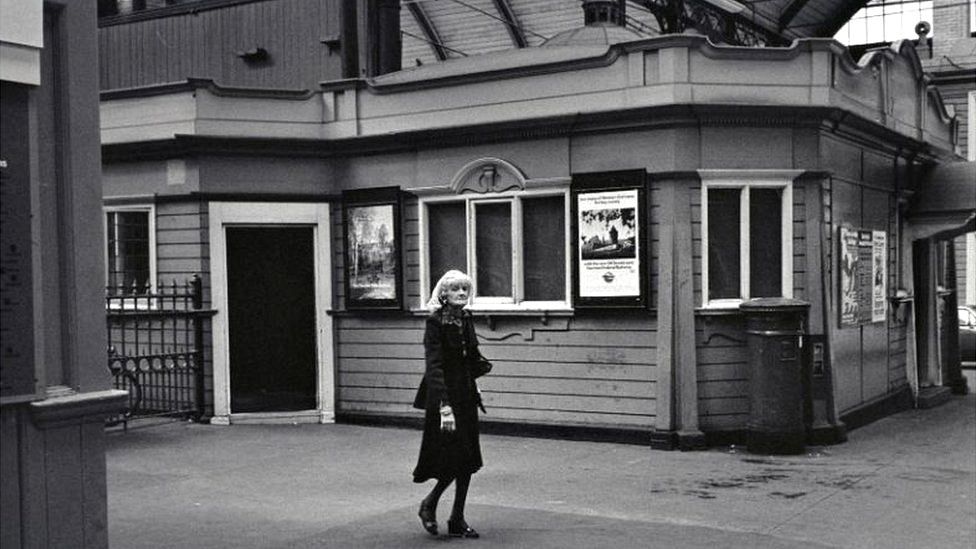 There was a small community of about 30 Chilean families in Hull and Mr Bustamante started to settle into the city's academic life and take photographs.
Seb Bustamante said: "My father lost his whole archive of pictures in Chile and he had to start again as a photographer in Hull.
"He started to photograph the high street as it was a real culture shock and the scenes looked so different to him."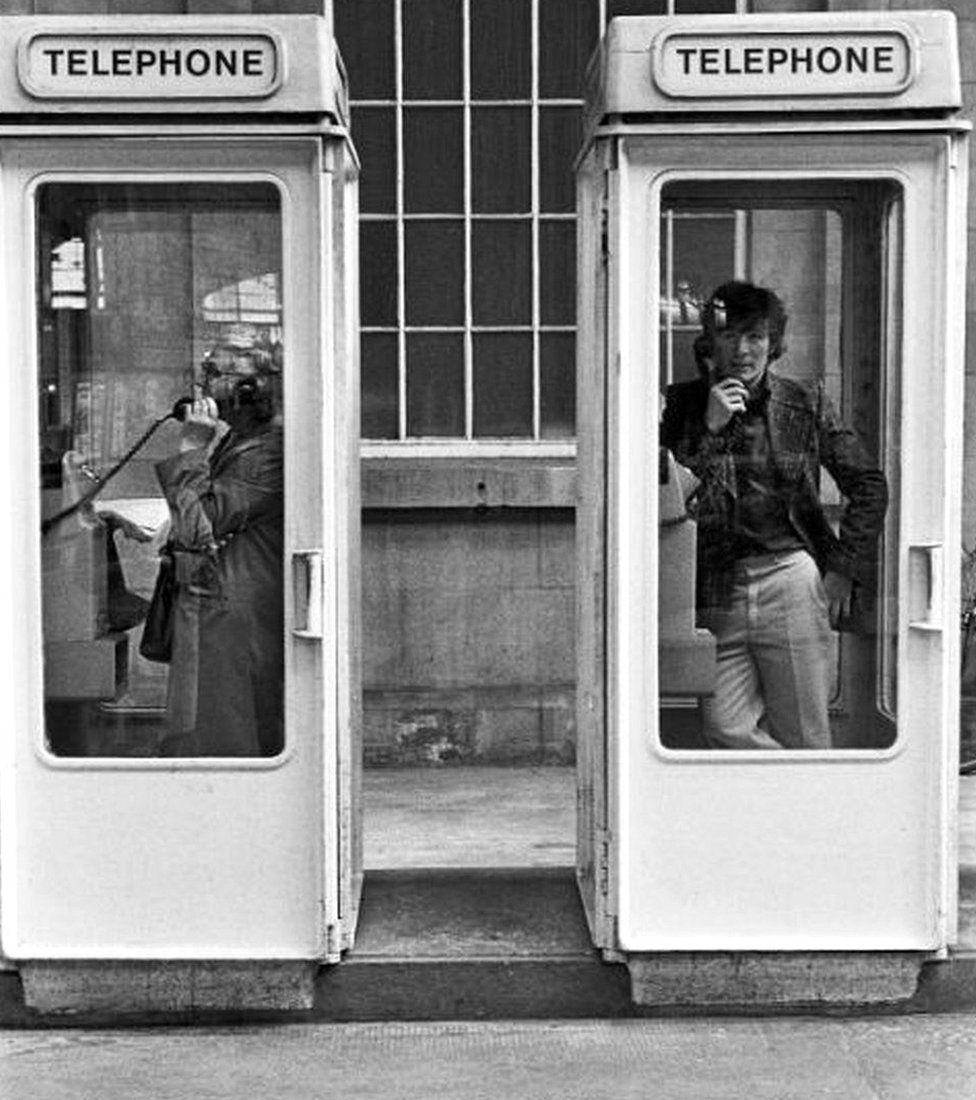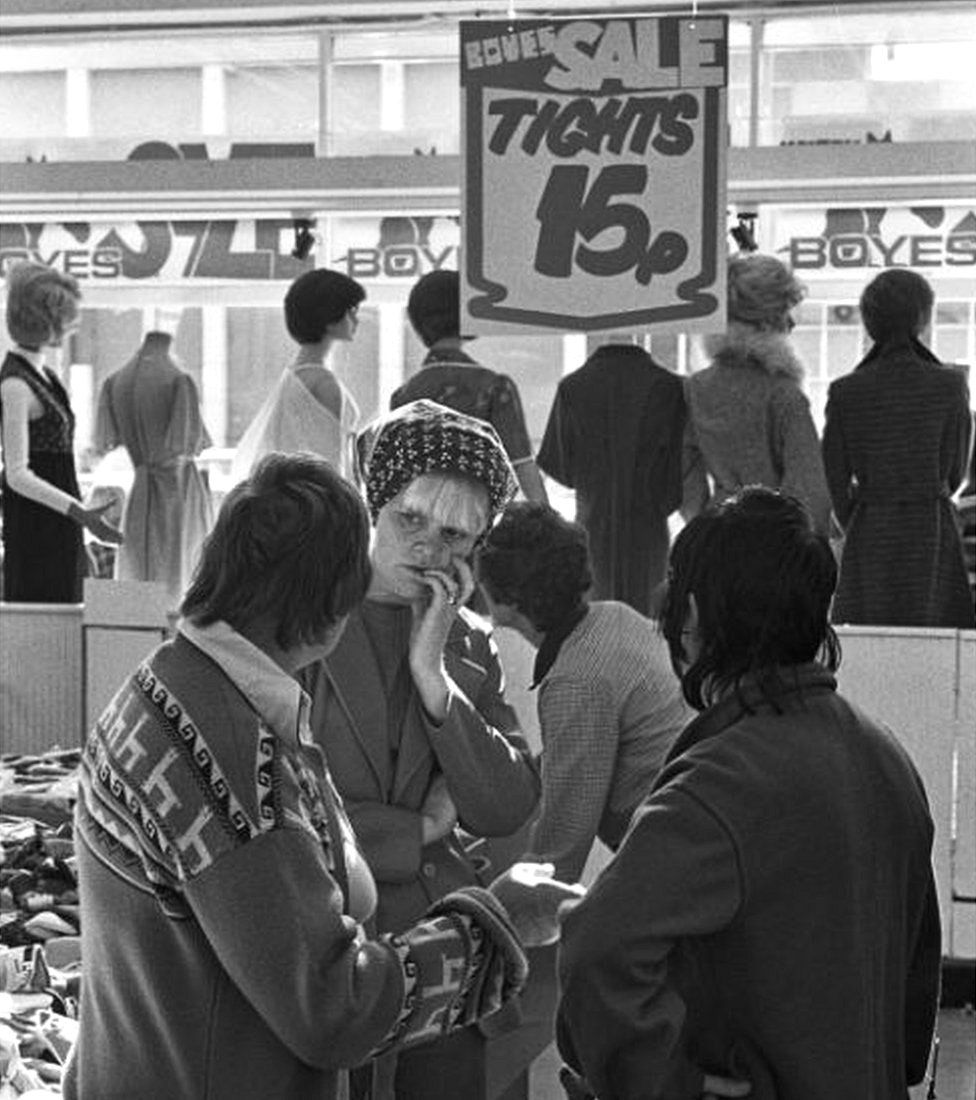 In his blog about Luis Bustamante, writer Tom White said the Chilean's photographs of Hull captured "a sense of the life and temperament of the idiosyncratic, end-of-the-line city".
While Mr Bustamante was at work behind the lens, Alec Gill, another chronicler of life in Hull, was also turning his viewfinder on the city's Hessle Road community.
Mr Gill recalled Mr Bustamante as a quiet man, but hailed his photographic skill: "He took perfect pictures. I didn't, but he did."
The city "embraced" the Chilean, Mr Gill added.
"In those days, Hull was quite left wing, a Labour-voting city with its historic links to the civil war in Spain among others. It opened its arms to him."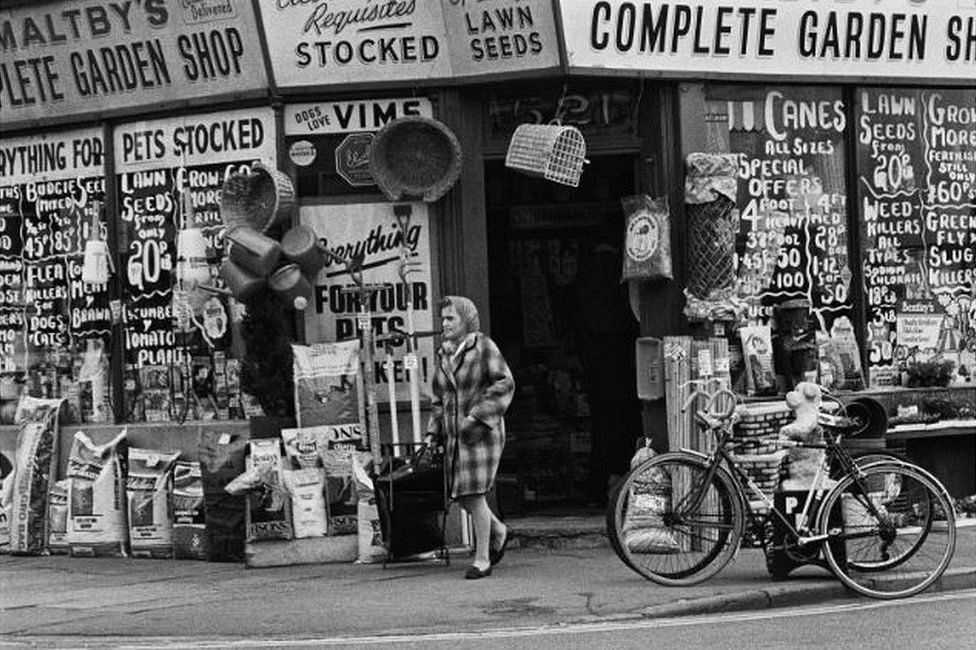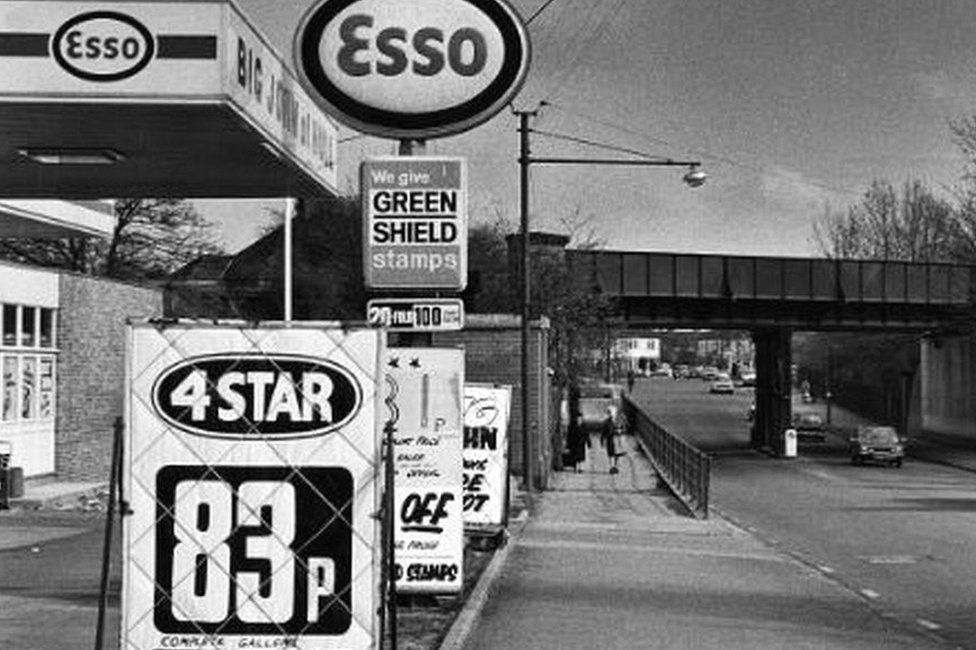 Seb Bustamante said: "The years in Hull were a good spell of productivity and Luis unwittingly documented the change in Britain's high streets and fashions with these pictures.
"Now, as the photographs are viewed, more people have even recognised their own relatives. Others also love the social history and sense of time revealed in the photos. They get a great response."
Mr Bustamante said that now was the time for the pictures to be seen by a wider audience: "I am hoping to try and book an exhibition, but have not heard from a venue."
Luis Bustamante, now 78, is still taking pictures and after his years in Hull between 1974 and 1979, he lived in various places before moving to Bristol 25 years ago.
He is currently on a rare trip back to Chile.
All pictures are copyright Luis Bustamante